See what some of our clients have to say about their experience with GTM's business payroll, HCM, and HR consulting services.
"I simply don't have the time to make sure all HR issues are being taken care of correctly. Knowing I have GTM as an HR compliance resource allows me to use my time to better serve my staff."

–Chick-fil-A
"It used to take several days to process our payroll. With isolved, it saves a lot of time and is much more efficient."

–The Olana Partnership
"GTM's customer service makes everything easier and the communication is helpful and appreciated."

–R.J. Valente Companies
"It used to take me three days to track, calculate, and enter all our employees' hours. Now with GTM, it takes me one day."

–New Castle Paving
"Partnering with a local company is beneficial if they have the technology and service to meet your needs, and that's what we have with GTM."

–Tri-City ValleyCats
"The assistance GTM provides has been invaluable to help us become more efficient and free up our time."

–Maguire Family of Dealerships
"GTM has freed up our time to focus on our daily HR tasks instead of managing employee leave."

–Rotech Healthcare
"We have no need for a full-time HR person on staff because of the amazing job GTM has done for us.""

–Institute for Clinical Pharmacodynamics
"GTM has made everything so much easier for us, and their service and communication has been amazing."

–Children's Home of Kingston
"One of the best things about GTM is that when we add a new employee, or even just update a W-4 or direct deposit information, the data flows automatically into payroll, saving our back office a lot of time."

–OnSite Dealer Solutions
"With GTM, we have more assurance that our reports are accurate, and we can review our payroll much faster than before. We save two hours each week over ADP."

–Sano-Rubin Construction Services
"Open enrollment was fantastic. It was easy for employees to understand their options and benefits, which made the whole process run smoothly."

–Trinity Alliance
"I just wanted to take a moment to thank you for the excellent payroll service you provide. Our reports, vacation time and records are in perfect order now. I no longer have the worry or the extra spreadsheets, which is a tremendous benefit."

–North East Underlayments
"We were blown away by the different things GTM's system could do. We'd recommend GTM to anyone."

–RM Dalrymple
"I have to manage every aspect of my business, so it's been completely worth it to outsource my payroll to GTM."

–Cobblestone Lunch
"GTM's software and payroll platform ensures we are compliant with prevailing wage regulations and documentation, which is a huge benefit for us."

–Town of Queensbury, NY
"We have a small payroll but GTM handles it like they do for businesses of all sizes – timely, efficiently, and accurately."

–Capital District Youth Soccer League
"It's important for us to use a local company that also supports our own organization's mission."
–Make A Wish Northeast New York
"Our direct deposits have always been on time and accurate, and any corrections are made quickly, letting me worry about other aspects of my job instead of payroll."
–Mental Health Association of New York State
"GTM is the one vendor I have that I can always count on."
–Modern Welding School
Ronald McDonald House Charities
Need Help?

 Call 518-373-4111
Refer a business and earn rewards
Free Download: The Complete Guide to Small Business Payroll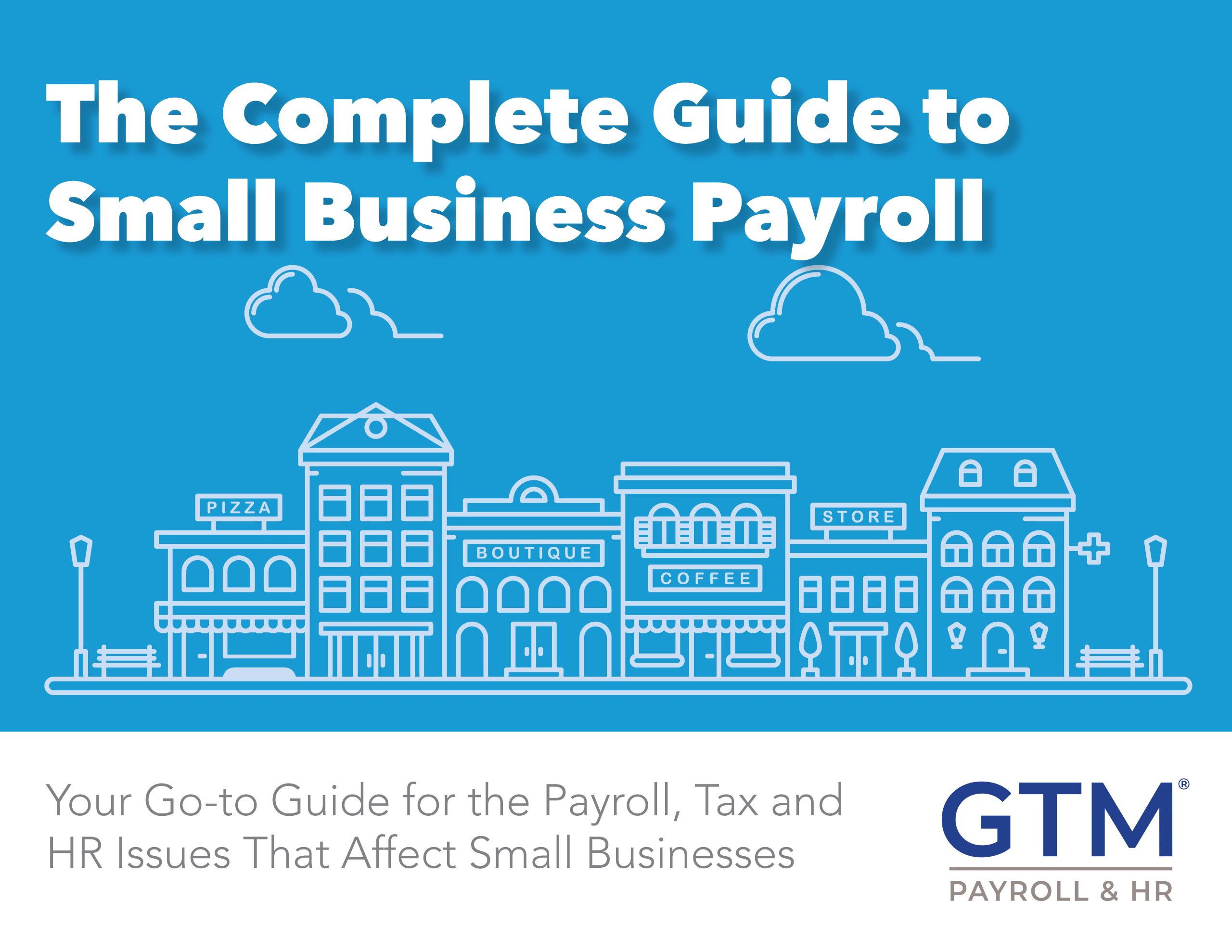 Stay up to date with our newsletter