Your Job is About to Get a Lot Easier!
For a business to run more efficiently and cost-effectively, it's imperative to integrate business functions into a single source and automate HR procedures. Using numerous systems to handle time and attendance, process payroll, and administer benefits and human resources is time consuming and demanding. Now, these essential concerns can all be managed within one solution: human capital management (HCM). Our HCM solutions for businesses will increase your data accuracy, simplify your operations, and escalate your productivity.
isolved®'s  cloud-based HCM technology gives you complete control over everything from hiring through retiring in one single database. All of your core HR functionality is accessible anywhere, anytime in a completely secure environment. You get the convenience of a single point of entry to access all your data from any computer or mobile device with internet access.
 Mouse over any of the features to see a description, or continue reading below.
Payroll
Access your data 24/7 from our secure cloud-based server. Payroll is fully integrated with your HR, timekeeping, and benefits data with no software to install, simplifying your process. Learn more.
Human Resources
No more manual data entry. Streamline your workflows and increase employee engagement with self-service tools. Easily share employee data with all departments. Learn more.
Benefits Administration
Make your open enrollment period simpler and easy for employees to participate. Once your plan is set up, enrollment and deductions are applied automatically, smoothing out the process for all staff. Learn more.
Time and Attendance
Fully integrated with payroll and other HCM features, you no longer need to import, export, or duplicate data. Reduce labor costs and save time with access to all time tracking data from one source. Learn more.
Certifications and Training
Track and receive alerts for employee training requirements and costs, track awards and license expirations, and schedule certifications all within the HCM system. Learn more.
Onboarding
Eliminate new hire paperwork with digital onboarding process. New employees enter information directly into the database, avoiding multiple data entry. Easy to implement, collect, track, and store all forms and documents. Learn more.
Talent Acquisition
Simplify the recruiting process with job description templates, applicant ratings, and post to multiple job boards at once. Save valuable time so you can get to the top candidates quickly. Learn more.
ACA
Increase accuracy and efficiency by sharing data between departments. Easily confirm eligibility and create reports to ensure compliance while saving time and money. Learn more.
How does HCM help your business? Watch a brief video to see!
You'll be surprised at the savings you'll get with a fully integrated HCM solution. But don't take our word for it – use this HCM ROI calculator to see how much you can save each year by using our HCM solution instead of doing it all on your own.
HCM systems can seem complex and there are many options available. That's why we've put together The Complete Guide to Human Capital Management that will help you with what you need to know.
Download our HCM brochure, contact us today at (518) 373-4111, or request a free consultation and demo and experience our exciting technology.
Need Help?

 Call 518-373-4111
Refer a business and earn rewards
Calculate How Much You'll Save With Our HCM Solution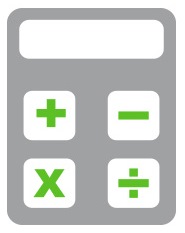 Download Our HCM Brochure
Download the Complete Guide to HCM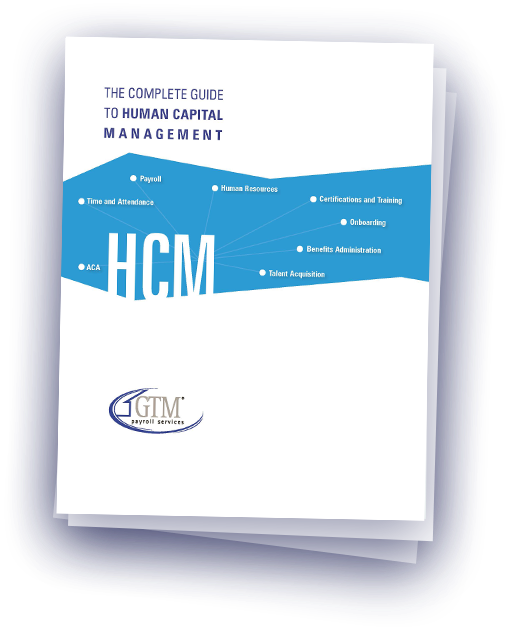 Download Keys to Successful HCM Implementation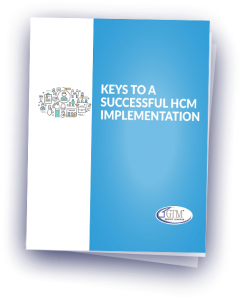 Stay up to date with our newsletter