Workers' Compensation and Disability Insurance
GTM offers Workers' Compensation insurance and New York Disability insurance for our clients' convenience.  Our affiliate company, GTM Employment Benefits*, is a licensed broker in Property and Casualty Insurance and brokers Workers' Compensation insurance through multiple insurance carriers.
All business clients (in NYS) are required to have Workers' Compensation insurance when employing an employee.
As a broker, GTM works on your behalf to shop quotes from various carriers to provide you with the most competitive and pre-qualified options.
WC rates are set by the individual states, however from time to time the rate can be less expensive based on discounts and payment history.
Based on the client's need for safety counseling or claim processing, the service relationship can be further developed.
Workers' Compensation will cover necessary medical bills and a portion of your employee's wages should he/she become injured or ill on the job, as a result of a work-related incident. By hiring GTM as your Workers' Compensation broker, we will deliver coverage that offers numerous benefits, often not available with other brokers, which include:
A Pay-As-You-Go (PAYGO) feature where your premiums will be processed and paid in real time, based on your actual payroll and payroll period. PAYGO will also simplify your cash flow and you'll avoid premium surprises.
Workers' Comp Audit Services to save our clients time when an auditor or other agent performs annual payroll reviews
The ability to receive quotes from various carriers
Personal service and a knowledgeable, NYS licensed team.
Our Workers' Compensation report to save you time at your auditor's annual review of payroll with all employees classified in the correct department with their audit period earnings
Most importantly, GTM will make every effort to ensure you, as an insurance client, are in compliance with state law.
Disability
Disability is a special section of the New York State Workers' Compensation Law, protecting workers from non-occupational injury or sickness by providing some compensation for lost wages. All employers in New York State who employ one or more employees on each of 30 days in a calendar year becomes a covered employer and must provide this coverage effective at the end of four consecutive weeks following the 30th day of employment until four weeks after termination. This is a benefit that protects workers 24 hours a day, seven days a week, for non-work related accident or illness, including pregnancy.
Contact us about our Enhanced Disability plans.
Get a free Workers' Compensation and Disability Insurance quote or Request a Certificate of Insurance.
You can also email us or call (518) 373-4111.
*GTM Employment Benefits, LLC is a licensed broker in AZ, CA, CO, CT, DC, DE, FL, GA, IL, KS, LA, MA, MD, ME, MI, MN, MS, NC, NH, NJ, NY, PA, SC, TX, UT, VA, VT, WI, WV.
Need Help?

 Call 518-373-4111
Refer a business and earn rewards
Free Download: The Complete Guide to Small Business Payroll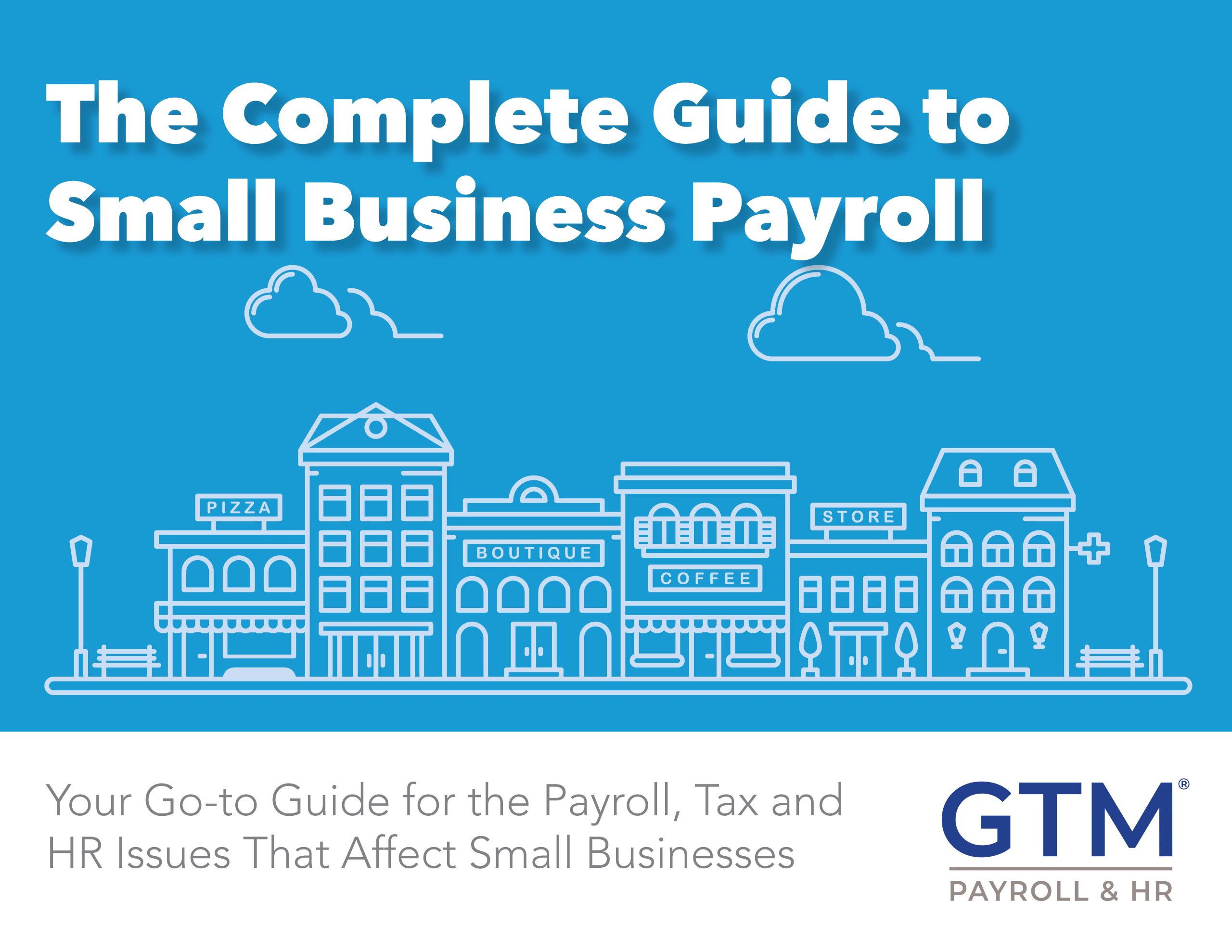 Stay up to date with our newsletter