Payroll & Human Capital Management Support Service
If you need help implementing a new payroll or human capital management system (HCM), our service offers you the advantage of combined knowledge and expertise in the implementation of a payroll and HCM solution for your company. As leaders in our field, you can rely on us to provide best-in-class service and keep your internal resources focused on daily activities.
How We Provide Payroll and HCM Support
Whether your company is a first-time user of payroll and HCM or are upgrading your current solution, our team can help you:
Avoid mistakes and complications when structuring HR data
Reduce errors and improve data quality in populating data fields
Minimize time internal staff spends on implementation
Help ensure internal staff is trained properly on the new system
These will make your payroll processing easy and seamless, ensuring your employees are paid accurately and on time, while keeping you in compliance with labor and wage laws.
Benefits of Our Payroll and HCM Support Service
We can implement a solution that reduces your overall labor costs while increasing your productivity. We can help you:
Allow internal staff to focus on strategic functions
Train the HR team to pro-act to data instead of react
Improve project/product quality, resulting in cost savings
Reduce indirect expenses associated with vendor-related fees
By using our dedicated HCM team on-site working alongside with the HCM vendor, the quality of your HCM implementation will dramatically improve by:
Aligning the HR process maps to the company's policies and culture
Improving the overall integrity of process mapping
We also provide support for implementing GTM's HCM solution, the isolved platform. You'll have an implementation manager as a single point of contact, and GTM's team can provide in-person, hands-on training tailored to your needs using personalized instruction and e-learning.
Free Consultation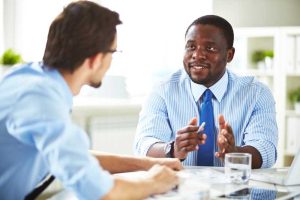 Free Guides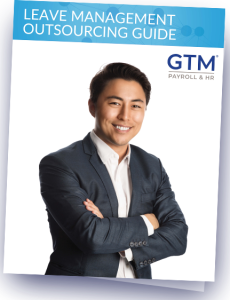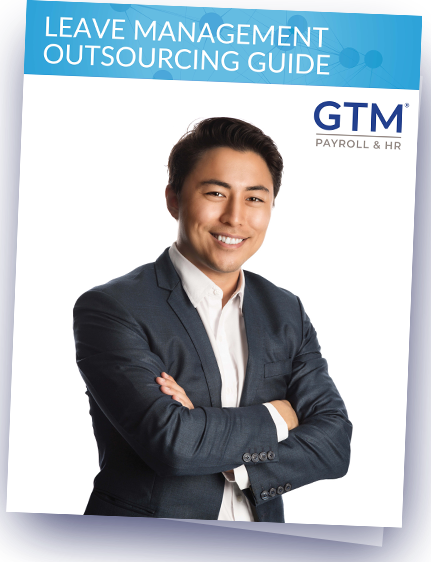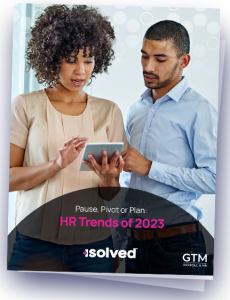 Free Brochures