Talent Acquisition Services
Our Talent Acquisition Support Connects You with Top Talent​
Many companies are struggling to fill open positions but don't have the resources to effectively recruit and manage the hiring process.
Our HR consultants have many years of experience in finding talent for companies by leveraging behavioral interviewing techniques, cultural awareness, and a deep understanding of people. We work on each search as your HR Manager, who understands your business and finds employees who can bring value to their roles.
Whether you have a well-established staffing process or you're just starting out, we can connect your company to hard-to-find and highly sought-after candidates nationwide. Many times, we are able to alleviate the negative effects of an under-performing employee by replacing the employee with better talent.
A GTM HR consultant can identify, interview, screen, and present the very best candidates for your consideration as you need them. And unlike staffing firms, our pricing is many times on an hourly basis, not a percentage of the annual salary for the position you're trying to fill.
We help you find hidden, qualified candidates in a cost-effective and efficient manner. Our sourcing consultants use all the latest sourcing methods plus their well-established networks and connections to identify and connect you to top-notch talent nationwide.
We also offer:
Background checks
Skills-based assessments
Personality and cognitive assessments
Onboarding and orientation programs
Free Consultation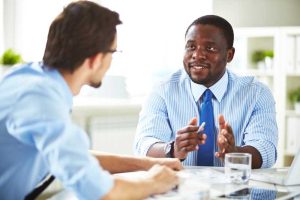 Free Guides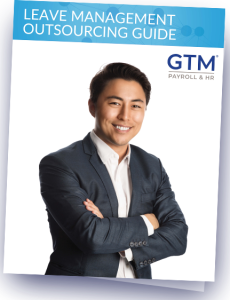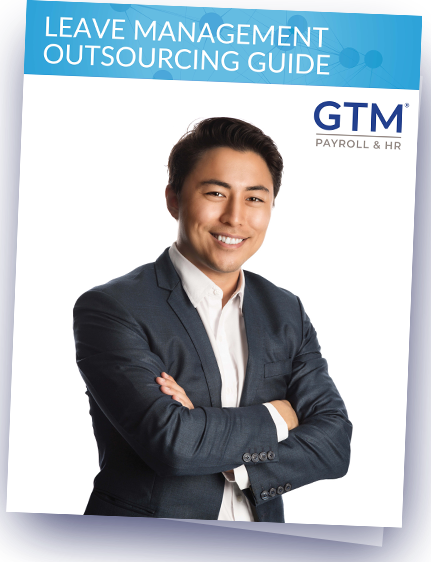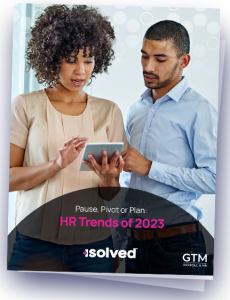 Free Brochures