Background
RM Dalrymple Co., Inc. was founded in 1967 and currently employs around fifty workers, increasing to around sixty during the summer months. They provide sales and service of petroleum equipment for gas station construction projects throughout New York state and western New England.
Jim Ether, General Manager for RM Dalrymple, was using ADP and was not satisfied with their platform. They felt ADP's system was outdated and could not handle their needs. They were also unhappy with ADP's lack of service and support and were looking for a partner to provide better communication. And they felt ADP's solution was not meeting their reporting requirements.
Issues
Payroll and HR platform
RM Dalrymple did not want all managers to be able to see all employee data and needed a solution that allowed them to give certain managers access to specific areas of the system. They do not have someone devoted to HR on staff, so they needed a solution where different managers could have different levels of access to the system. RM Dalrymple wanted a process where one person could input the payroll without having access to employee pay rates, with another person approving the payroll and submitting it. ADP's system did not allow someone to input the payroll without seeing all employee pay rates.
They also needed to track PTO accruals for two different earning groups, and they felt that ADP's platform did not track those correctly. Employees did not have direct access to their PTO balances, causing RM Dalrymple's managers to spend extra time pulling those reports and communicating the information to the employees.
Service and support
RM Dalrymple found ADP's service and support team did not provide enough communication. ADP's service team changed often, which slowed down response time. This was frustrating as RM Dalrymple's contact person was rarely the same each time they needed assistance.
Finding a Solution
RM Dalrymple needed a payroll service provider that could:
Offer exceptional and timely service and support
Provide an easy-to-use, modern payroll management platform
Handle their reporting needs
Provide restricted access to the platform
A Better Way: GTM Payroll Services' HCM Platform
GTM's human capital management (HCM) platform from isolved met RM Dalrymple's needs and more. A state-of-the-art, cloud-based platform and dedication to client service convinced Jim and RM Dalrymple to make the switch. And GTM delivered.
The Solution
RM Dalrymple purchased GTM's payroll solution after seeing an in-person demonstration. They have been highly satisfied with the responsiveness of the system, and the ability to limit access for specific employees. They started with the payroll processing piece and plan to add more modules down the road, including the employee onboarding feature.
An extraordinarily different experience
GTM's isolved HCM platform provides a unified solution for human resources, onboarding, payroll, benefits, time and attendance, ACA reporting, and more. It's flexible and intuitive while delivering the vital data finance and HR professionals need to make more informed business decisions.
Being "in the cloud," gives a business total control of their data and accessibility anytime, anywhere. Having an integrated platform, means a single sign-on for everything needed to manage employees. There is no need for multiple logins or exporting and importing data into different systems.
Exceptional service and support
GTM's implementation team had RM Dalrymple's system up and running by their target date for launching a new payroll platform. Their mid-year transition only took two weeks to complete as GTM's team was able to pull all the information they needed from ADP. GTM's accessible and knowledgeable account support team provides dedicated, high-touch service when RM Dalrymple needs any type of assistance. They appreciate the immediate response they receive from their dedicated service representative.
"GTM over-delivered on their service promise. I have confidence that any issues will be handled to our satisfaction," Jim said.
RM Dalrymple has access to an online learning center to find some answers on their own. Jim and the owner, Robin, received in-person trainings to ease the transition and become comfortable with the new platform.
Reporting
GTM's solution produces the required reports in the exact format they need, which was extremely helpful especially during the transition from ADP. The Hours Worked report shows the date, location, and rate of each job, which is exactly what Jim was looking for.
Employee Self-Service
With isolved's self-service portal, RM Dalrymple's employees can log in anytime, anywhere to check their PTO balances, request time off, download pay stubs, and view W-2s. This allows the managers to spend their time more productively instead of tracking down the information for their staff.
           "We were blown away by the different things GTM's system could do," said Jim. "We'd recommend GTM to anyone."
Conclusion
With GTM Payroll Services, RM Dalrymple moved into the world of high-performing HCM systems. They're saving time, modernizing procedures to create efficiencies and reduce mistakes, and producing more accurate and timely reports. As RM Dalrymple's needs grow, the isolved platform can expand right alongside them backed by a dedicated service and support team who will be with them every step of the way.
Need Help?

 Call 518-373-4111
Refer a business and earn rewards
Calculate How Much You'll Save With Our HCM Solution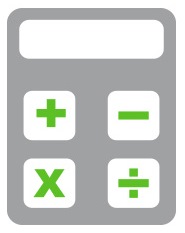 Download Our HCM Brochure
Download the Complete Guide to HCM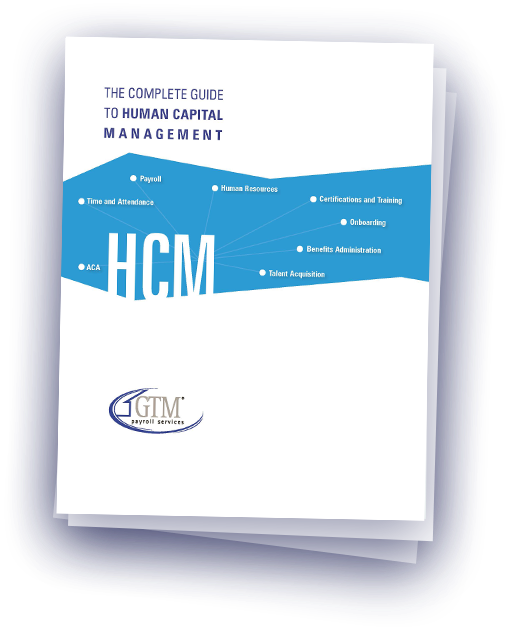 Download Keys to Successful HCM Implementation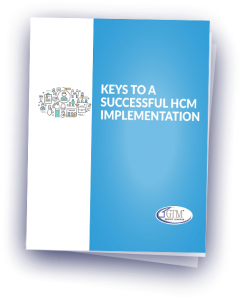 Download Recruitment, Onboarding, and Engagement in 2021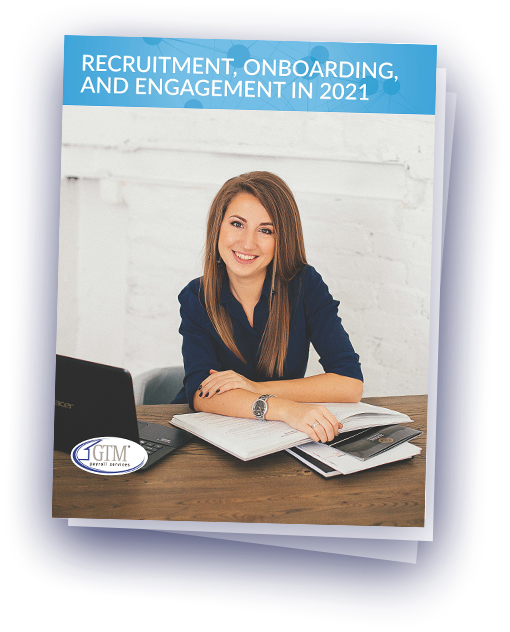 Stay up to date with our newsletter