Keys to a Successful Human Capital Management (HCM) Implementation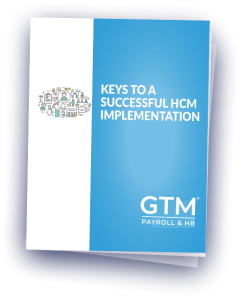 Looking to implement an HCM system? There are many HCM software options available and they can seem complex. But selecting an HCM solution is only the first step. Implementing that system is a process that requires structure and support from multiple parties. That's why we've put together this Keys to a Successful HCM Implementation guide to help you with what you need to know.
What's in the HCM Implementation Guide?
This guide to human capital management implementation includes information about:
Setting HCM implementation expectations and timelines
Assembling the right HCM implementation team
Recognizing HCM reporting needs
Documenting your processes
What can derail the HCM implementation
And much more!
Enter your information in the form below to download this free guide on successful HCM implementation.
Need Help?

 Call 518-373-4111
Refer a business and earn rewards
Calculate How Much You'll Save With Our HCM Solution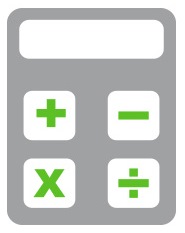 Download Our HCM Brochure
Download Our HCM & HR Brochure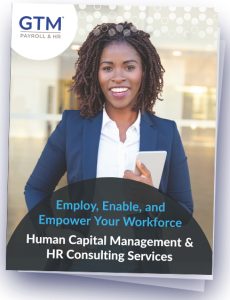 Download Recruitment, Onboarding, and Engagement Guide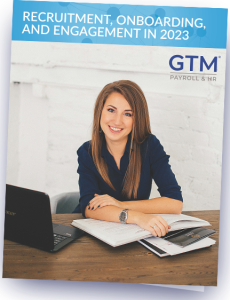 Download the Complete Guide to HCM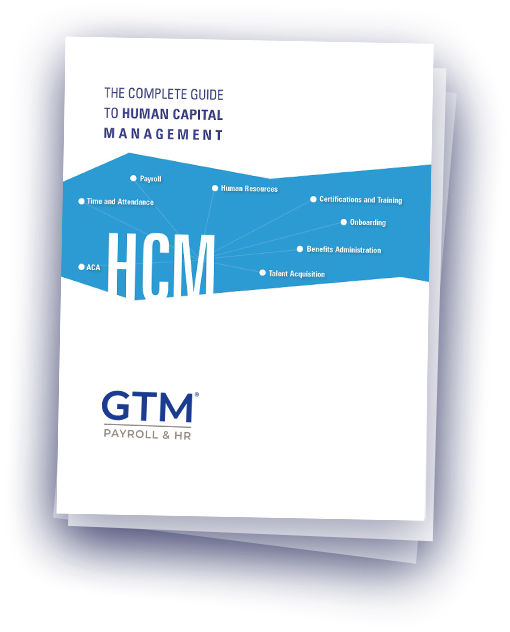 Download Don't Lose Top Talent!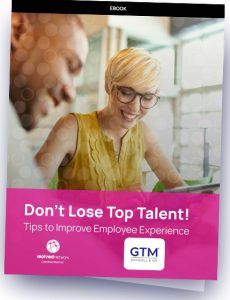 Stay up to date with our newsletter