Learning Management System (LMS)
What is a Learning Management System (LMS)?
A learning management system (LMS) is a great asset for businesses of any size. In the past, LMS options were only available to enterprise clients and large businesses, but that is no longer the case. Now even small businesses can get access to the benefits of learning and training opportunities, which directly impact employees and their abilities to progress and build their skills. If your company is considering a LMS for the first time, it's helpful to evaluate several aspects of each system you're comparing to find the right option for your business needs.
A LMS is a software program that helps companies manage how their employees (or learners) gain access to training. Depending on how you set up your training program and what learning opportunities you want to offer to employees, you can choose from a wide range of LMS options. Some companies require employees to take compliance training, especially those in industries that are more heavily regulated, such as finance, health care, power, petroleum and gas, and manufacturing. Other companies focus their training on specific topics that relate to the needs of the organization.
Across the board, most companies work to develop a training strategy that includes a mix of learning opportunities. It's also important to consider different styles of learning and how your employees will benefit from various offerings. A strong training program should include videos, supporting documentation, and engaging elements to keep learners engaged and interested. The days of sitting in a lecture-style training with most participants tuned out are behind us. Your company's training program can incorporate the needs and desires of modern learners and provide better results, and a LMS is the way to make that happen.
See tips and best practices when shopping for a LMS, and find out if your organization can benefit from a LMS.
Features and Benefits of isolved LMS
Add isolved Learn & Grow and deliver a simple, yet robust learning system to your employees – anytime, anywhere. Human Resources, frontline supervisors, and team leaders can create and track online training, personalized for your business. Learning is self-paced and includes gamification elements to keep learners engaged.
With a visually intuitive interface, the isolved learning management system (LMS) makes learning more accessible to everyone on your team. You can also assign courses and paths to employees based on roles and individual needs, or assign a course to an entire team instantly.
isolved allows you to easily upload your own content to the LMS system or upload third-party course content in a compatible SCORM format. Provide user-friendly courses across your entire organization. Your employees can add courses and paths to their dashboard with a single click. Set up teams and assign coursework to everyone on a certain team. It's also easy to create a custom course for a specific team.
Create your own paths, quizzes, and certifications that meet the needs of your organization. Certificates will sync into isolved for an easy view of course progression. You can also add tools to create personalized and custom content, which includes access to a library of 150 pre-built courses on topics, such as compliance, business skills, workplace safety, and management.
No need for an additional third-party solution, you now have a powerful LMS that's already integrated with isolved!
You can further expand your learning management system with the content marketplace, available with the isolved LMS. Within the content marketplace, you'll have access to a library of over 50,000 courses on a wide range of topics. Preview and find the courses that fit with the needs of your organization in the style and format you want. Many of the courses within this library are available in multiple languages and include written materials for visual learners.
Request a free consultation and demo to learn more about how this technology can help your business grow.
Need Help?

 Call 518-373-4111
Refer a business and earn rewards
Calculate How Much You'll Save With Our HCM Solution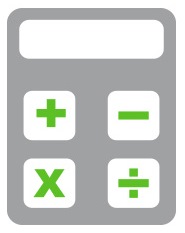 Download Our HCM Brochure
Download Our HCM & HR Brochure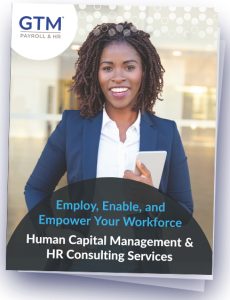 Download Recruitment, Onboarding, and Engagement Guide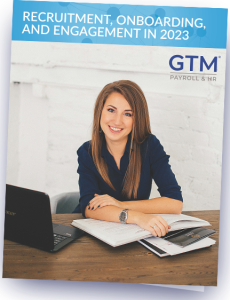 Download the Complete Guide to HCM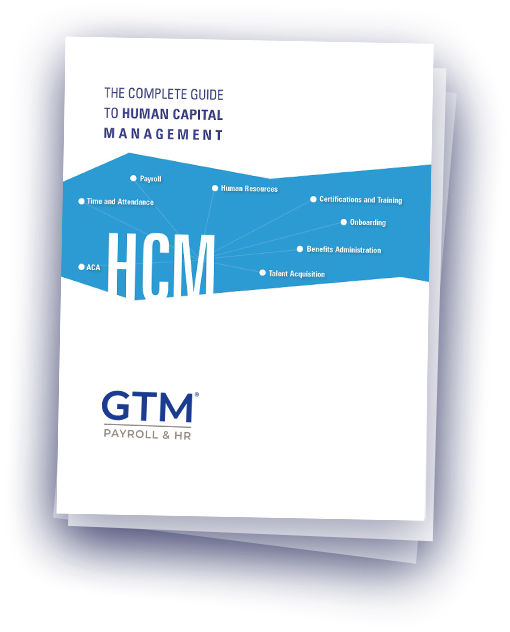 Download Don't Lose Top Talent!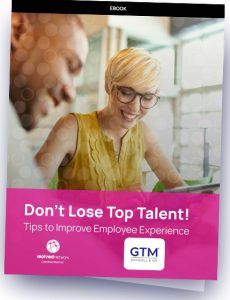 Stay up to date with our newsletter