What We Offer: Business Payroll and HCM Solutions
Tailored Payroll and HR Solutions
GTM is an established leader in the payroll industry, with over 300 combined years of experience.  Our SOC-1-compliant independent payroll service, combined with our industry-leading software provides you with a secure and compliant payroll and tax solution.
We offer the following business services:
GTM's payroll platform eases the burden on small business owners that don't have the time or staff to handle payroll responsibilities.
Personally tailored payroll and tax solutions including consulting services, management tools, and reports.
GTM provides affordable options, advice, and valuable information.
Required by law – GTM provides competitive and pre-qualified options.
Manage time, attendance, and labor with our solutions to fit your business.
Ensure your business stays compliant and your employees know their rights.
Our labor management tool is a powerful, full-featured Payroll-HCM platform that allows payroll clients to manage all relevant HR information in one convenient, centralized location.
Expert advice, information, and assistance to legally handle all employee relations issues.
Instant and affordable to protect you and your business.
Need Help?

 Call 518-373-4111
Refer a business and earn rewards
Free Download: The Complete Guide to Small Business Payroll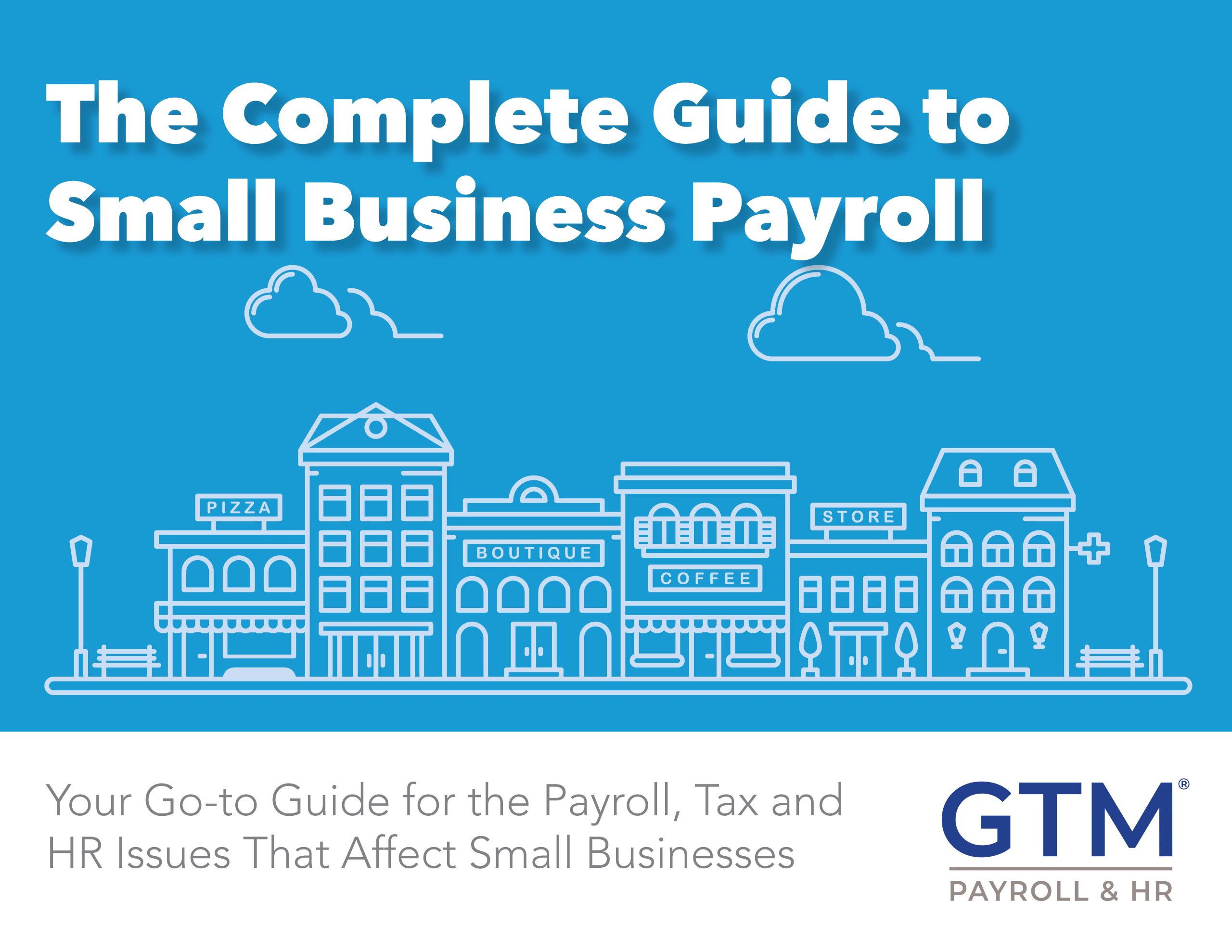 Stay up to date with our newsletter