Complete Guide to Human Capital Management (HCM)
Human capital management (HCM) systems are being utilized by businesses more than ever, as companies look to streamline their operations, become paperless, and keep their employees engaged. As the older generation of workers are retiring, employers are increasing their reliance on new technology to recruit and retain the next generation of employees. Plus, small- to medium-sized companies with high HCM technology adoption realize increased revenue per employee and better business outcomes.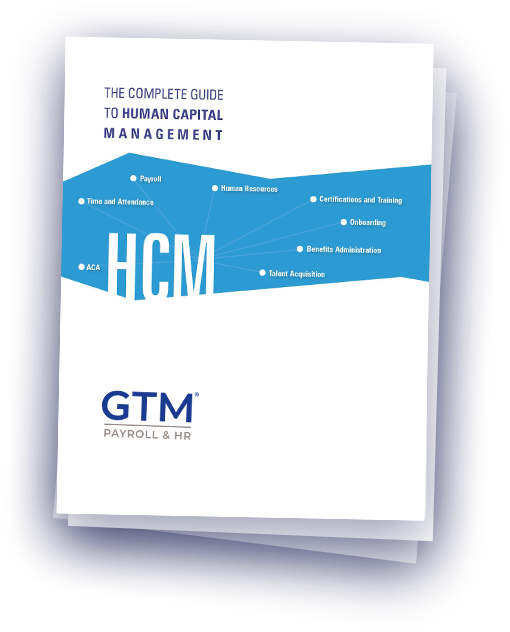 HCM systems can seem complex and there are many options available. That's why we've put together The Complete Guide to Human Capital Management that will help you with what you need to know.
What's in the Complete Guide to Human Capital Management?
This HCM guide includes information about:
Why HCM technology is the new normal for businesses
The benefits of HCM solutions
How to know if you're ready for an HCM system
Prioritizing your HCM requirements
What to ask an HCM software vendor
How to gain approval for an HCM software investment
And much more!
Enter your information in the form below to download this free guide on HCM.
Need Help?

 Call 518-373-4111
Refer a business and earn rewards
Calculate How Much You'll Save With Our HCM Solution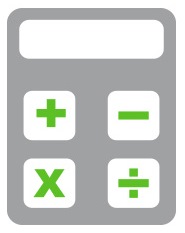 Download Our HCM Brochure
Download Our HCM & HR Brochure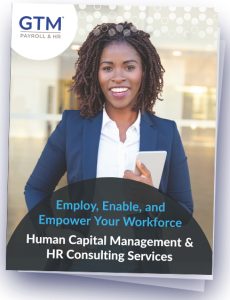 Download Recruitment, Onboarding, and Engagement Guide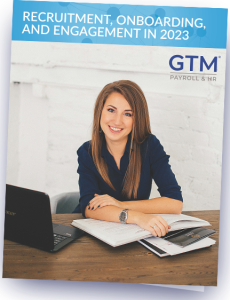 Download the Complete Guide to HCM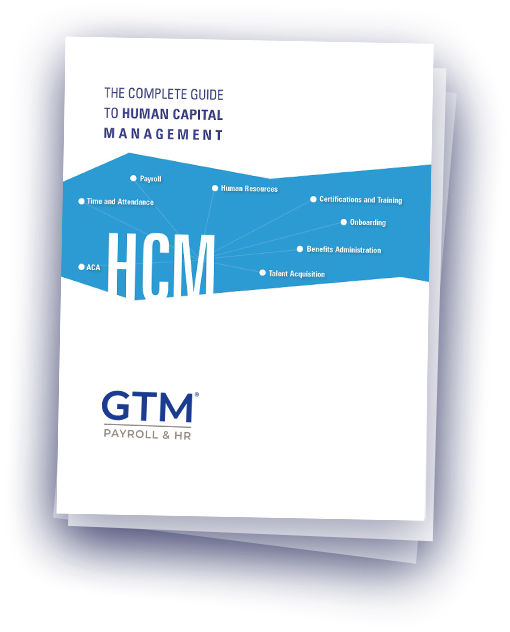 Download Don't Lose Top Talent!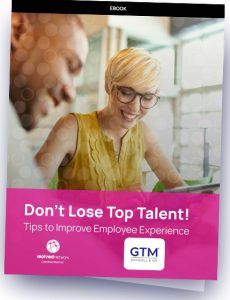 Stay up to date with our newsletter