Talent Acquisition Solution with Applicant Tracking System
What is Talent Acquisition?
Talent acquisition is the function of hiring, engaging and retaining the necessary work force to accomplish a company's goals and strategy. People or talent play a major role in the future success of an organization and talent acquisition is the ongoing process to recruit, vet, hire and onboard candidates. An applicant tracking solution or ATS provides a easy and fast way to track candidate throughout the hiring process. Why Use an Applicant Tracking System?
Why Use an Applicant Tracking System?
Your best employees are your future – keep them longer and grow them into superstars.
Losing great employees is one of the worst things that can happen to your business, yet a Harvard Business School study found 1 in 3 new hires look for a new job during their first six months of coming onboard. For those who leave, the employee turnover costs range between 100% and 300% of the replaced employee's salary. So the way you hire and onboard talent is critical.
Here are reasons your applicant hiring process needs to be optimal:
Don't let your application process drive good candidates away. More than 60% of applicants will start an online application but leave without finishing it. And there's even more who never see your posting to begin with.
59% of candidates have abandoned an online application due to issues or bugs on the website (ICIMS, 2017).
According to the recent Future of Recruiting study, virtual recruiting is here to stay. Eighty-one percent of talent professionals agree virtual recruiting will continue post-COVID. Further reinforcing its importance, 70% say virtual recruiting will become the new standard.
A Jobvite survey of 800 recruiters and HR professionals revealed hiring in a pandemic has made work stressful for most recruiters (61%), as employers switch priorities in this climate. According to the survey, the top five recruiting priorities in the next 12 months are:
Improving quality of hire (52%)
Increasing retention rate (24%)
Diversity hiring (22%)
Remote work is here to stay: The top keyword search from candidates on Monster over the past few months continues to be "work from home." Plus, according to other Monster research, remote flexibility was the second biggest policy change reported by employers in 2020.TIP: If you can support remote workers, it's important to have the tools to conduct all aspects of recruitment and hiring remotely.
Technologies such as social media, video, and applicant tracking software help speed up the hiring process. Likewise, candidates use technology such as recruitment sites and social media to discover and apply for jobs.
60% of people look for jobs using social professional networks (56%) and word of mouth (50%) (LinkedIn).
79% of job seekers say they are likely to use social media in searching for jobs (Career Builder, 2018).
Recruiter-candidate communication is a very critical component of the hiring process. Poor communication can fail to close the hiring loop as candidates can become frustrated with the process. Frustration, in turn, could result in candidates refusing to take the job. In a nutshell, poor communication can make you miss out on top talent.
52% of job hunters say a lack of response from employers is their biggest frustration (Websolutions, 2020).
53% of job hunters want recruiters to clearly explain expectations in the job description (Career Builder, 2017).
Hiring new employees often takes up a lot of time for HR and recruiting professionals. Between requisitions, approval processes, posting listings and tracking applicants, filling just one position may take hours. And when you have multiple jobs to fill, the process quickly becomes complicated.
isolved® simplifies the process from start to finish. Save valuable time by using templates and the ability to post to multiple job boards at once. Then rate each applicant and move them along the path quickly so you can get to that top talent with ease.
Talent Acquisition vs. Recruitment
Successful companies recognize that talent acquisition is more than just recruitment. To attract top talent a long-term strategy is needed that looks at how to efficiently attract, hire and retain employees. It requires continuous efforts to network and nurture relationships with top talent and maintaining a healthy company culture. Reviewing the process from the job applicants perspective to make sure that the experience is smooth and timely will insure the company will fulfill its talent goals.
Benefits of Applicant Tracking System for Talent Acquisition:
Better manage the entire hiring process
Drastically reduce the time spent posting and filling new positions
Store job description templates
Create and manage custom questions for applicants
Post to hundreds of job boards with a single click
Provide collaboration across hiring teams
Increase your applicant pool by using available features designed to improve your job posts
Easily review and filter applicants
Our applicant tracking system makes it easy to leverage employee referrals, customize application and interview questions, filter through candidates, and conduct interviews, getting you to the right candidates to fill your positions. Transform the way you bring on new staff members.
You'll be surprised at the savings you'll get with a fully integrated HCM solution. But don't take our word for it – use this HCM ROI calculator to see how much you can save each year by using our HCM solution instead of doing it all on your own.
Request a free consultation and demo to learn more about how this talent acquisition technology can help your business grow.
Need Help?

 Call 518-373-4111
Refer a business and earn rewards
Calculate How Much You'll Save With Our HCM Solution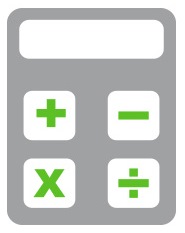 Download Our HCM Brochure
Download Our HCM & HR Brochure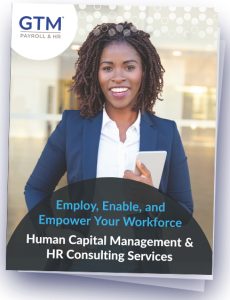 Download Recruitment, Onboarding, and Engagement Guide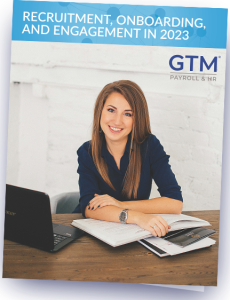 Download the Complete Guide to HCM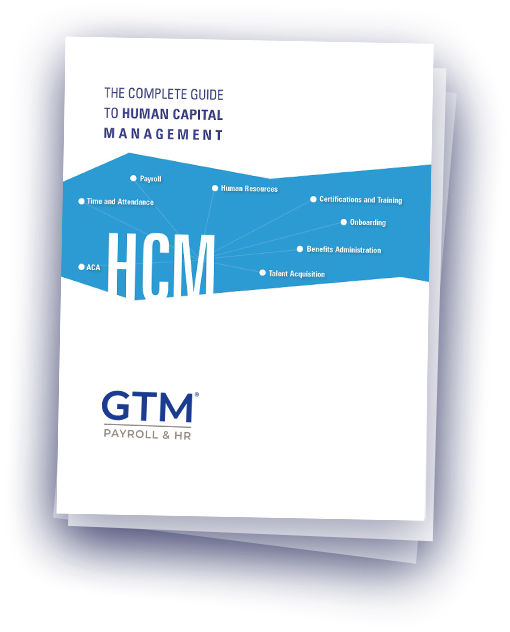 Download Don't Lose Top Talent!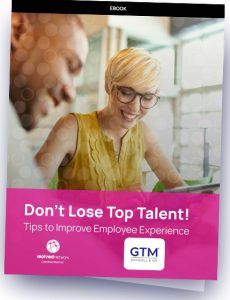 Stay up to date with our newsletter