Talent Acquisition Solution with Applicant Tracking System
Why Use an Applicant Tracking System?
Your best employees are your future – keep them longer and grow them into superstars.
Losing great employees is one of the worst things that can happen to your business, yet a Harvard Business School study found 1 in 3 new hires look for a new job during their first six months of coming onboard. For those who leave, the employee turnover costs range between 100% and 300% of the replaced employee's salary. So the way you hire and onboard talent is critical.
Here are reasons your applicant hiring process needs to be optimal:
Don't let your application process drive good candidates away. More than 60% of applicants will start an online application but leave without finishing it. And there's even more who never see your posting to begin with.
According to the recent Future of Recruiting study, virtual recruiting is here to stay. Eighty-one percent of talent professionals agree virtual recruiting will continue post-COVID. Further reinforcing its importance, 70% say virtual recruiting will become the new standard.
A Jobvite survey of 800 recruiters and HR professionals revealed hiring in a pandemic has made work stressful for most recruiters (61%), as employers switch priorities in this climate. According to the survey, the top five recruiting priorities in the next 12 months are:
Improving quality of hire (52%)
Increasing retention rate (24%)
Improving time-to-hire (23%)
Growing talent pipeline (22%)
Diversity hiring (22%)
According to Monster research, more than four in five (86%) candidates globally say diversity, equity and inclusion (DEI) in the workplace is important to them. Additional research found that 62% of people would go as far as turning down a job offer if came from a culture that didn't support a diverse workforce.
TIP: To compete for top diverse talent, highlight DEI initiatives in job descriptions to demonstrate your commitment to diversity and inclusion in hiring.
Remote work is here to stay: The top keyword search from candidates on Monster over the past few months continues to be "work from home." Plus, according to other Monster research, remote flexibility was the second biggest policy change reported by employers in 2020.
TIP: If you can support remote workers, it's important to have the tools to conduct all aspects of recruitment and hiring remotely.
Despite so many people out of work, 87% of employers say they are struggling to fill positions because of skills gap, according to Monster data.
TIP: If you're looking to fill the roles you have, you may have to look to an underskilled workforce to identify transferable talent. Being able to tailor job descriptions to include broader qualifications can help you find candidates with crossover skills.
If you are considering hiring gig workers because you are hesitant to bring back staff or add to your permanent workforce at this time, it's important to build engaging job postings that highlight salary, flexibility, and fair treatment as those are the qualities gig workers look for when considering which companies they want to work with.
The highest unemployment levels in a decade mean more applications from unqualified or ill-fitting candidates than at any other time in recent history. Candidate communication is another growing challenge. Trying to manage the increased volume of applicants with manual methods is not sustainable.
59% of candidates have abandoned an online application due to issues or bugs on the website (ICIMS, 2017).
89% of hiring executives say bad hires often lack soft skills (LinkedIn, 2019).
Technologies such as social media, video, and applicant tracking software help speed up the hiring process. Likewise, candidates use technology such as recruitment sites and social media to discover and apply for jobs.

60% of people look for jobs using social professional networks (56%) and word of mouth (50%) (LinkedIn).
79% of job seekers say they are likely to use social media in searching for jobs (Career Builder, 2018).

Recruiter-candidate communication is a very critical component of the hiring process. Poor communication can fail to close the hiring loop as candidates can become frustrated with the process. Frustration, in turn, could result in candidates refusing to take the job. In a nutshell, poor communication can make you miss out on top talent.

52% of job hunters say a lack of response from employers is their biggest frustration (Websolutions, 2020).
53% of job hunters want recruiters to clearly explain expectations in the job description (Career Builder, 2017).
86% of applicants say employers should treat them the way they treat current workers (Career Builder, 2017).
Applicant Tracking System Streamlines Your Talent Acquisition Process
Hiring new employees often takes up a lot of time for HR and recruiting professionals. Between requisitions, approval processes, posting listings and tracking applicants, filling just one position may take hours. And when you have multiple jobs to fill, the process quickly becomes complicated.
isolved® simplifies the process from start to finish. Save valuable time by using templates and the ability to post to multiple job boards at once. Then rate each applicant and move them along the path quickly so you can get to that top talent with ease.
Features and Benefits of Applicant Tracking System for Talent Acquisition:
Better manage the entire hiring process
Drastically reduce the time spent posting and filling new positions
Store job description templates
Add-on services available, including video interviewing, background checks, and drug screening
Rate candidates to move them through the funnel faster
Create and manage custom questions for applicants
Our applicant tracking system makes it easy to leverage employee referrals, customize application and interview questions, filter through candidates, and conduct interviews, getting you to the right candidates to fill your positions. Transform the way you bring on new staff members.
You'll be surprised at the savings you'll get with a fully integrated HCM solution. But don't take our word for it – use this HCM ROI calculator to see how much you can save each year by using our HCM solution instead of doing it all on your own.
Request a free consultation and demo to learn more about how this talent acquisition technology can help your business grow.
Need Help?

 Call 518-373-4111
Refer a business and earn rewards
Calculate How Much You'll Save With Our HCM Solution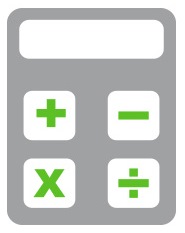 Download Our HCM Brochure
Download Our HCM & HR Brochure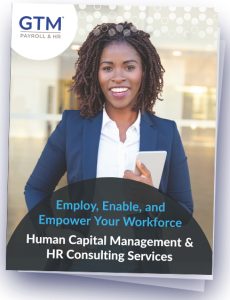 Download Recruitment, Onboarding, and Engagement Guide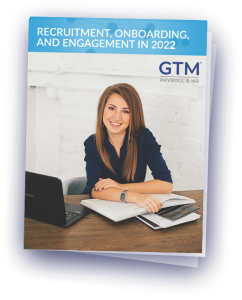 Download the Complete Guide to HCM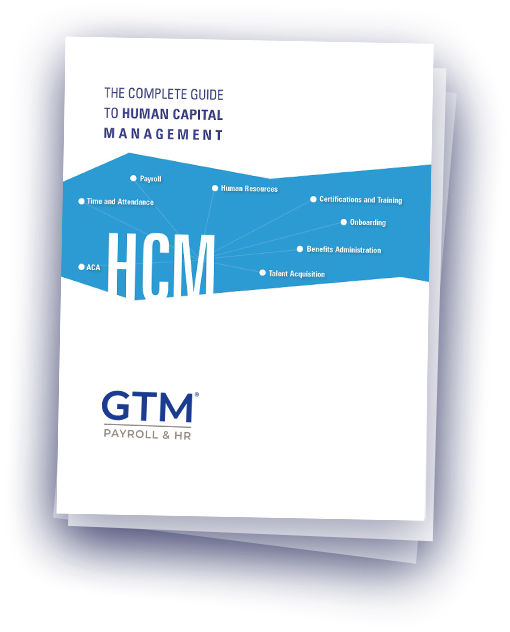 Download Keys to Successful HCM Implementation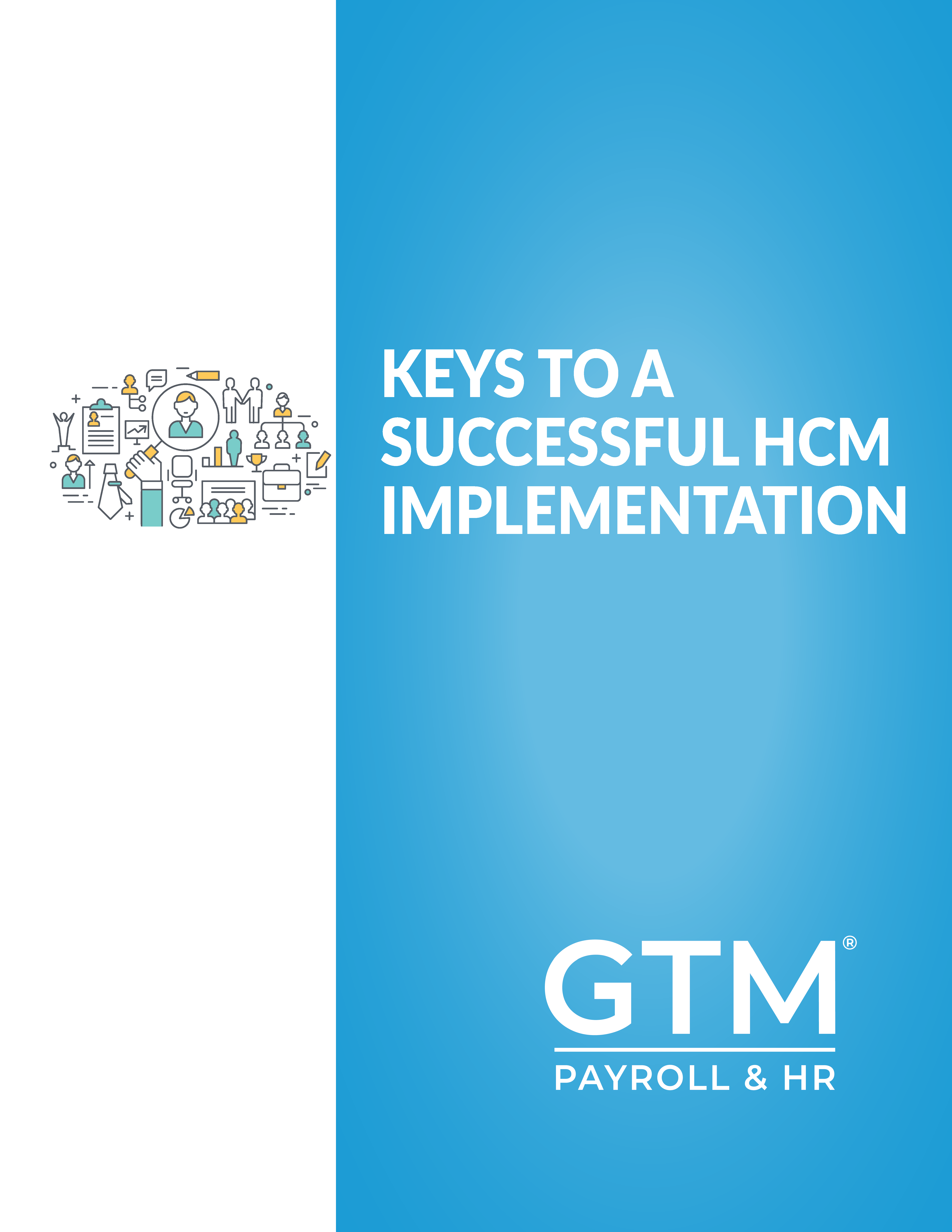 Stay up to date with our newsletter