Talent Acquisition Solution with Applicant Tracking System (ATS)
Streamline recruiting and hire top talent with ATS
Hiring new employees often takes up a lot of time for HR and recruiting professionals. Between requisitions, approval processes, posting listings and tracking applicants, filling just one position may take hours. And when you have multiple jobs to fill, the process quickly becomes complicated.
isolved® simplifies the process from start to finish. Save valuable time by using templates and the ability to post to multiple job boards at once. Then rate each applicant and move them along the path quickly so you can get to that top talent with ease.
Features and Benefits of Talent Acquisition:
Better manage the entire hiring process
Drastically reduce the time spent posting and filling new positions
Store job description templates
Add-on services available, including video interviewing, background checks, and drug screening
Rate candidates to move them through the funnel faster
Create and manage custom questions for applicants
Our applicant tracking system makes it easy to leverage employee referrals, customize application and interview questions, filter through candidates, and conduct interviews, getting you to the right candidates to fill your positions. Transform the way you bring on new staff members.
You'll be surprised at the savings you'll get with a fully integrated HCM solution. But don't take our word for it – use this HCM ROI calculator to see how much you can save each year by using our HCM solution instead of doing it all on your own.
Request a free consultation and demo to learn more about how this talent acquisition technology can help your business grow.
Need Help?

 Call 518-373-4111
Refer a business and earn rewards
Calculate How Much You'll Save With Our HCM Solution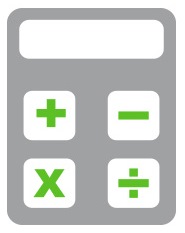 Download Our HCM Brochure
Download the Complete Guide to HCM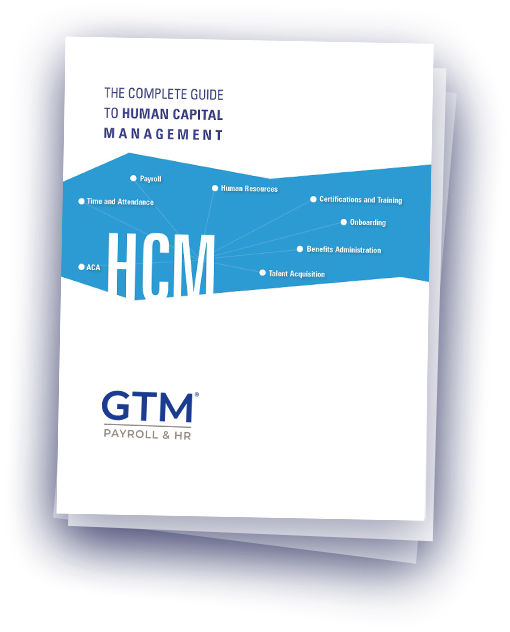 Download Keys to Successful HCM Implementation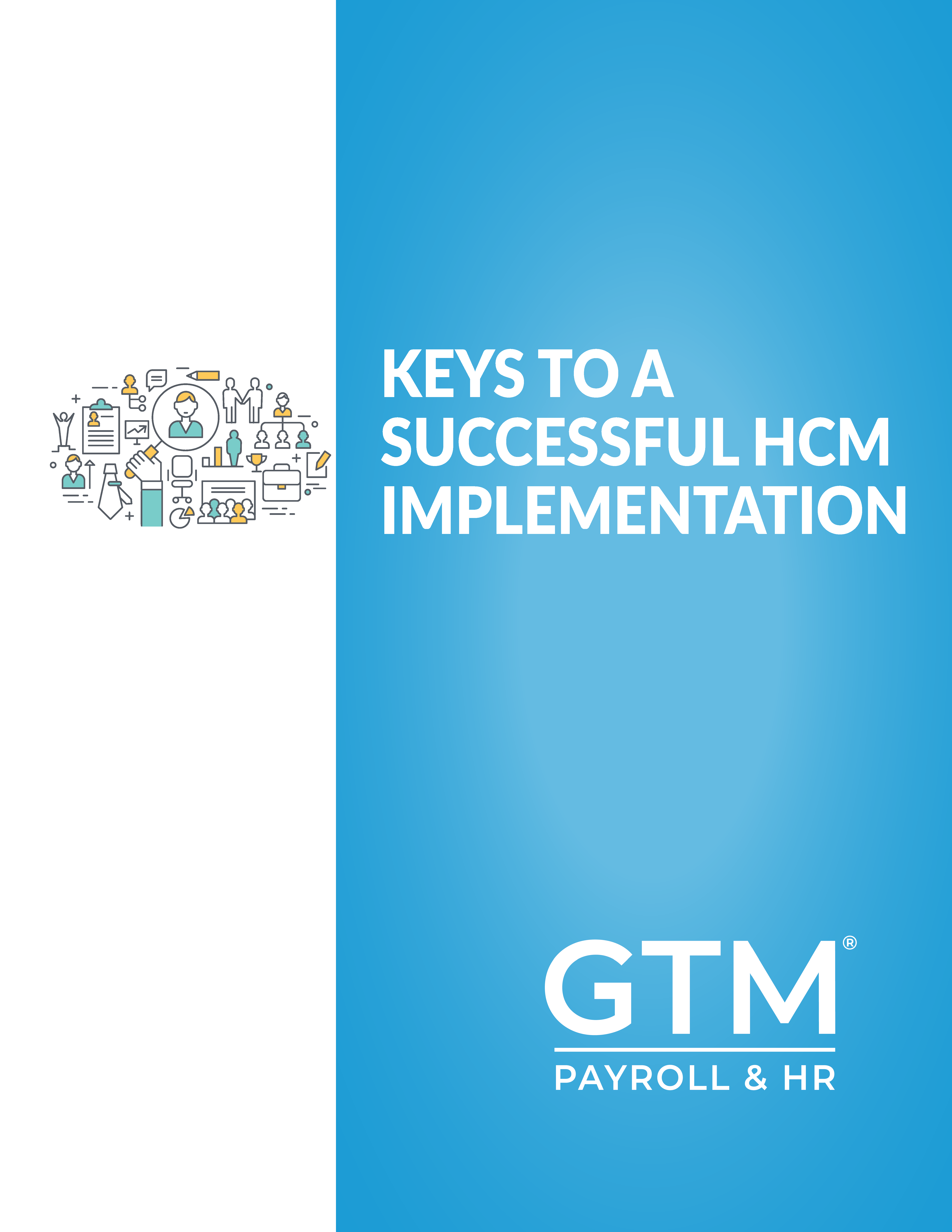 Download 2022's Biggest HR Trends Guide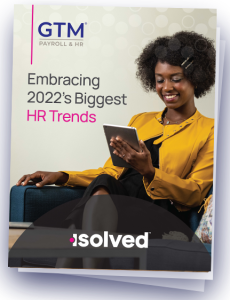 Stay up to date with our newsletter