GTM's team of human resources (HR) consultants provides you with the experience, knowledge, and tools to deliver value that exceeds expectations. With more than 25 years of experience at the senior level, they work as your business partner, understanding how to develop HR strategies that align with your business strategies.
Our team includes:
Senior HR Consultants
HR Generalists
Diversity, Equity, and Inclusion (DEI) Specialists
Compensation Specialists
Coaches
Organizational Development Specialists
Certified Internal Investigators
Payroll Specialists
M&A Specialists
Free Consultation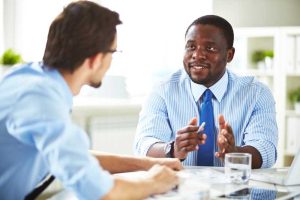 Request more information and get a free consultation for our HR consulting services.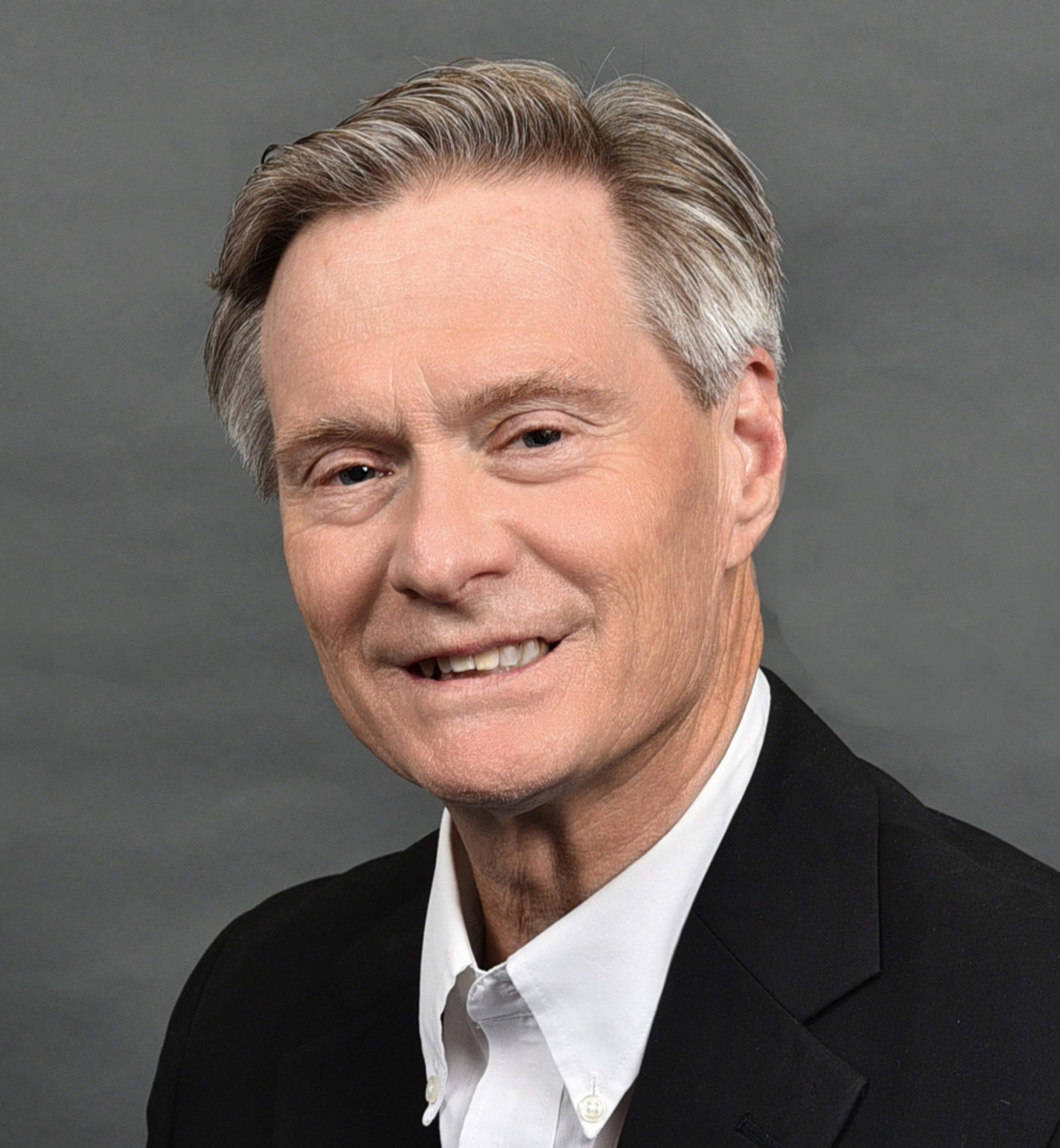 Martin Patrick
Senior HR Consultant Manager
Martin brings extensive human resources experience to the GTM team as a strategic member of corporate senior management in for-profit, not-for profit, union, and non-union environments. As a consultant, he has worked on assignments at a not-for profit global research institute, an engineering R &D start up, a multi-state retail employer, a physician practice, a manufacturing service provider, a not-for profit national accreditation company and various other successful businesses. His project work includes developing compensation structures, human resource audits, employee and management training, employee handbooks, job descriptions, employee classifications and employee investigations.
Martin is a graduate of Pace University with an MBA in Personnel Management and the University of Massachusetts with a BA in Psychology. He is a member of the Capital Region Human Resources Association (CRHRA), where he is past president and certification director, and a member of the Society of Human Resources Management (SHRM) where he is currently a New York State District Director. Martin also serves as an active member of the Excelsior College Business Industrial Advisory Committee, the Southern Saratoga Chamber Education and Business Partnership Committee, and the Wildwood Programs Board of Directors and Human Resources Committee.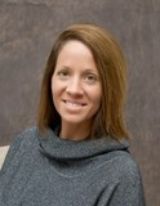 Caprice Reader, MBA, SHRM-SCP, SPHR, AWI-CH
Senior HR Consultant Manager
Caprice Reader serves as Senior Human Resources Consultant within the Central NY Region. With nearly 15 years of comprehensive human resources experience, Caprice is a trusted advisor to her clients and colleagues. Caprice's areas of expertise include internal policy and procedure compliance review, HR audits, workplace investigations, mediations, employee relations, and training and development. As a well-regarded compliance specialist and lead of GTM's handbook division, Caprice monitors multi-state legislative amendments and policy proposals, ensuring her clients and fellow colleagues are on the forefront of relevant changes.
Caprice's natural leadership and detailed orientated ethic is evident as a respected strategic business partner. She provides her clients with proven best practices while offering creative and innovative solutions that align with the entities business and operational needs.
Caprice is a Senior Certified Professional (SHRM-SCP) through the Society of Human Resource Management and a Senior Professional in Human Resources (SPHR) from HRCI. After receiving extensive workplace investigative training, Caprice was granted an AWI-CH Certificate by the Association of Workplace Investigators. As a certified mediator, she volunteers for the EEOC. Additionally, Caprice sits on the Executive Board of Directors for the Central New York Chapter of SHRM.
Caprice earned a B.S and MBA in Business Administration with an emphasis in Human Resources Management from SUNY Oswego. When Caprice is not working with clients, she enjoys traveling for good food and spending time with her husband and their two dogs.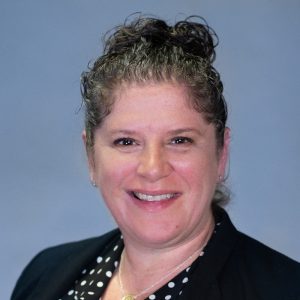 Jennifer Barry, J.D.
HR Consultant
Jennifer brings more than 20 years of human resources experience to the GTM team, including mergers and acquisitions, HR project management, HR and benefits compliance consulting, third-party compliance, and more.
She has worked directly with the President/CEO of a Big-4 Accounting Firm to develop a senior level leadership development program. Jennifer has also done HR and tax consulting related to reorganizations, mergers, and acquisitions for top public and private organizations. She has led HR and process audits, ERISA audits, employee handbook projects, benefit administration platform deployment, and has developed and delivered trainings both on HR and benefits compliance.
Jennifer has served as Chief Compliance Officer as it relates to HIPAA, Benefits Compliance, and NYS DFS. She has consulted in all areas of HR, including leave management, talent acquisition and termination, benefits enrollment, compliance and ACA, HIPAA, COBRA, and state and federal compliance notices.
Jennifer possesses a J.D. in Tax from New England Law Boston, and a bachelor's degree in Political Science from Providence College. She volunteers as an assistant football coach with Saratoga Springs Pop Warner and is a Past Exalted Ruler of the Saratoga-Wilton Elks Lodge #161.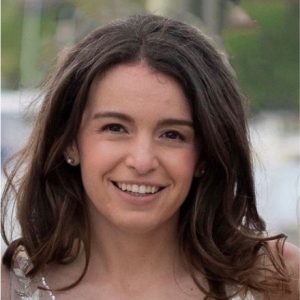 Nicole Camuti-Pullman, J.D.
Senior HR Consultant
Nicole brings almost a decade of industry experience in policy drafting, compliance matters, risk management, regulatory requirements for human resources department, and all facets of employee benefits and requirements. Her experience is amplified by having a law degree. At GTM, her areas of responsibility include each of these, as well as monitoring legislative amendments and policy proposals to make sure clients are in front of significant changes. Nicole also conducts benefit and ERISA compliance audits, workplace investigations, handbook and internal policy and procedure compliance review, and internal HR audits. She is an accomplished team builder that cultivates close relationships with her clients and between client management and employees.
Nicole enjoys working with not-for-profit groups and in particular, tech companies, as it allows her to utilize her undergraduate degree in Engineering Technology. She prides herself on researching and understanding all relevant facts and applicable law to ensure any recommendations fully address the issues. Nicole has significant experience in coordinating with outside counsel as the HR point of contact on potential or pending legal matters.
Prior to her consulting work, Nicole obtained her J.D. from Albany Law School where she served as the Executive Editor for the ILS Blog and Research Assistant. Nicole holds a Bachelor of Science degree from New York Institute of Technology in Engineering Technology and Business Management with Magna Cum Laude honors. She is an avid outdoorsman and enjoys a wide variety of sports, from freestyle skiing to driving high performance cars.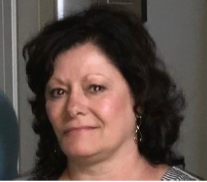 Natalie Curtis
HR Consultant
Natalie Curtis is a skilled business professional who values communication and integrity. She has more than 20 years of progressive business, human resources, benefits, and project management experience. Natalie is a highly productive individual with excellent critical thinking, problem-solving and team facilitation skills.
Natalie has experience in all aspects of human resources including training and process improvement. Her extensive work with mergers and acquisitions have developed her compliance and facilitation skills in transitioning and managing administrative functions such as benefits, retirement programs, HRIS systems, and payrolls. Natalie's focus on detail has made her a subject matter expert and valuable resource.
Natalie has a Bachelor's of Science degree in Management and Marketing from Siena College and a Master's in Business Administration from Sage Graduate School. She is also a member of The Society of Human Resources Management.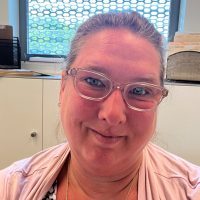 Caryl Hugg, SHRM-CP
HR Consultant
Caryl Hugg has more than 20 years of experience in a variety of industries, including legal, not-for-profit, medical, and manufacturing. As an HR Consultant, she helps companies with recruiting, employee relations, compliance, benefits administration, and payroll. Caryl also has experience with new hire onboarding and exit interviews, OSHA reporting, FMLA/workers' compensation/disability claims, safety committees, and management trainings.
Caryl keeps up to date with HR education and changes to regulations and is a SHRM Certified Professional. 
Caryl graduated from Hudson Valley Community College with her associates degree in Business. Caryl is a Past President of the Clifton Park Elks Ladies Auxiliary, Past President of the Okte PTA, and is currently a multi–Division Coordinator for the Clifton Park Soccer Club recreation program.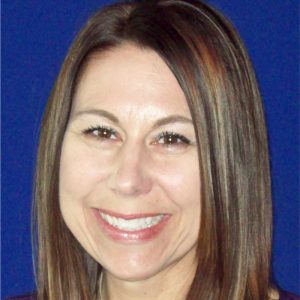 Sara Martin
HR Consultant
Sara has over 25 years Human Resources experience working as a Generalist in a union manufacturing environment and a non-union retail and professional environment. While Sara is well versed in all areas of Human Resources her gifts are in recruitment, staffing, wellness, collaboration, training and team building. She was part of many training projects and initiatives including customer service, recognition, career days, continuous improvement, legal training, new store team building and many others. She thrives while problem solving, teaching new skills, and bringing people together.
Sara has her MBA from Empire State College. She is a certified yoga and meditation instructor as well as a life coach and loves sharing these life changing practices with others including her last employer where she led weekly meditation for several years. She has two teenagers and lives in Saratoga Springs.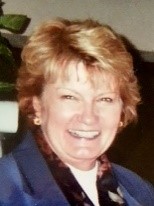 Marjorie Mulligan
HR Consultant
Marjorie serves in various capacities on interim job sourcing, organizational and change management and other HR consultant areas. She has been President of Mulligan Consulting Partners, an organization effectiveness and human capital management practice serving the mid-Atlantic area. During her twenty years' experience, she has partnered with corporations in diverse industries, non-profit and entrepreneurial organizations during the planning and implementation phases of M&A, growth, technology implementation and reengineering ventures.
She advises organizations on the essential components of team productiveness and ability, collaborative team formation process, leadership requirements and team building and decision-making methods. She has partnered with organizations in building competency-based environments; leadership approaches; alignment of corporate culture with hiring and promotion; leadership learning, talent and performance management plans. She champions utilization of "best practices" which incorporates diversity synergy, employee empowerment and strategic business acumen. Resultant ROI are cultures imbued with integrity, dialogue, performance excellence and innovation.
Marjorie has also held the positions as Head of US Human Resources Operations for a manufacturer and distributor of building products; Executive Leader, National Professionals Services for Manchester, Inc. and Senior Vice President, Manager Consultant for Drake Beam Morin, Inc.
Marjorie completed post graduate studies in organizational development and employment law at N.Y.U. She holds an MA from St. Michael's College, VT and BS in Education/Economics. She is SPHR certified. She has been an active member of SHRM; ISPI; ASTD; NJAWBO and other professional associations.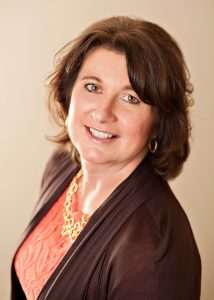 Deana Prest
HR Consultant
Deana is a seasoned human resources professional with more than 35 years of extensive, senior-level experience in both union and non-union settings. Her background includes the creation, implementation and assessment of personnel and labor relations issues and supporting an organization's human resources strategies. Deana demonstrates an ability to foster collaborative relationships, defuse and resolve conflict, and develop a progressive approach to integrating the human resources function into an organization's overall strategic plan. As an HR consultant, she has focused on workplace investigations of discrimination, harassment, safety, and Title IX investigations; project-based services including employee handbooks and process assessments; and coaching and supervisory training.
She is an active member of the Society of Human Resource Management (SHRM) earning Professional in Human Resources (PHR) and Senior Certified Professional (SHRM-SCP) certifications. Deana has also served as chair of the New England Labor Relations Group. She received a B.A. in Sociology from Smith College.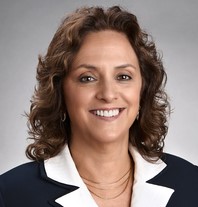 Patricia Stockman
HR Consultant
A dedicated and ethical human resources professional with more than 20 years of experience as HR Manager in the manufacturing industry and as HR consultant for small firms and municipalities, Patricia's proficiencies include creating job descriptions and employee handbooks, resolving employee conflicts, policy creation, needs/skills assessment and training, succession planning, benefits administration and motivating staff with a positive and proactive leadership style.
Past accomplishments include establishing an HR department, reducing costs of health and disability insurance and workers compensation costs, developing safety programs, as well as sourcing and recruiting executive staff. Patricia successfully worked with management to avert two different unionizing attempts, introduced an organization to lean manufacturing and continuous improvement concepts, while facilitating a smooth implementation.
Patricia is a certified Senior Human Resource Professional and has served on the Board of Directors for a number of local not-for-profit agencies.