GTM's team of human resources (HR) consultants provides you with the experience, knowledge, and tools to deliver value that exceeds expectations. With more than 25 years of experience at the senior level, they work as your business partner, understanding how to develop HR strategies that align with your business strategies.
Our team includes:
Senior HR Consultants
HR Generalists
Diversity, Equity, and Inclusion (DEI) Specialists
Compensation Specialists
Coaches
Organizational Development Specialists
Certified Internal Investigators
Payroll Specialists
M&A Specialists
Free Consultation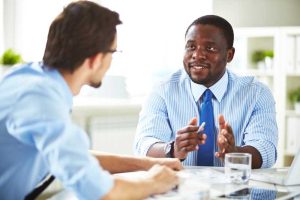 Request more information and get a free consultation for our HR consulting services.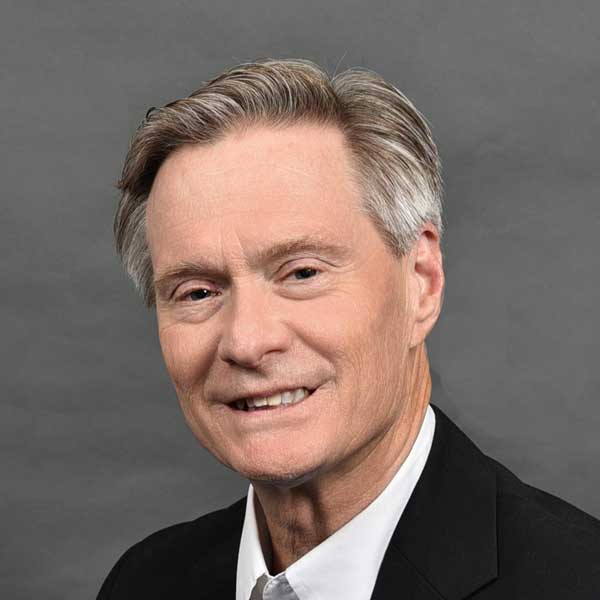 Martin Patrick, SPHR, SHRM-SCP
HR Consultant Practice Leader
Martin has extensive experience in: developing compensation structures, human resource audits, employee and management training, employee handbooks, job descriptions, employee classifications, and employee investigations.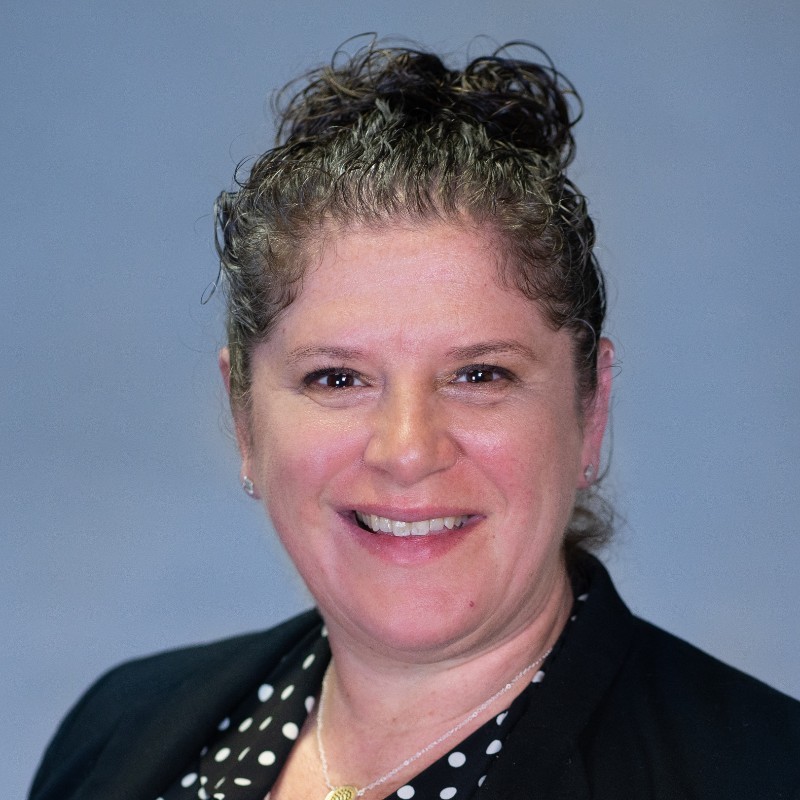 Jennifer Barry, J.D.
Senior HR Consultant
HR and process audits, ERISA audits, employee handbook projects, benefit administration platform deployment, HR and benefits compliance, leave management, talent acquisition and termination, and benefits enrollment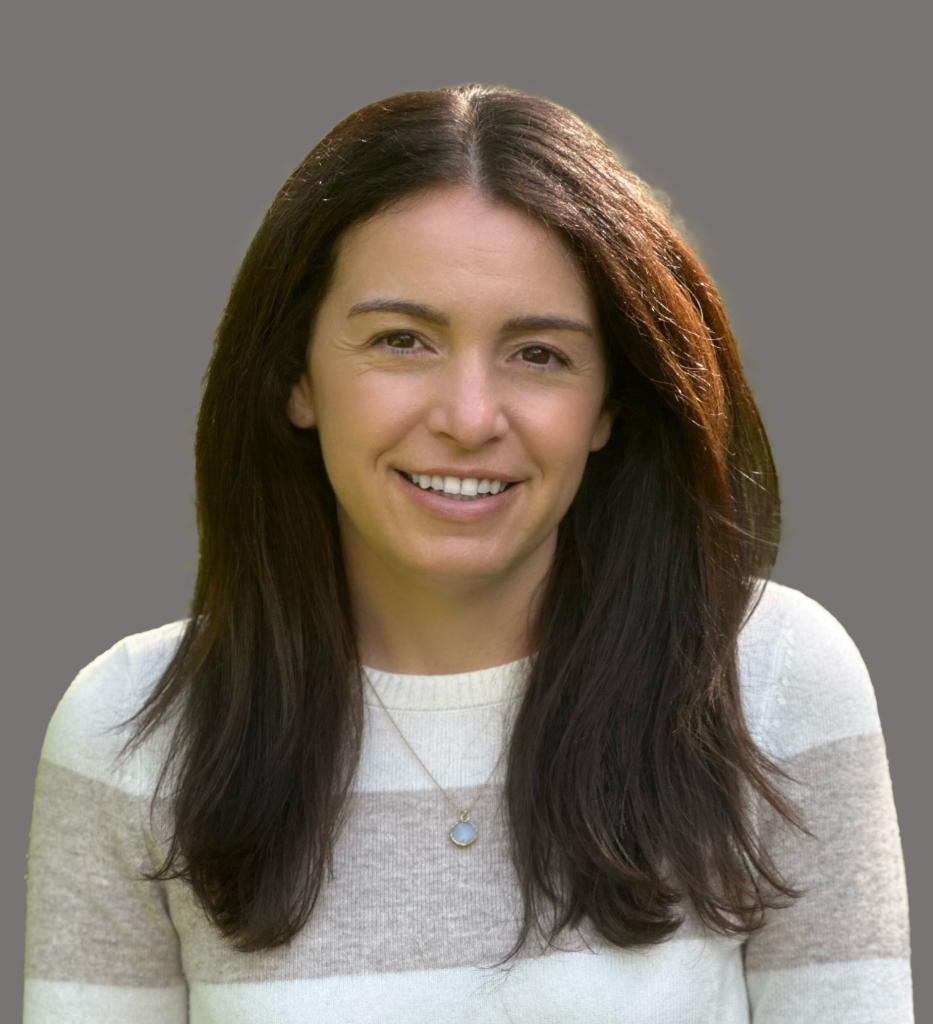 Nicole Camuti-Pullman, J.D.
Senior HR Consultant
Policy drafting, risk management, regulatory requirements for HR departments, employee benefits and requirements, benefit and ERISA compliance audits, workplace investigations, handbook and internal policy and procedure compliance reviews, and internal HR audits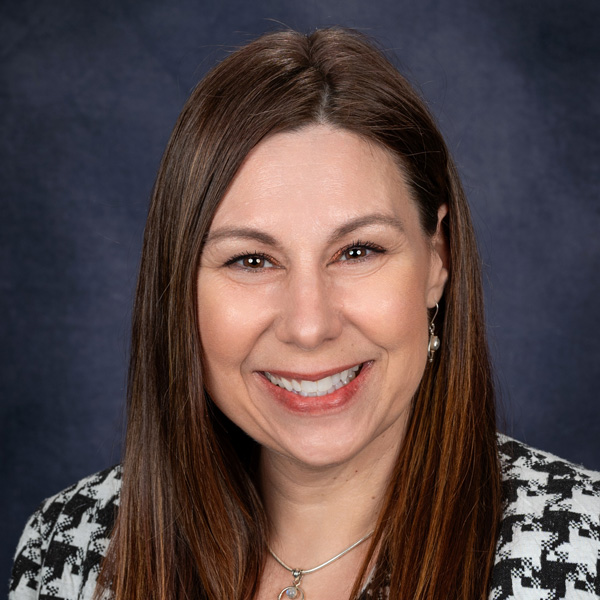 Sara Martin
Senior HR Consultant
DiSC assessment and training (individuals & groups), leadership training, workforce engagement and recognition programs, continuous improvement processes, teambuilding, emotional intelligence, dealing with difficult people, performance management, succession planning, DEI training and sexual harassment prevention training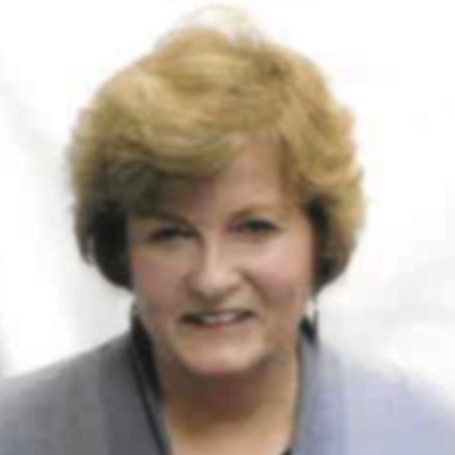 Marjorie Mulligan
Senior HR Consultant
Team productiveness and ability, collaborative team formation processes, leadership requirements and approaches, decision-making methods, building competency-based environments, alignment of corporate culture with hiring and promotion, and talent and performance management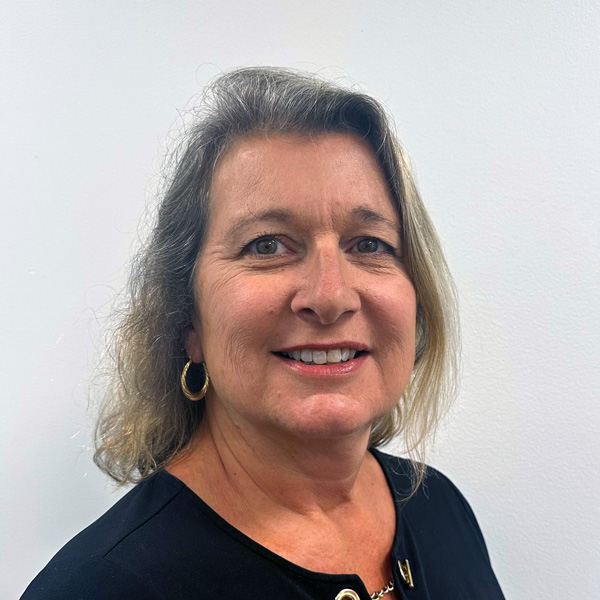 Deana Prest
Senior HR Consultant
Workplace investigations for discrimination, harassment, safety, and Title IX investigations; employee handbooks and process assessments; and coaching and supervisory training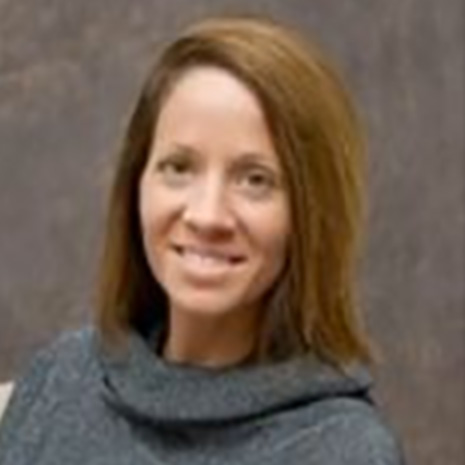 Caprice Reader, MBA, SHRM-SCP, SPHR, AWI-CH
Senior HR Consultant
Employee relations and engagement, risk management, regulatory requirements for HR departments, employee benefits, workplace investigations, mediations, EEO and Division of Human Rights compliance and responses, compensation analysis, employee handbook and internal policy and procedure compliance reviews, policy drafting, and internal HR audits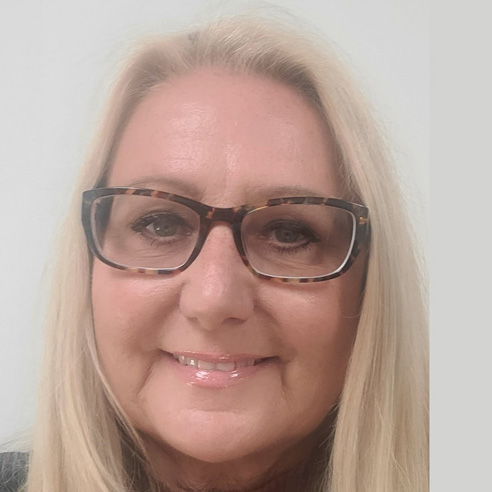 Michele Schuler
Senior HR Consultant
HR planning and administration, employee relations and engagement, employment contract negotiations, performance management, benefits administration, recruitment, management coaching, EEO compliance, budget forecasting, compensation analysis, and payroll processing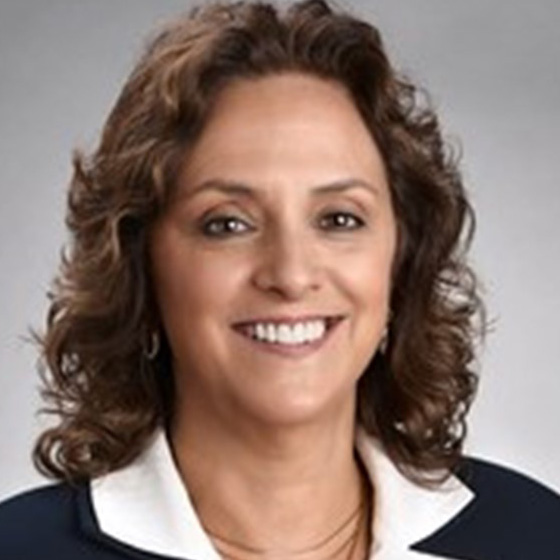 Patricia Stockman
Senor HR Consultant
Creating job descriptions, talent acquisition, resolving employee conflicts, policy creation, needs/skills assessment and training, succession planning, benefits administration, and staff motivations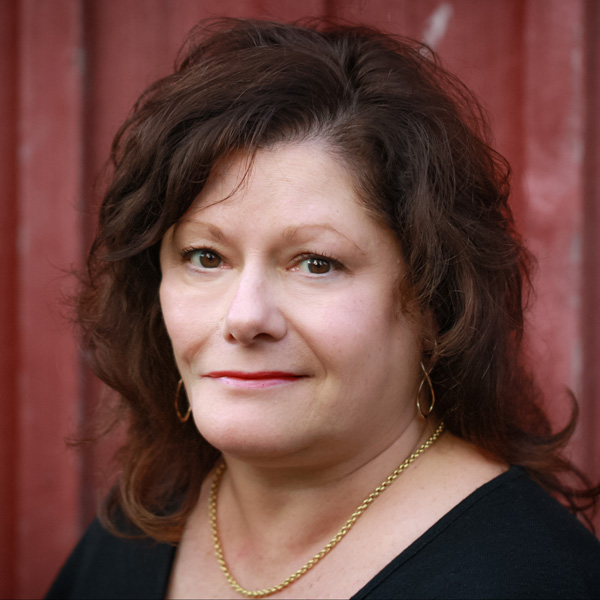 Natalie Curtis
HR Consultant
Training and process improvement, mergers and acquisitions, benefits, retirement programs, HRIS systems, and payrolls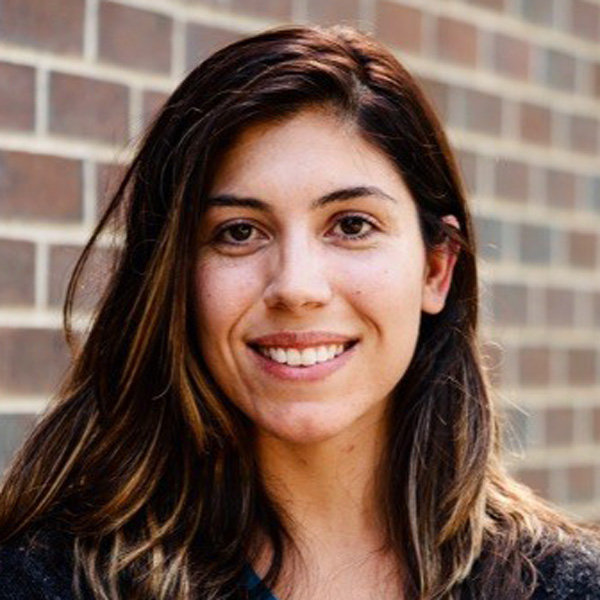 Theresa D'Aiello, SHRM-CP
HR Consultant
Recruiting processes, new hire onboarding and orientation, training programs, HRIS system infrastructures, forecasting staffing needs, employee relations, payroll, employee benefits administration, and open enrollment election processes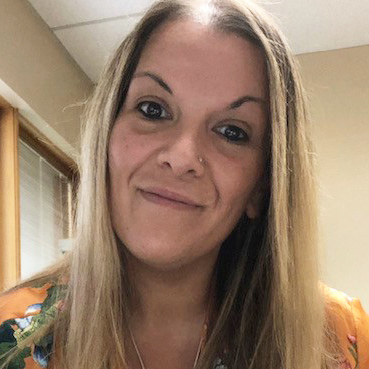 Elizabeth Ellsbury
HR Consultant
HR management, organizational development, recruitment, talent management, recruiting, and onboarding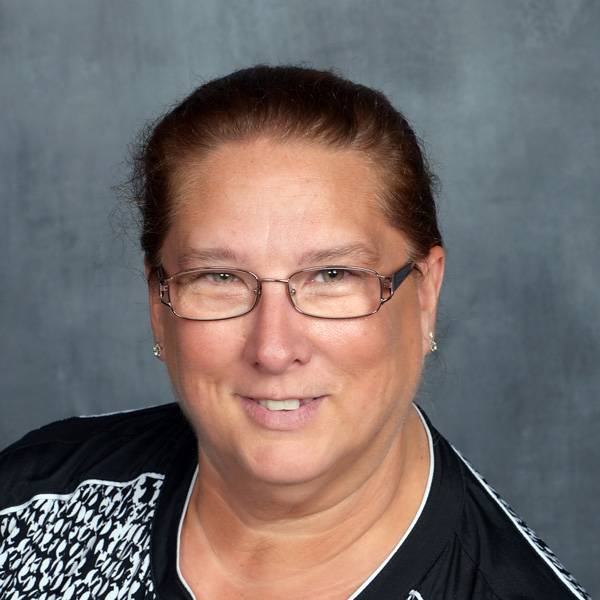 Caryl Hugg, SHRM-CP
HR Consultant
Recruiting, employee relations, compliance, benefits administration, employee training, payroll, new hire onboarding and exit interviews, OSHA reporting, FMLA/workers' compensation/disability claims, safety committee, and management training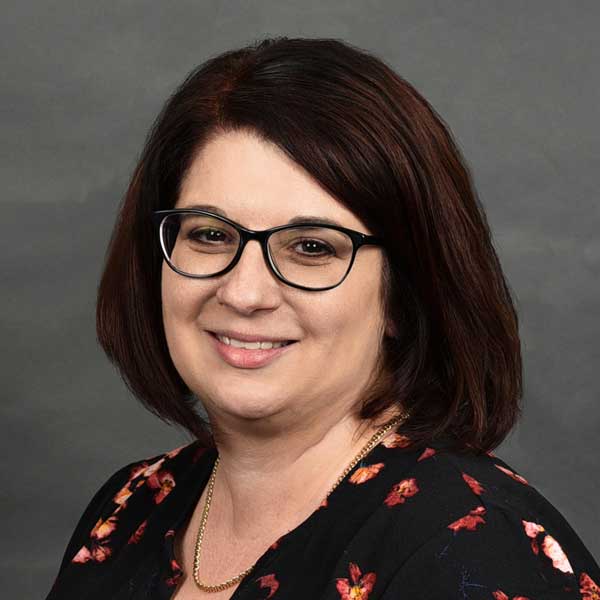 Lisa Petrello, PHR, SHRM-CP
HR Advisor
Specializes in household employment compliance and management including employee benefits design, employment law, recruitment, onboarding, employee engagement, personnel management, performance management, and talent retention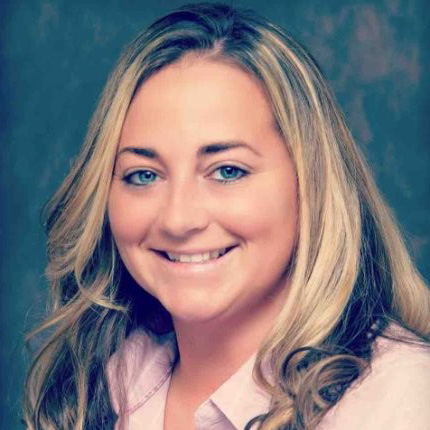 Jamie Scharett
HR Consultant
Customized HR programs and policies, recruitment, performance evaluations, improvement plans, payroll processing, benefits reconciliation, benefits administration, and managing leaves of absence for FMLA compliance