DiSC Assessments and Training
​What is DiSC?
DiSC® is a personal development learning experience that equips people with the social and emotional know-how for more effective interactions at work – no matter who or where they are.
It helps to foster an engaged, collaborative, and adaptive culture that drives results regardless of the workforce's location.
DiSC offers a proven, scientifically validated assessment with a more than 90 percent accuracy rating from learners worldwide. Participants respond to behavioral statements on a five-point scale to measure their preferences and tendencies based on the DiSC model – a simple, yet powerful model that describes four basic behavioral styles: D (Dominance), i (influence), S (Steadiness), and C (Conscientiousness).
Why Should You Use a DiSC Assessment?
This training enables participants to integrate DiSC into their day-to-day work lives. Participants learn about all DiSC styles and gain tips for more effective interactions.
DiSC assessments are used in more than 70 countries around the globe. They are time-tested, extensively researched, innovative, and transformational.
Benefits of GTM's DiSC Assessment and Training Service
GTM can do individual DiSC Assessments and four-hour DiSC training workshops, either in-person or virtual.
Utilizing these services will provide you with:
A common language to help teams understand one another and work better together
A springboard for conversation and team building
Improved employee and workplace communication
Individuals who develop a broader understanding of themselves, explore their potential, and build more effective relationships
Help to reduce conflict and avoid misunderstandings
Free Consultation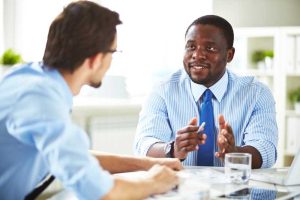 Free Guides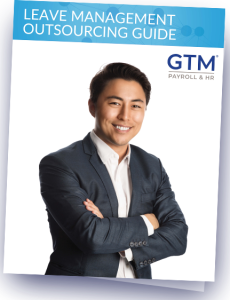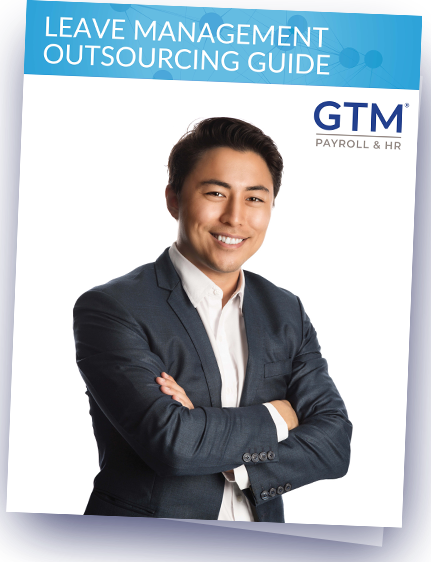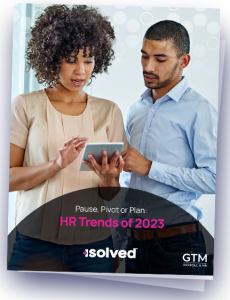 Free Brochures