Case Study: OnSite Dealer Solutions
Background
OnSite Dealer Solutions provides an outsourced car detailing service for automotive dealerships. They employ more than 500 workers and partner with more than 80 dealerships in eight states.
Dennis Angrisani, acting chief financial officer for OnSite Dealer Solutions, was using Intuit and managing payroll in-house. However, OnSite Dealer Solutions had outgrown Intuit which was limited in its capabilities.
Issues
By doing their payroll in-house, OnSite Dealer Solutions maxed out the number of records QuickBooks could handle. Knowing they needed a new solution, they tried a different software product. After a five-month pilot, they realized that solution would not meet their needs.
By the nature of the job, OnSite Dealer Solutions experiences a high employee turnover and needed a solution that reduced the time their HR team spent entering new employee data.
OnSite Dealer Solutions is a highly metric-driven organization with costs allocated by site and by service type. They also needed support for a variable compensation plan based on site net profits.
When he knew the software was not going to maintain the integrity of their financial reporting, Angrisani turned to GTM Payroll Services.
Finding a Solution
OnSite Dealer Solutions needed a payroll and human capital management (HCM) service provider that could:
Manage tax remittance, wage garnishments, and 401k contributions
Accommodate two different pay cycles
Provide a high level of detail for their general ledger account
Efficiently and quickly bring on new employees in a business with high turnover
A Better Way: GTM Payroll Services' HCM Platform
GTM's human capital management (HCM) platform from isolved met OnSite's needs and more. A state-of-the-art, cloud-based platform and dedication to client service convinced Dennis and OnSite Dealer Solutions to make the switch. And GTM delivered.
The Solution
GTM's HCM platform from isolved met the needs of OnSite Dealer Solutions and more. A state-of-the-art, cloud-based platform that created significant efficiencies for his staff convinced Angrisani and OnSite Dealer Solutions to make the switch. And GTM delivered.
OnSite Dealer Solutions implemented isolved's payroll, employee onboarding, and general ledger modules.
An extraordinarily different experience
GTM's isolved HCM platform provides a unified solution for human resources, onboarding, payroll, benefits, time and attendance, ACA reporting, and more. It's flexible and intuitive while delivering the vital data finance and HR professionals need to make more informed business decisions.
Being "in the cloud," gives a business total control of their data and accessibility anytime, anywhere. Having an integrated platform, means a single sign-on for everything needed to manage employees. There is no need for multiple logins or exporting and importing data into different systems.
Smooth implementation
One of the biggest barriers to switching payroll and HCM solutions is implementing the new service. However, GTM Payroll Services had OnSite Dealer Solutions up and running on their new payroll and HCM platform in a matter of weeks.
"Everyone at GTM has been super, super cooperative," said Angisani.
Faster payroll processing
Using an outsourced payroll solution meant the company's in-house team no longer had to calculate tax remittances, wage garnishments, and 401k contributions. GTM's isolved HCM solution manages all of that and handles two different pay cycles as well.
"We are a metrics focused business and it was critical that we protected the accounting integrity of our reporting because our pay is variable based on site profitability," said Angrisani.
Before GTM, it took OnSite Dealer Solutions about four-and-a-half days to process payroll. That has now been cut to a day and a half. In fact, their payroll manager freed up 2 days every week to work on other projects for the company.
Detailed, error-free general ledger
GTM's implementation team produced an export file for OnSite Dealer Solutions' general ledger account that has the required level of detail. This file is then uploaded to QuickBooks without manual data entry that wastes time and creates data entry errors.
"GTM has a great collection of standard reports and the custom report extract for our general ledger is perfect for our needs," said Angrisani.
Quick and efficient onboarding
OnSite Dealer Solutions has a high turnover for the workers performing car detailing. Being able to bring on new employees efficiently and quickly is critical to their success. Previously, OnSite's onboarding process did not automatically update their payroll, causing them to spend extra time manually entering new hire information for both HR and payroll. GTM's isolved onboarding platform automatically updates employee data throughout the system, letting new hire information flow into payroll, saving time and eliminating errors, and allowing their HR team to focus on recruitment.
"One of the best things about GTM is that when we add a new employee, or even just update a W-4 or direct deposit information, the data flows automatically into payroll, saving our back office a lot of time," said Whitney Scott, HR Director for OnSite Dealer Solutions.
Conclusion
With GTM Payroll Services, OnSite Dealer Solutions is using a state-of-the-art HCM platform that saves them time and modernizes their procedures to create efficiencies and reduce mistakes.
GTM has "created great value for us," said Angisani.
As the needs of OnSite Dealer Solutions grow, GTM's isolved platform will expand right alongside them, backed by a dedicated service and support team who will be with them every step of the way.
Need Help?

 Call 518-373-4111
Refer a business and earn rewards
Calculate How Much You'll Save With Our HCM Solution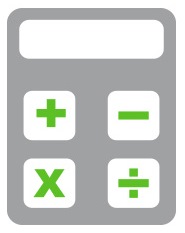 Download Our HCM Brochure
Download the Complete Guide to HCM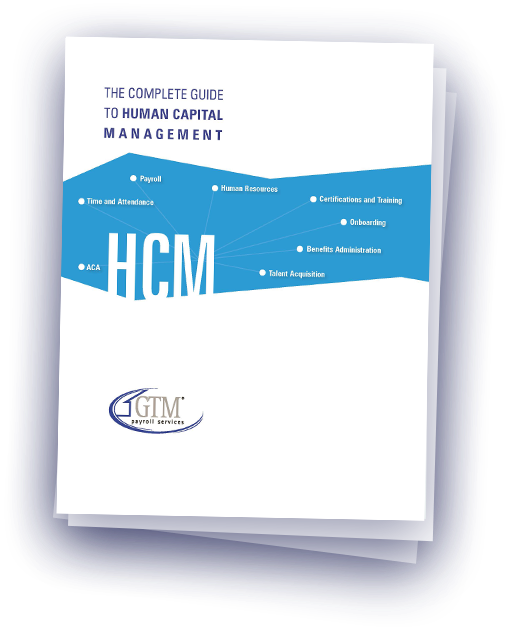 Download Keys to Successful HCM Implementation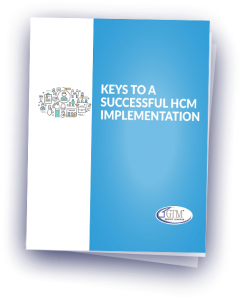 Download Recruitment, Onboarding, and Engagement in 2021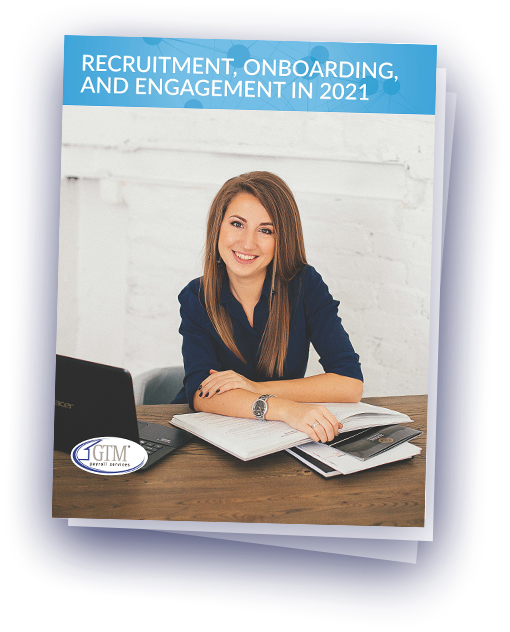 Stay up to date with our newsletter