Our HR Support & Consulting Service​ is Today's HR Solution
Small to mid-sized companies are facing the same level of employment laws risks and employee management challenges as larger companies. Smaller companies have little or no human resources infrastructure and may not be able to afford an HR staff member. Mid-sized companies may need additional HR resources and assistance but can't justify hiring another full-time HR professional.
GTM's HR Support & Consulting service is the answer. We provide customized, scalable solutions, including:
A dedicated HR Manager to work at your site each week for as many hours as you require. This person takes on the entire HR delivery system for you.
An HR expert to work alongside an in-house Generalist to help build compliance, streamline HR processes, and develop HR best
An interim HR Manager or Specialist to work at your site to cover resignations, employee leaves, or during busy times. They can also complete an HR audit.
A Talent Acquisition Specialist to help you fill your openings with the perfect candidates.
An HR Manager or HR Specialist to complete any type of special HR
GTM provides companies with targeted human resources support solutions specifically tailored to fit their needs. Our philosophy is that high-quality human resources support should be available to all businesses, regardless of size.
You are offered the flexibility to choose how often the HR consultant works on-site depending on your size and complexity. Our HR Consultants bring value to your company by finding ways to lower costs and streamline processes. We have the ability to plan your human resources with expert insight on how to align people with company direction.
Many companies are finding our HR Support & Consulting Services model to be a critical strategy for success. Companies experience lowered costs and increased proficiency in these functions by using this model. Most importantly, senior management will become free to focus on core competencies and building revenues.
Free Consultation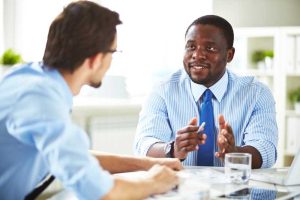 Free Guides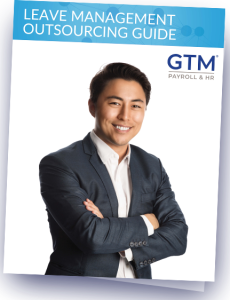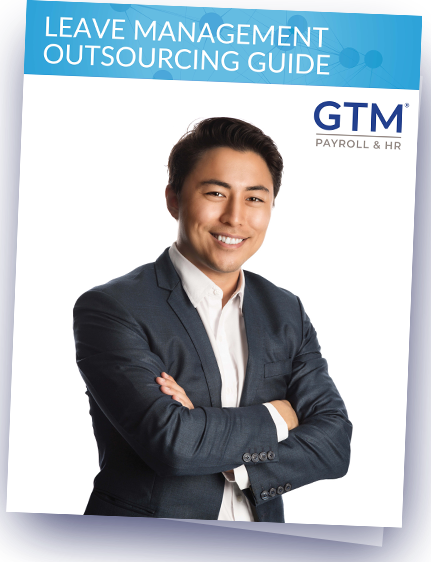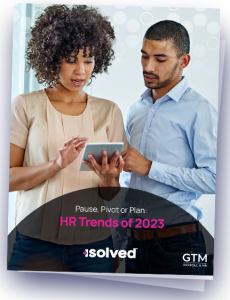 Free Brochures