Benefits Enrollment and Administration
Simplify the complex task of your benefits administration
Benefits enrollment can be a sore spot for HR and benefit managers. Filling out election forms and manual data entry tends to take a lot of time. But with isolved, benefits enrollment has never been easier.
Step away from the monotony of managing benefits administration and focus on strategic tasks with the simplicity of benefits enrollment with GTM.
Our HCM benefits administration capabilities make planning and decision-making easier for your employees. Set up your benefit plans once, driving enrollment and deductions throughout the system. Plus our solution offers powerful tools that provide you with reliable reporting, robust analytics, and customizable workflows.
Features and Benefits:
Simplified Management – smooth out the complex task of managing your workforce benefits
Organized Enrollment – increase employee engagement and simplify the open enrollment period
Life Event Wizards – make changes to benefit plans quickly, ensuring your employees have the right coverage for their changing situations
Full Benefit Cost Analysis – simplify enrollment for your employees with easy cost benefit comparisons
Carrier Connections – ensures health, voluntary & financial data plus any relevant updates are sent to carriers quickly and accurately without manual or redundant processes – saving time, cutting costs, and reducing mistakes
401(k) Integrations – isolved integrates with 401(k) recordkeepers to automate your 401(k) reporting, allowing for 180 and 360 information exchange between GTM and your recordkeeper. Ensures compliance with IRS reporting requirements and timely investment of employee 401(k) contributions.
Automated New Hire Reporting – avoid associated timelines and fines for sending notice of new hires when reporting to the local state government
The enrollment process increases employee engagement, and includes checks and reporting to help smooth out the complexities of your open enrollment period. We work hand in hand with your broker and will ensure your employees have the information they need to properly and efficiently manage their benefit selections.
Carrier Feeds
isolved is available with carrier feeds designed to reduce the time spent communicating changes and updates to benefit carriers.
Integrating with third-party benefit carriers can be an enormous timesaver for human resources and payroll departments, freeing up time for HR professionals to take a strategic approach to the business. Built into the Workforce Management tools of isolved, carrier feeds allow you to choose the insurance carriers with which to integrate.
The carrier feeds, also called Electronic Data Interchange (EDI) feeds, deliver benefit enrollment information and changes directly to insurance carriers. isolved also offers Digitized Forms, ensuring the best fit for any company.
Carrier feeds can benefit customers who use the Workforce Management tools in isolved or looking for a connected platform that can communicate directly with carriers. Since isolved is a single source for all data, including all payroll, HR, and time information, employee data doesn't have to be re-entered or imported.
Carrier feed benefits include:
Automation of a time-consuming manual process
Reduced coverage errors
Less setup time for the benefits or HR department
In addition, isolved® connects with carriers to ensure all life events are properly communicated to the carrier on time. Some of the health and dental insurance carriers our system connects with are:
MVP
CDPHP
United Health Care
Empire BCBS
BlueShield of Northeastern NY
Cigna
Aetna
Anthem
Guardian Dental
Delta Dental
Contact us to see if your carrier is included.
We integrate with more than forty-five 401(k) retirement recordkeepers, including:
ADP
Fidelity
ING
Mass Mutual
John Hancock
Empower
Nationwide
Prudential
TIAA
Principle
Rowe Price
Sentinel
Vanguard
We're always adding more recordkeepers, so contact us to see if your recordkeeper is integrated.
You'll be surprised at the savings you'll get with a fully integrated HCM solution. But don't take our word for it – use this HCM ROI calculator to see how much you can save each year by using our HCM solution instead of doing it all on your own.
Request a free consultation and demo to learn more about how this technology can help your business grow.
Need Help?

 Call 518-373-4111
Refer a business and earn rewards
Calculate How Much You'll Save With Our HCM Solution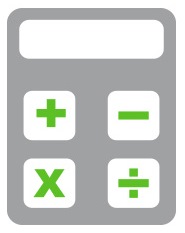 Download Our HCM Brochure
Download Our HCM & HR Brochure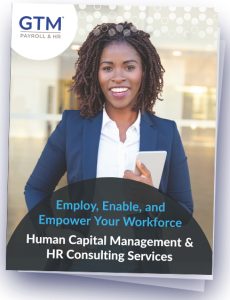 Download Recruitment, Onboarding, and Engagement Guide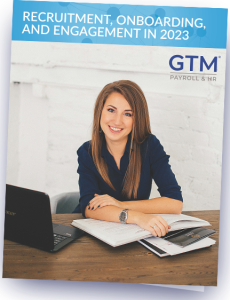 Download the Complete Guide to HCM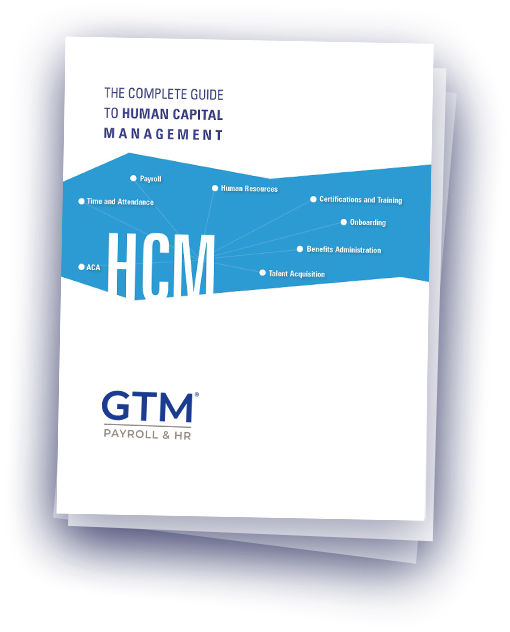 Download Don't Lose Top Talent!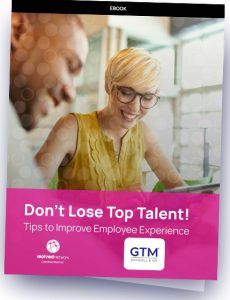 Stay up to date with our newsletter