Human Resources (HR) Consulting Services
In October of 2021, GTM Payroll Services acquired Pinnacle Human Resources, a leader in outsourced human resources consulting, HR project-based solutions, and leave of absence management services. GTM now delivers a complete, end-to-end human capital management (HCM) technology platform that also combines HR consulting services.
Our HR professionals have more than 25 years of experience at the senior level, and they understand how to develop HR strategies that align with your business strategies, bringing value to your company by finding ways to lower costs and streamline processes.  Read Client Testimonials
Our HR Consulting Services
HR Support & Consulting: We can provide a dedicated specialist or manager to help build compliance, streamline HR processes, and develop HR best practices.
HR Project Work: Complement your current HR staff with consultants who can perform a wide variety of projects for them, from employee handbooks to compensation analysis and everything in between.
Leave Management: Our HR pros can help with compliance with FMLA, ADA, paid leave management, and communicating leave policies to employees.
Diversity, Equity, and Inclusion (DEI) Training: Our HR consultants can find strategies that work for you and your employees by assessing your current policies and training programs to make you better situated to attract and keep top talent.
Cultural Reviews: An unbiased survey conducted by our HR experts, you'll get a broad perspective of your company culture that includes feedback from all of your employees, allowing you to improve practices, reduce turnover, and boost productivity.
DiSC® Assessments and Training: a personal development learning experience that equips people with the social and emotional know-how for more effective interactions at work, helping to foster an engaged, collaborative, and adaptive culture that drives results regardless of the workforce's location.
Talent Acquisition Support: Our sourcing consultants use their well-established networks and connections to identify top-notch talent, leveraging behavioral interviewing techniques, cultural awareness, and their deep understanding of people.
Payroll Support: Avoid complications when structuring HR data before or during a new or upgraded implementation. We'll reduce errors and improve data quality while helping your staff get trained properly on the new system and take the burden off your internal team.
Training & Coaching: We train on almost any HR topic, including harassment, FMLA, handling difficult employees, and smart hiring techniques. Trainings are available on-site or via webinar.
Organizational Development: Our experts help companies manage change and align people, process, and practices for success though structural, cultural, team, and individual alignment.
Merger & Acquisition Support: We'll help create a successful merger & acquisition strategy through the implementation of a comprehensive human resources analysis and a strong HR strategic plan.
Free Consultation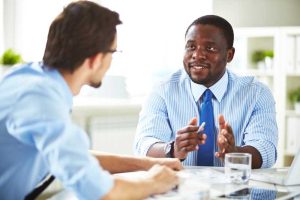 Free Guides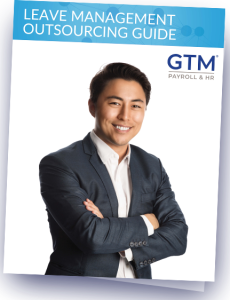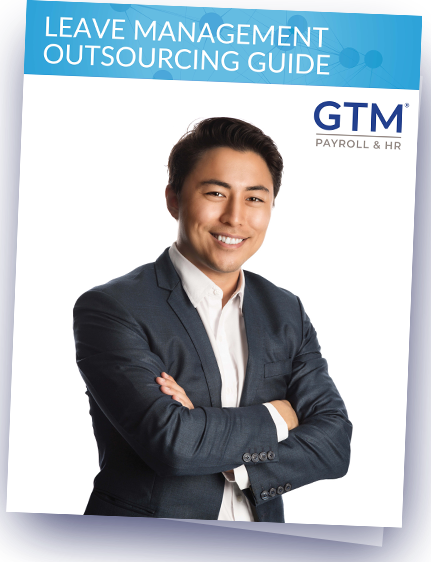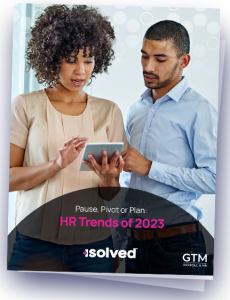 Free Brochures