Nanny Tax & Payroll
We know nanny taxes and payroll – supporting families and their employees is the cornerstone of our business. Whatever your question, we have the answer on hiring and managing nannies, and processing nanny taxes and payroll.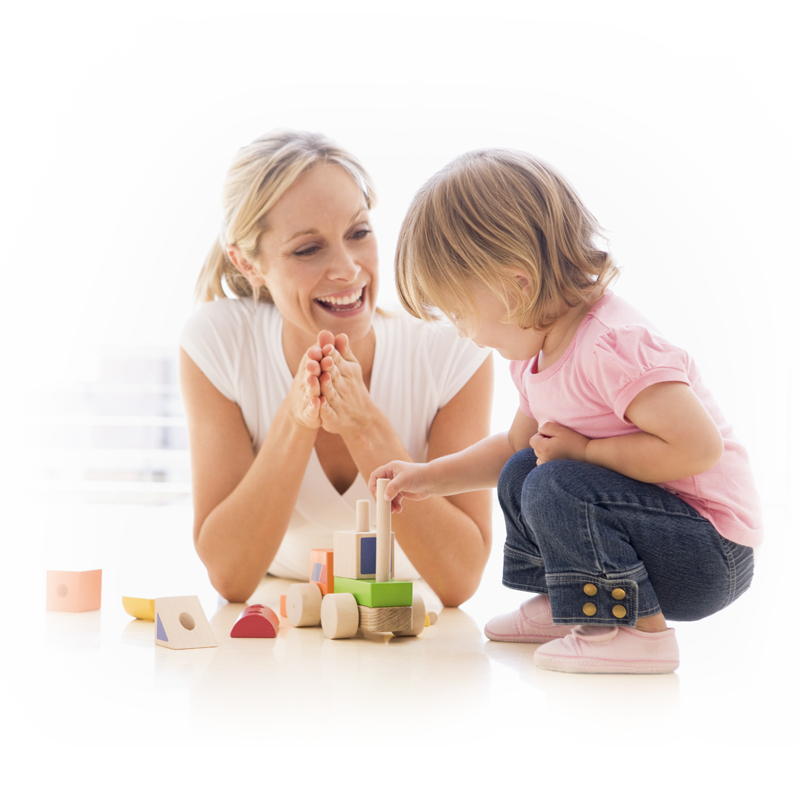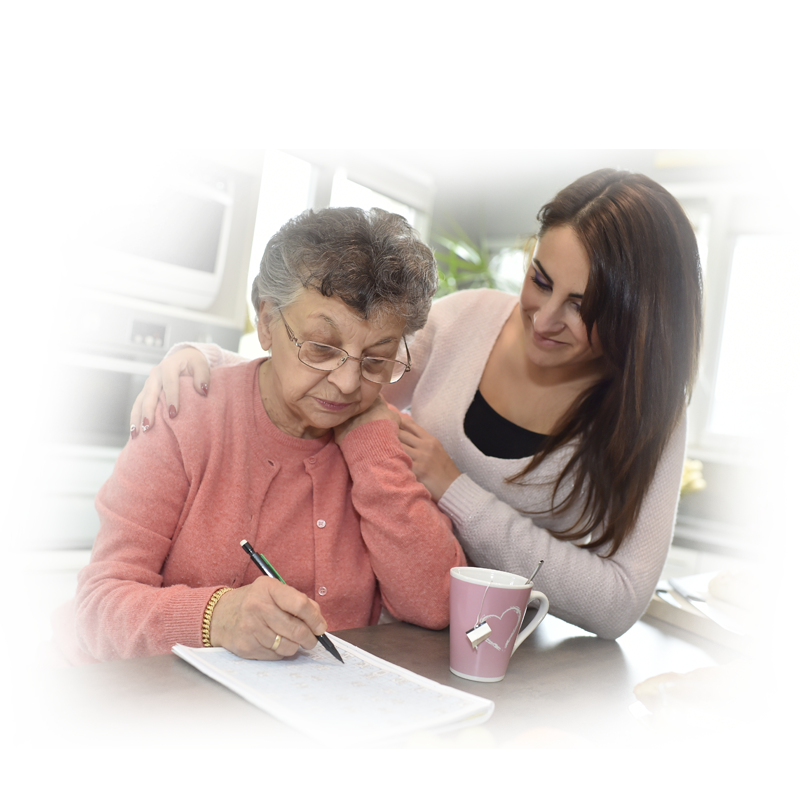 Senior Care Tax & Payroll
Keeping your loved ones safe and supported by quality senior care also means paying taxes for senior care assistance. Add to your peace of mind with GTM's inclusive payroll processing and tax filing solutions.
Household Staff Tax & Payroll
Whether you're running one household or several, managing a professional staff takes time and skill. GTM provides an integrated and comprehensive set of services to help you manage and retain a superior staff.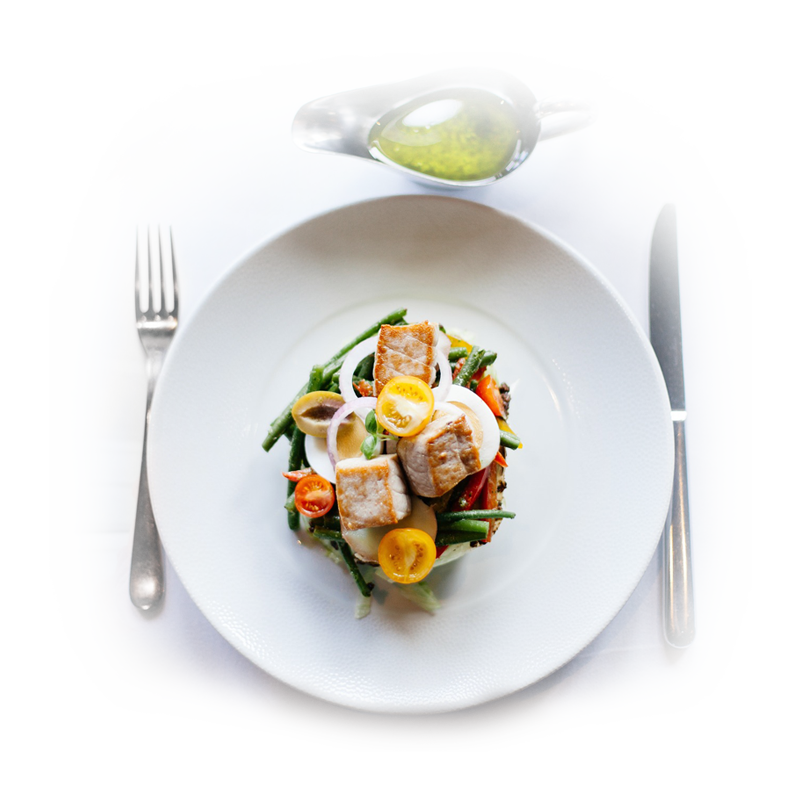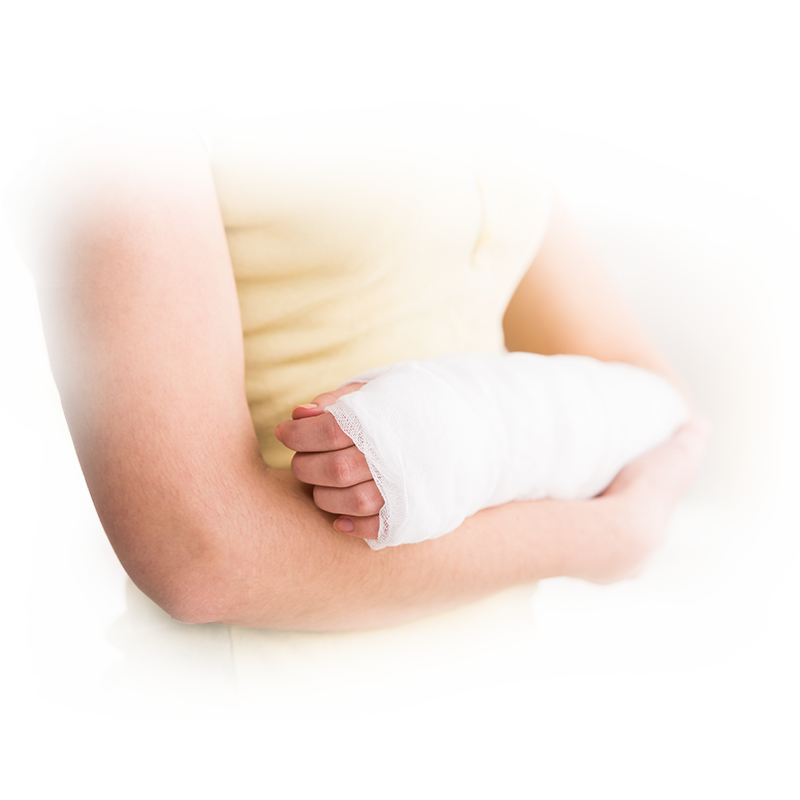 Workers' Compensation Insurance
Workers' Compensation insurance protects you from the liability of accidental injuries when someone is working in your home. It's required for household employers in many states. GTM's insurance brokerage makes it easy to add a Workers' Compensation insurance policy to your payroll service.
Find the Solution that's Right for You
Give us a call to discuss your household tax, payroll, and insurance needs. We'll help you find a solution that works for your situation.