Case Study: North East Underlayments
Background
North East Underlayments LLC (NEU) was established in 1998 and currently employs around 20 workers. They offer underlayments and coatings for installations in the northeastern United States. They also provide spray foam insulation as North East Spray Foam.
Mary Fuller, Office Manager for NEU, was using ADP to process their payroll and was not satisfied with their services. PTO accruals and balances were not updating correctly in ADP's system, she was tracking everything manually, and ADP failed to deliver on a training promise. ADP also could not produce certified payroll reports.
Issues
Payroll and HR Platform
After many attempts to get ADP to accurately track employee PTO accruals and balances, NEU had to start manually tracking that data because ADP's system wasn't meeting their needs. NEU also uses a daily rate system to calculate worker pay per day, not per hour. Mary was using manual spreadsheets to track these hours.
Service and Support
ADP was scheduled to come to NEU's office in Warrensburg to provide state-required sexual harassment training for their employees. Despite poor weather, several employees from NEU's satellite office in Albany made the early morning, hour-long trip up to Warrensburg for the training. ADP personnel, who had to make the same trip from Albany, never arrived to do the training, citing poor weather. They didn't notify NEU they weren't coming so the firm's Albany staff made the trip for no reason. This was unacceptable to NEU and served as the final motivating factor to find a new payroll partner.
Finding a Solution
NEU needed a payroll service provider that could:
Accurately track PTO balances and accruals within their system
Accurately track employee hours using the daily rate system
Easily provide certified payroll reports
Automate their manual processes
A Better Way: GTM Payroll Services' HCM Platform
GTM's human capital management (HCM) platform from isolved met NEU's needs and more. A state-of-the-art, cloud-based platform and dedication to client service convinced Mary and NEU to make the switch. And GTM delivered.
The Solution
NEU purchased GTM's payroll solution after seeing an in-person demonstration. They have been highly satisfied with isolved's ability to automatically track and update PTO balances and accruals, as well as the platform's ability to calculate accurate wages in the daily rate system. They have found isolved easy to use and intuitive, and they can easily generate their certified payroll reports. They have also been very satisfied with the implementation and support since switching to GTM.
An extraordinarily different experience
GTM's isolved HCM platform provides a unified solution for human resources, onboarding, payroll, benefits, time and attendance, ACA reporting, and more. It's flexible and intuitive while delivering the vital data finance and HR professionals need to make more informed business decisions.
Being "in the cloud," gives a business total control of their data and accessibility anytime, anywhere. Having an integrated platform, means a single sign-on for everything needed to manage employees. There is no need for multiple logins or exporting and importing data into different systems.
Process automation
Mary was impressed when GTM's implementation team showed her how isolved saves her time and eliminates the need for manual calculations and tracking on spreadsheets.
         "Our reports, vacation time and records are in perfect order now. I no longer have the worry or the extra spreadsheets, which is a tremendous benefit," Mary said.
Employee self-service and training
With isolved's self-service portal, NEU employees can log in anytime, anywhere to check their PTO balances, request time off, download pay stubs, and view W-2s. NEU has access to an online learning center to find some answers on their own, which Mary has found to be very useful.
"GTM's system works for me, instead of me working for the system," Mary said.
Conclusion
With GTM Payroll Services, North East Underlayments moved into the world of high-performing HCM systems. They're saving time, modernizing procedures to create efficiencies and reduce mistakes, and producing more accurate and timely reports. As NEU's needs grow, the isolved platform can expand right alongside them backed by a dedicated service and support team who will be with them every step of the way.
Need Help?

 Call 518-373-4111
Refer a business and earn rewards
Calculate How Much You'll Save With Our HCM Solution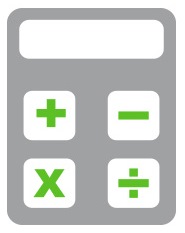 Download Our HCM Brochure
Download the Complete Guide to HCM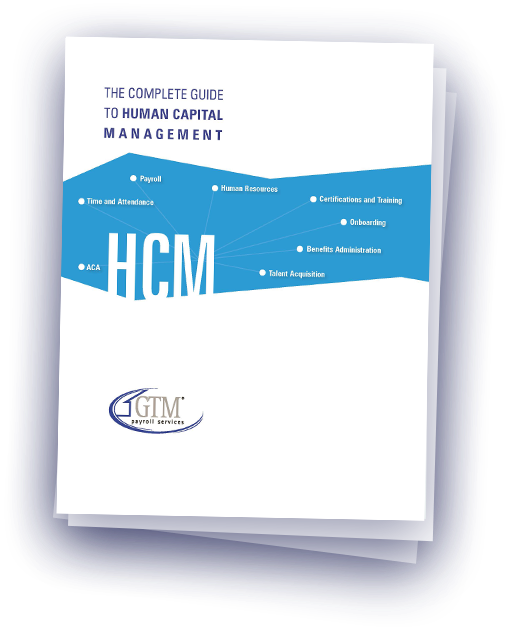 Download Keys to Successful HCM Implementation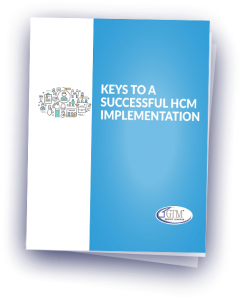 Download Recruitment, Onboarding, and Engagement in 2021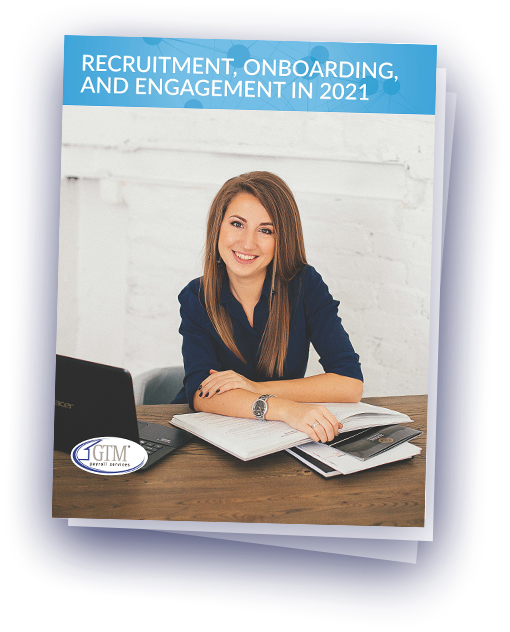 Stay up to date with our newsletter