Business Payroll Processing Services
Ensure your payroll is processed efficiently, accurately, and easily
isolved®'s cutting-edge payroll processing technology is fully integrated with your HR, timekeeping, and benefits data with no software to install, simplifying your process.
Built from the ground up in the cloud, our payroll processing module includes cutting-edge payroll processing software that is designed to simplify the way you pay your employees. Efficient, accurate, secure, and easy payroll processing, every time.
View and process payroll when you want, where you want, and how you want. isolved's full payroll preview puts you in control of your own payroll processing, alerting you to potential errors before you process. Your data is available to you 24/7 from our secure data servers. No software to install or updates to make, allowing you to focus on your employees.
Payroll Processing Features and Benefits:
Anytime, Anywhere Access – our secure cloud-based data servers give you ultimate flexibility
Employee Self-Service – easy access to pay stubs online, saving you time and money
Paystubs available online 24/7
Multi-state, multi-location tax filing
Garnishments – our system imitates the language of the court order to ensure accuracy
Multi-layered security strategy and SOC 1 certified data centers protect your data
Direct Deposit and Pay Cards
Safer and cheaper than getting paid by paper check, a paperless payday provides employees with several benefits:
Instant access to their full wages on payday, even when they're away from work
Eliminate expensive check-cashing services
No longer have to worry about lost or stolen checks
No time wasted standing in line to receive or cash their paychecks
Paystubs are available online 24/7
You'll be surprised at the savings you'll get with a fully integrated HCM solution. But don't take our word for it – use this HCM ROI calculator to see how much you can save each year by using our HCM solution instead of doing it all on your own.
Request a free consultation and demo to learn more about how this technology can help your business grow.
Need Help?

 Call 518-373-4111
Refer a business and earn rewards
Calculate How Much You'll Save With Our HCM Solution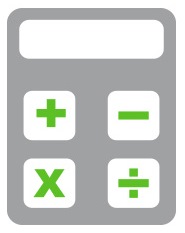 Download Our HCM Brochure
Download the Complete Guide to HCM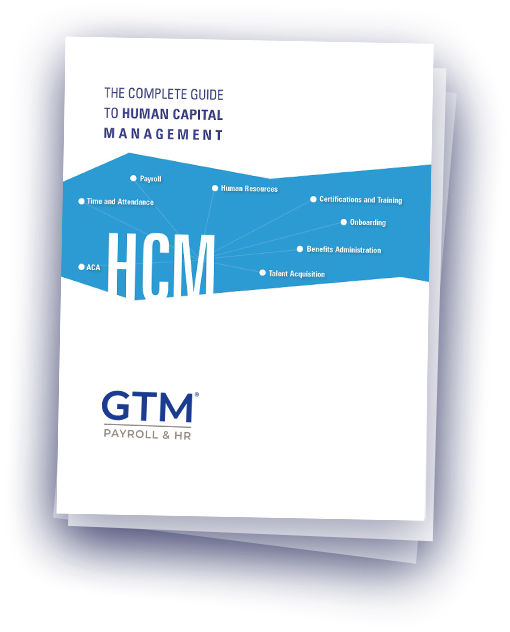 Download Keys to Successful HCM Implementation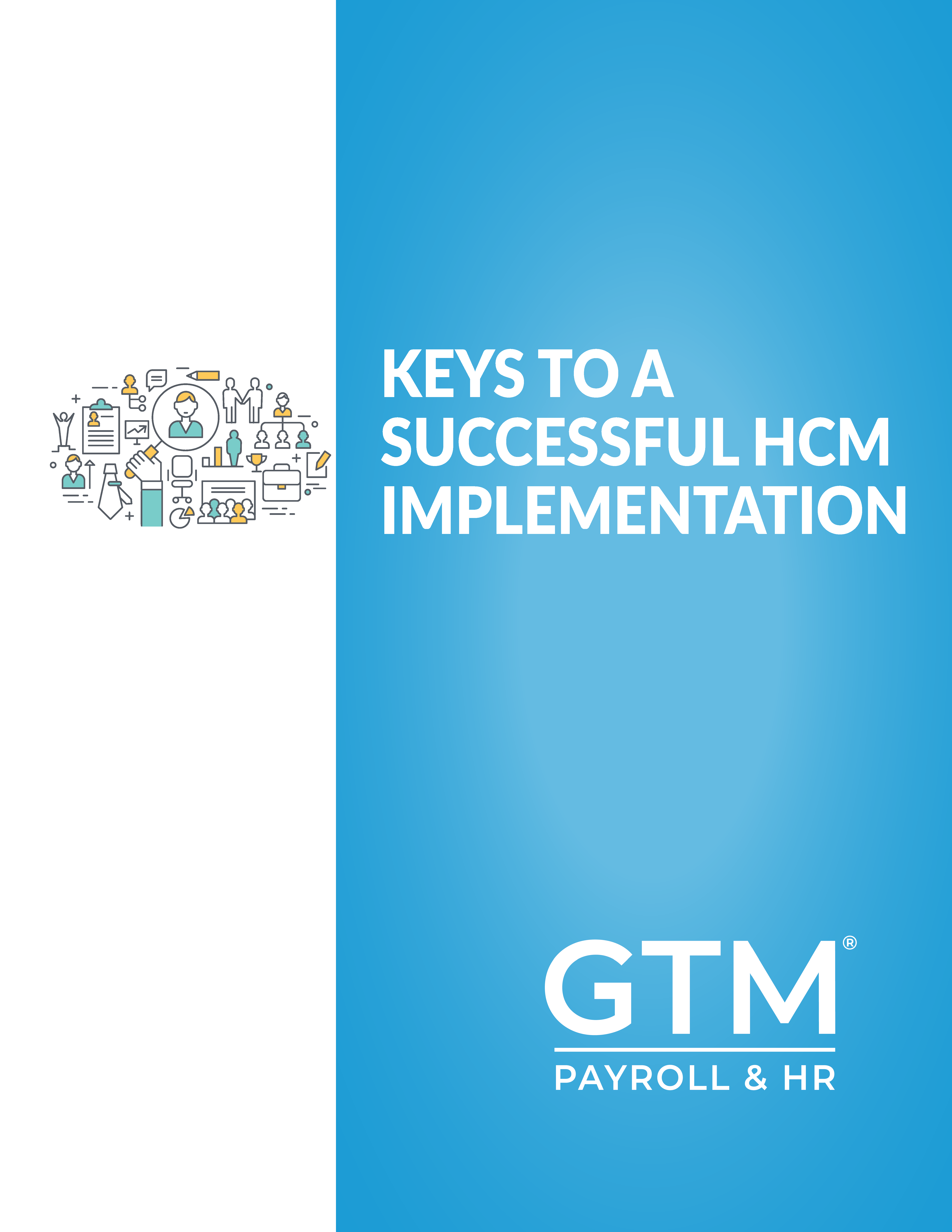 Download 2022's Biggest HR Trends Guide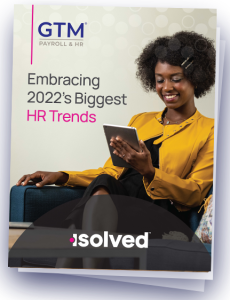 Stay up to date with our newsletter