Case Study: Cobblestone Lunch
Background
Cobblestone Lunch opened in downtown Albany in 2019 by brothers Ed and Chris Richards. They are open weekdays, serving sandwiches, salads, and other lunch food items.
Ed Richards, co-owner of Cobblestone Lunch, was looking for a local payroll company to partner with when he opened his business. He wanted a payroll system that was easy to use so he could focus on his passion for serving quality food.
"I have to manage every aspect of my business, so it's been completely worth it to outsource my payroll to GTM."
Finding a Solution
Cobblestone Lunch needed a payroll service provider that could:
Offer exceptional and timely service and support
Provide an easy-to-use, modern payroll management platform
Integrate their disability and pay-as-you-go workers' compensation insurance with their payroll
A Better Way: GTM Payroll Services' HCM Platform
GTM's human capital management (HCM) platform from isolved met Cobblestone Lunch's needs and more. A state-of-the-art, cloud-based platform and dedication to client service convinced Ed and Cobblestone Lunch to partner with GTM. And GTM delivered.
The Solution
Cobblestone Lunch purchased GTM's payroll solution after seeing an in-person demonstration. Ed has been highly satisfied with the intuitiveness of the system, and the ease of adding new employees and making payroll changes.
"I am not a tech guy, so I'm happy that the isolved system is so easy to navigate."
An extraordinarily different experience
GTM's isolved HCM platform provides a unified solution for human resources, onboarding, payroll, benefits, time and attendance, ACA reporting, and more. It's flexible and intuitive while delivering the vital data finance and HR professionals need to make more informed business decisions.
Being "in the cloud" gives a business total control of their data and accessibility anytime, anywhere. Having an integrated platform, means a single sign-on for everything needed to manage employees. There is no need for multiple logins or exporting and importing data into different systems.
Business Insurance
Because GTM is a New York State licensed brokerage, Cobblestone Lunch was able to integrate their payroll with their disability and workers' compensation insurance, saving the time and money that comes with finding a separate insurance provider. Plus they have better control of their cash flow because of the pay-as-you-go workers' compensation, which eliminates large premium down payments and lets Ed pay for coverage as his payroll is processed, instead of basing premiums on an estimate of projected annual payroll.
"Payroll is now one less thing for me to worry about. GTM can take care of all of it, including my insurance."
Exceptional service and support
GTM's accessible and knowledgeable account support team provides dedicated, high-touch service when Cobblestone Lunch needs any type of assistance. They appreciate the immediate response they receive from their dedicated service representative.
Conclusion
With GTM Payroll Services, Cobblestone Lunch got off to a good start. isolved lets Ed focus on running his business instead of worrying about payroll issues. And they are expanding to a second location called The Paper Dragon and have trusted GTM to grow with them. The isolved platform can expand right alongside, backed by a dedicated service and support team who will be with them every step of the way.
"GTM uses the latest technology while supporting local businesses. I would recommend GTM to any business for their rapid responsiveness and the ease of use of their payroll system."
Need Help?

 Call 518-373-4111
Refer a business and earn rewards
Calculate How Much You'll Save With Our HCM Solution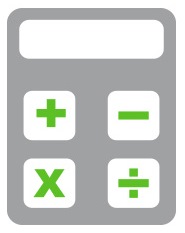 Download Our HCM Brochure
Download the Complete Guide to HCM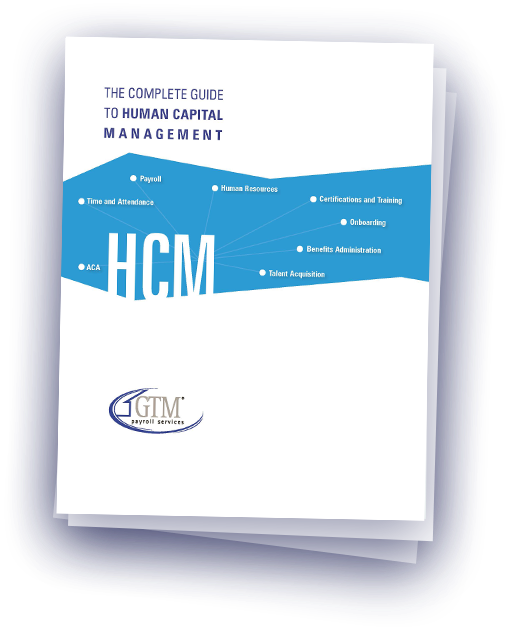 Download Keys to Successful HCM Implementation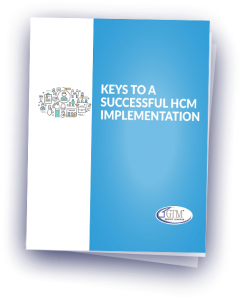 Download Recruitment, Onboarding, and Engagement in 2021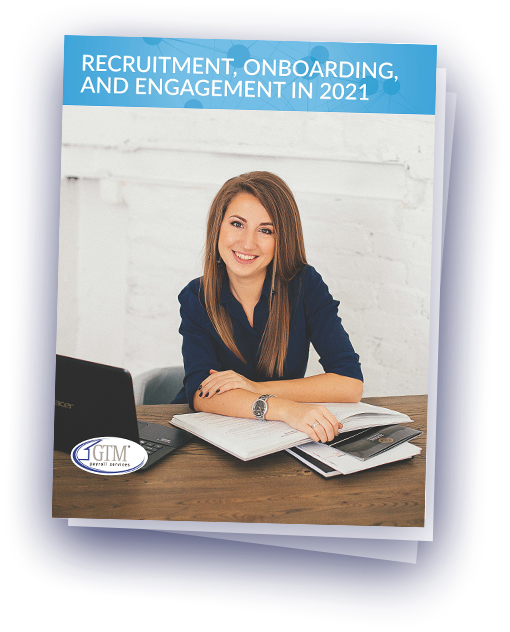 Stay up to date with our newsletter