HCM Solutions – Onboarding
Fully optimize the way you handle new hire onboarding paperwork – by eliminating it!
Hiring new candidates can be tedious and inefficient. New hire paperwork can become overwhelming, and keeping track of a stack of documents is not ideal. Through isolved®, this paperless onboarding module notifies the appropriate personnel in a timely manner and takes them through all of the necessary steps, tasks, and forms that are part of a proper company orientation. Our HCM onboarding system will streamline and allow any New Hire to enter information directly into the database, avoiding multiple data entry.
Everyone from new hires to managers to HR departments will appreciate the efficiency, accuracy, and flexibility provided by this new onboarding innovation. All documents within the Onboarding module are already within our HCM for instant access and review. You can even use the built-in onboarding wizard feature to customize templates and create layers of approval to complete the process.
Onboarding Features & Benefits:
Seamlessly manage onboarding and compliance documentation, all in a single platform
Avoid bottlenecks with improved efficiency and data consistency
Workflow automation enables easy implementation, collection, tracking and storage of all forms and documents, including Federal and State tax forms.
Electronic signatures can be used as a binding agreement
Built-in I-9 and E-Verify tools automate forms and processes for employees and managers
Get rid of your paper processes and take control of your onboarding from start to finish.
The isolved People Cloud Onboard & Develop module is ready to help your reduce workload and keep your employees focused on the right things. It provides real-time analytics and status reports, configurable templates, and wizards to ensure consistency and compliance – all at your fingertips – for connecting with employees in more meaningful ways.
It streamlines the process and allows any new hire to enter information directly into isolved, avoiding duplicate data entry. The system also notifies the appropriate personnel and walks them through each step, task, and form that are part of your company orientation. The onboarding tools are customizable, so you can collect as little or as much information as you want.
How it works:
Bring on a new hire and email them a personalized onboarding link
New hire reviews and confirms their information
Everyone involved receives progress emails throughout the process
Make it easy for your HR and recruiting team!
Once onboarded, all the data moves along to time, payroll, and benefits enrollment. isolved streamlines the entire process, destroying paperwork and providing accuracy, efficiency and the tools you need to understand your workforce.
Personal information
Emergency contacts
Direct deposit
Voluntary benefits enrollment
W-4/I-9
WOTC
Provide a great user experience to your new employees while seamlessly managing all documentation, including I-9 employment verification forms.
You'll be surprised at the savings you'll get with a fully integrated HCM solution. But don't take our word for it – use this HCM ROI calculator to see how much you can save each year by using our HCM solution instead of doing it all on your own.
Request a free consultation and demo to learn more about how this technology can help your business grow.
Need Help?

 Call 518-373-4111
Refer a business and earn rewards
Calculate How Much You'll Save With Our HCM Solution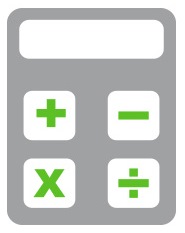 Download Our HCM Brochure
Download the Complete Guide to HCM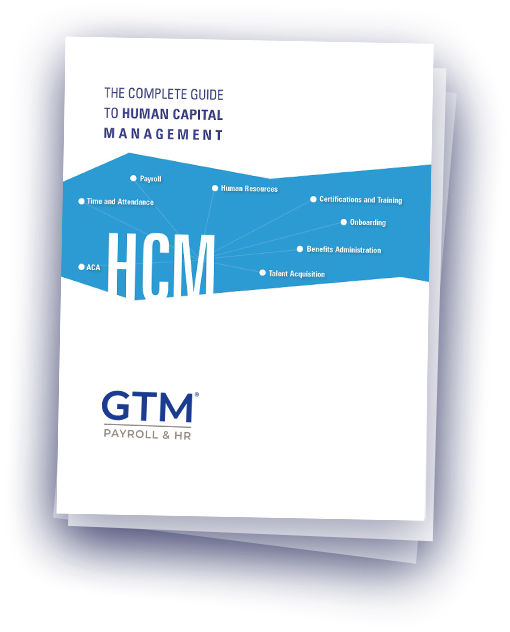 Download Keys to Successful HCM Implementation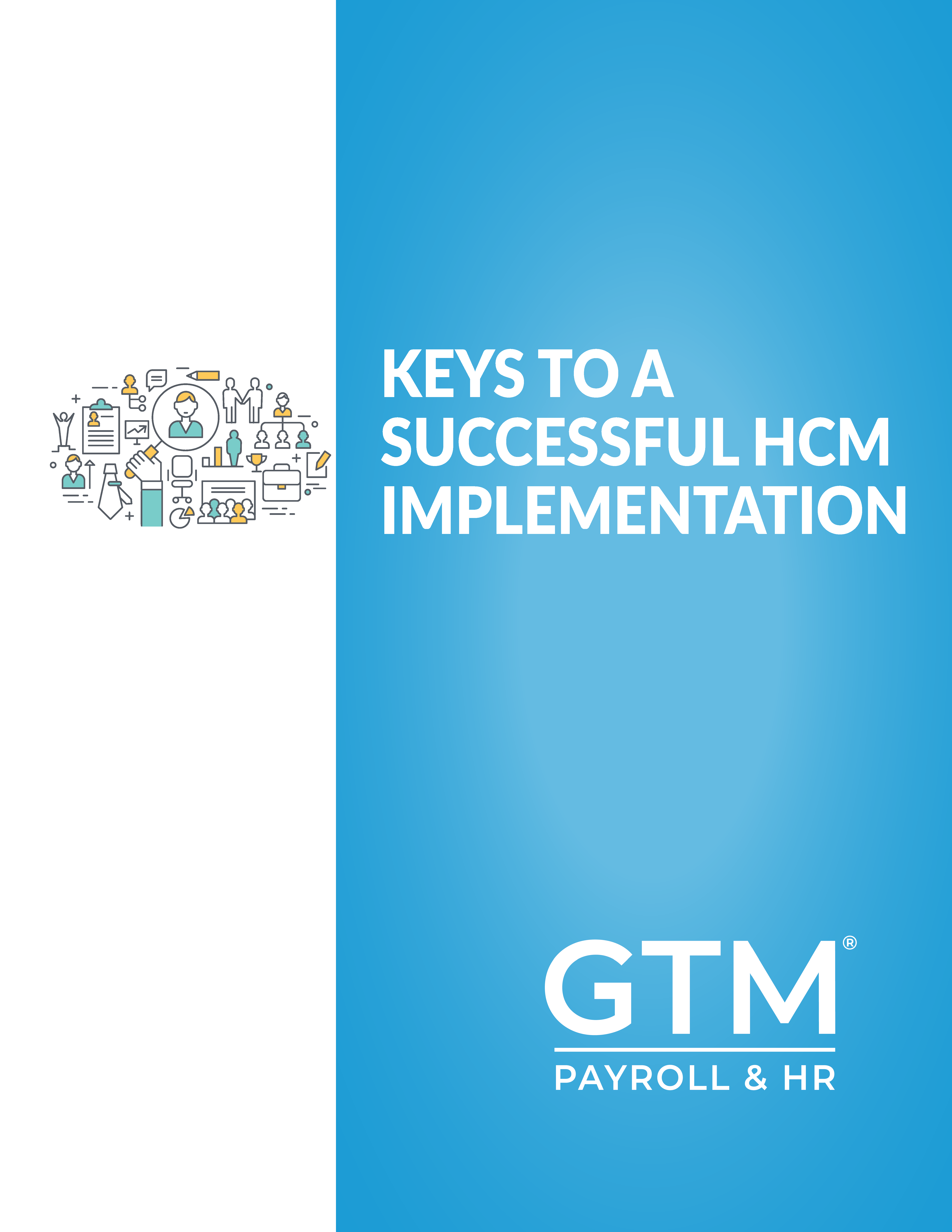 Download 2022's Biggest HR Trends Guide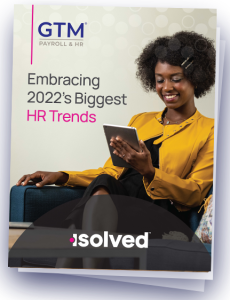 Stay up to date with our newsletter