Complete Guide to Small Business Payroll
Running a business is no easy task. From hiring and paying employees, to calculating and reporting payroll taxes and knowing all of the federal, state, and local labor laws that affect your business, it can seem overwhelming, especially when you are running a small business and don't have a management team to handle everything. That's why we've put together The Complete Guide to Small Business Payroll that will help you with what you need to know.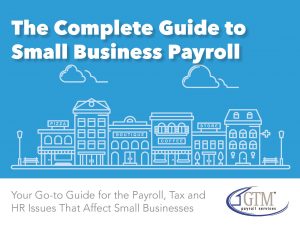 This guide includes information about:
Setting up a payroll system
Hiring an employee
Paying your employees
Business insurance
Compliance issues
Your responsibilities beyond wages
Reporting and filing payroll taxes
How to reduce your tax burden
Helpful resources and links
And much more!
Enter your information in the form below to receive this free guide for the payroll, tax, and HR issues that affect small businesses.
Need Help?

 Call 518-373-4111
Refer a business and earn rewards
Free Download: The Complete Guide to Small Business Payroll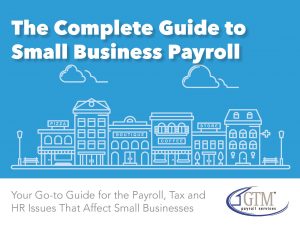 Stay up to date with our newsletter