Leave Management Administration
GTM's Leave Management Administration service helps plan, track, and handle employee leaves, including administration, claims management, return-to-work support, and reporting. The service is delivered via a secure, cloud-based solution and backed by a dedicated team of specialists who are SHRM Certified and FMLA Certified professionals.
Why Outsource Leave Management Administration?
Leave management administration is a time-consuming and complex process. Letting GTM handle your leave management administration means you will:
Control your costs
Alleviate your administrative burden
Mitigate risk to the company
Reduce absenteeism/abuse
Streamline your leave processes
Receive robust reporting
Improve the employee experience and increase productivity
Download our free Leave Management Outsourcing Guide
GTM's leave specialists can assist with:
Family and Medical Leave (FMLA)

Tracking medical certifications
Keeping compliant with all FMLA paperwork, assisting with eligibility requirements
Tracking employees during intermittent leave and return
COVID-19 tracking

ADA Guidance

Accommodation requests
Fitness for duty

Short Term Disability

Assistance with creating DBL cases with carriers

Other Paid Leave

Full PFL case management
Other federal and state paid leave management
Tracking intermittent leave

Additional HR Services (available upon request from our in-house HR consulting team)

Return-to-work policies and procedures
Light duty policies and procedures
Termination guidance
Managerial training
Leave policies and procedures
How Our Leave Management Administration Service Works
A leave specialist will be assigned to your business, available to employees Monday- Friday, 8 am – 8 pm ET, and can be contacted via online 24/7 self-service portal, email, or phone. The leave specialist will:
Provide employees with FMLA/Disability/PFL/ADA paperwork (as applicable)
Distribute all required notices
Stay in continuous contact with employees throughout leave
Consult with the client's HR department on FMLA approval/denial
Track leave status and utilization in GTM's technology solution
Submit disability/paid family leave/workers' compensation claims to carriers
Send FMLA designation notices to employee
Communicate with the client's HR department and/or employees on FMLA/disability/PFL status (as applicable) with appropriate access
Communicate with HR department and/or supervisors regarding an employee's return to work
All leave activities are documented, and paperwork is stored within the secure, cloud-based, proprietary tracking system. The system offers a self-service portal that allows different levels of access.
The proprietary software also:
Allows leave specialists to process leave requests 10 times faster than traditional methods with less risk of error
Calculates leave eligibility instantly using the client's payroll reports import
Manages multiple workflows for different leave types and allows for customization
Provides audit-ready reporting
Adheres to HIPPA standards and security protocols
Client is responsible for confirming compliance with all federal and state leave laws. GTM does not provide legal advice.
Interested?
Request more information and a free consultation about our leave management services.
Free Consultation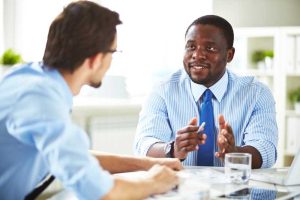 Free Guides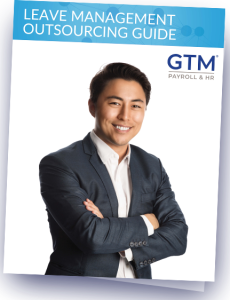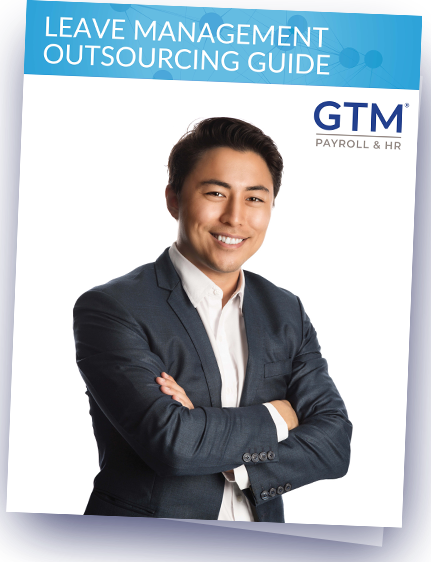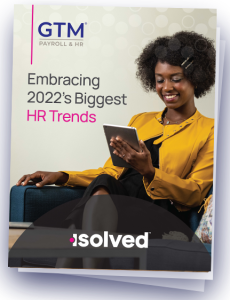 Free Brochures