Human Resources Tasks Right at Your Fingertips
No matter your industry or location, your employees are increasingly asking for more engaging, personalized workplace experiences—including anytime, anywhere access. 
GTM's Human Resources software empowers your organization to do more. This comprehensive human resources platform automates tedious tasks while improving HR agility and impact. Automated workflows, configurable forms and reports, and real-time access to accurate and consistent employee information enable you to reduce your administrative workload and minimize compliance risk, and helps you streamline functions and future-proof the business.
Today's human resource professionals need all the advantages they can get. Our Human Resources platform will help:
Simplify HR Work Processes
With one single source of truth for all employee data, you'll eliminate the need to switch platforms, log-in to multiple systems, re-key information or open multiple spreadsheets.
Stay on Top of Compliance
Collect new employee information, confirm eligibility, send required notices, calculate tax payments, and implement safeguards to avoid penalties and ensure compliance across your workforce.
Boost Employee Experience
Enable employees and managers to complete forms, update personal information, review requests, and manage life events through a modern and personalized employee experience.
HCM HR Features and Benefits
Streamline HR processes by eliminating duplicate data entry and manual processes.
Reduce time-to-hire and welcome new hires with seamless recruiting and onboarding solutions.
Improve compliance and mitigate risk with automatic updates to stay informed on the latest employment regulation updates and changes.
Easily and securely store and share employee data with a single-source database.
Turn your HR department into a strategy center that is focused on building culture and improving organizational efficiencies.
Create comprehensive reports and track key analytics that provide valuable information to your organization for more informed decision making.
PTO/Vacation Accrual Management – employees have access to accrual and PTO data anytime
Enable employees to better understand benefits and self-enroll in options that best match their expectations and requirements.
Simplify open enrollment and life event changes.
Job History – maintain accurate and accessible records for every employee
Salary Management – manage salary and benefits status and history
Track Certifications – manage performance reviews and training history right through the platform
Document OSHA incidents and other employee records to ensure your compliance
Require electronic signature verification for important notices
HR Training
Training has become a very important aspect in a company's structure. It is important to see who has attended training.
Track mandated training requirements
Make promotion decisions
ROI on costs associated with training, including actual cost of time away from work
You'll have access to reports to analyze all of these through the training functionality in the human resources software module.
Awards, Education, and Company Assets
These items are all configurable for you to create a drop-down menu of selections that you can select for each employee. Awards might assist you in tracking employee of the month, while the education portion could be for continuing education or even job-specific education needed. Company assets allows you to track items given to employees, such as company vehicles, keys, and even laptops.
Disciplinary Offenses
A disciplinary offense is a wrongdoing in your organization, either based on company policy or industry standard. With the HR platform functionality, you can easily create a list of all the offenses in order to track these events per employee.
You'll be surprised at the savings you'll get with a fully integrated HCM solution. But don't take our word for it – use this HCM ROI calculator to see how much you can save each year by using our HCM solution instead of doing it all on your own.
Request a free consultation and demo to learn more about how this technology can help your business grow.
Need Help?

 Call 518-373-4111
Refer a business and earn rewards
Calculate How Much You'll Save With Our HCM Solution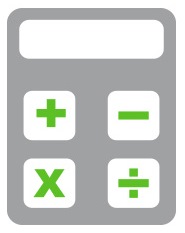 Download Our HCM Brochure
Download Our HCM & HR Brochure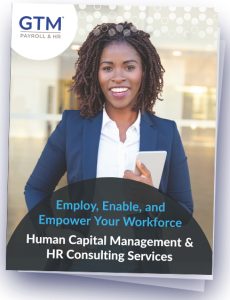 Download Recruitment, Onboarding, and Engagement Guide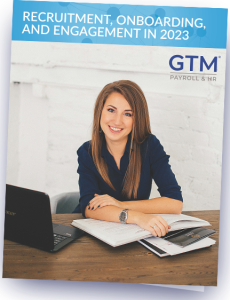 Download the Complete Guide to HCM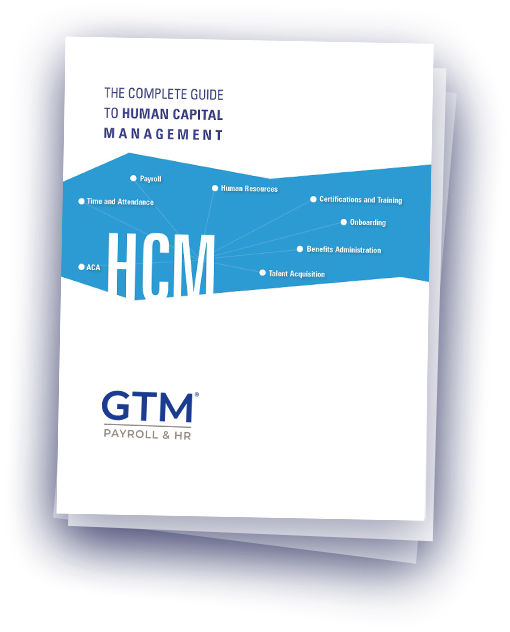 Download Don't Lose Top Talent!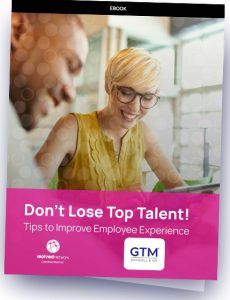 Stay up to date with our newsletter