HCM Solutions – Human Resources
All your most common HR tasks are right at your fingertips
Manage and strengthen your workforce with customized reporting and executive dashboards. Eliminate your paper HR files and streamline your HR workflows. Ensure your compliance, increase employee engagement and participation, and share employee data between all departments.
Features and Benefits:
PTO/Vacation Accrual Management – employees have access to accrual and PTO data anytime
Employee Self Service – improve HR efficiency by providing self-service tools to your staff
Job History – maintain accurate and accessible records for every employee
Salary Management – manage salary and benefits status and history
Document OSHA incidents and other employee records to ensure your compliance
Require electronic signature verification for important notices
isolved®'s HR module lets you track items given to employees, such as company vehicles, keys, and even laptops. Plus it lets you document disciplinary offenses and track them through the system.
You'll be surprised at the savings you'll get with a fully integrated HCM solution. But don't take our word for it – use this HCM ROI calculator to see how much you can save each year by using our HCM solution instead of doing it all on your own.
Request a free consultation and demo to learn more about how this technology can help your business grow.
Need Help?

 Call 518-373-4111
Refer a business and earn rewards
Calculate How Much You'll Save With Our HCM Solution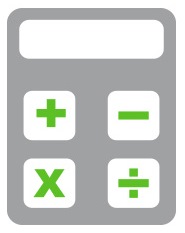 Download Our HCM Brochure
Download the Complete Guide to HCM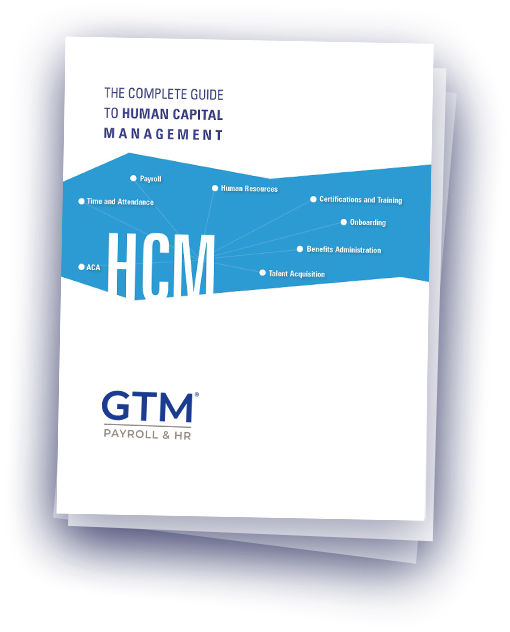 Download Keys to Successful HCM Implementation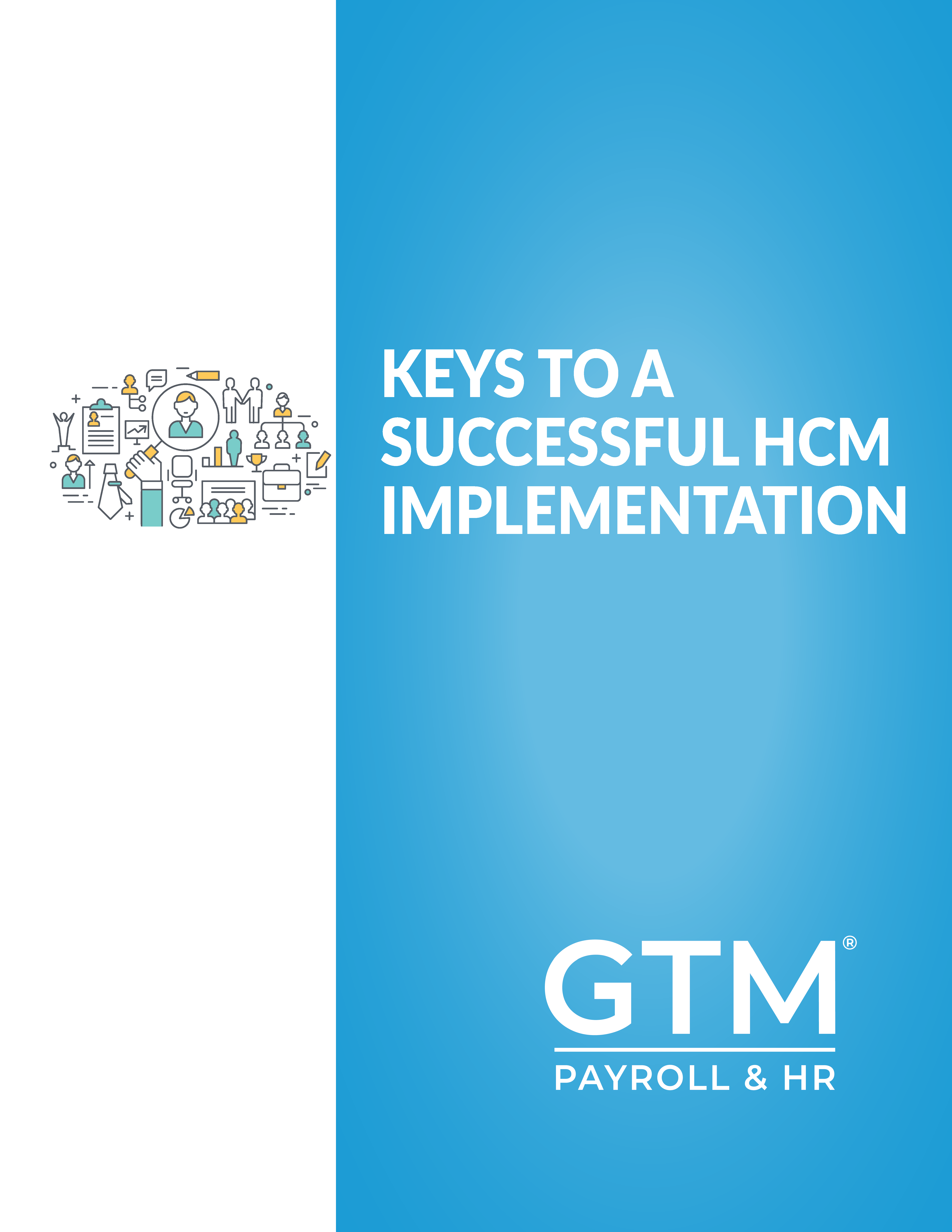 Download 2022's Biggest HR Trends Guide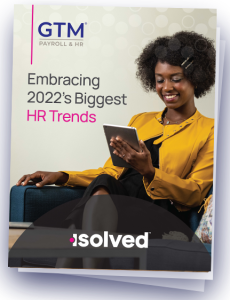 Stay up to date with our newsletter