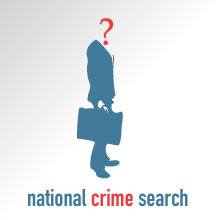 Do you know who you are hiring?
GTM offers clients instant and affordable background checks through our unique partnership with National Crime Search (NCS). Through our custom portal, we can provide clients complete employment screening services.
Take steps to protect yourself and your business!
 – 50% of all resumes and applications contain false information
 – 33% of all business failures are due to employee theft
 – 18% of all violent crimes occur in the workplace
Our background screening service gives you quick and easy access to the following employment screening services:
Instant National Criminal Background Searches
Employment Credit Reports
SSN Validation and Address Tracker
Multi-State Sex & Violent Offenders Search
Motor Vehicle Records
Contact your customer service representative today, or click here for more information about this valuable service!
Need Help?

 Call 518-373-4111
Refer a business and earn rewards
Free Download: The Complete Guide to Small Business Payroll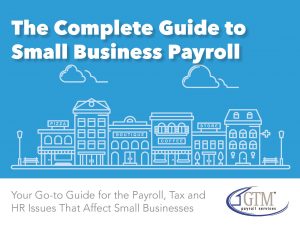 Stay up to date with our newsletter