Small Business Payroll Services
You have enough to do. Leave your payroll administration to GTM.
Offload the endless details and complexities of payroll so you can focus on your core business. Better still to hand them off to an expert—a partner who responds to you like they're part of your business. Plus all our clients have a dedicated customer service representative in their corner to respond quickly to questions and concerns, ensuring that all of your needs are met to the highest standards.
isolved® Payroll for Small Businesses
Payroll is the cornerstone of isolved. The intuitive technology ensures your payroll is processed efficiently and accurately. isolved's full payroll preview puts you in control and allows you to catch errors before you process. Plus, isolved offers a multi-layered security strategy to ensure that system access is limited to the right people.
Manage your employees, create payroll, and generate reports at your convenience.
The features and benefits of isolved's payroll platform include:
Real time payroll preview
Anywhere, anytime access
Garnishment management
Standard payroll reports and a custom report writing tool
GL interface
Year-end administration services including W-2/1099 processing
Fully integrated
Automated tax filing
No-fee direct deposit
Complete payroll-related tax service
Check, direct deposit, or pay card payment options
isolved is cloud-based, so you no longer have to manage upgrades and there's no down time. isolved is a user-friendly system that instantly shares employee data across the platform.
Download our HCM brochure to learn more about our solutions that let you focus on growing your business.
Need Help?

 Call 518-373-4111
Refer a business and earn rewards
Free Download: The Complete Guide to Small Business Payroll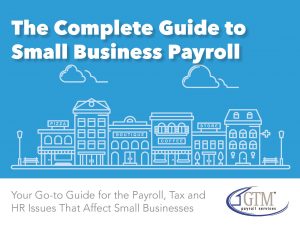 Stay up to date with our newsletter