Payroll Services for Mid-Large Businesses
Trusted Solutions for Your Business
Our payroll services offers businesses an outsourcing solution that fits, whether you are hiring your first employee or your company employs thousands. GTM provides local payroll services, and serves as a premium alternative to vendors who may not be as flexible or as cost-efficient as your business may require.
Our focus, expertise, and personal service have led businesses of all sizes and types to trust us with their payroll administration. We're known for prompt, personal, and knowledgeable service, delivered with strict confidentiality. Use our skills and resources to improve or simplify your payroll process.
Download our brochure to learn about the solutions we offer to let you focus on growing your business.
GTM's Payroll Features
Prepared payroll checks or direct deposit each pay period
Payroll register statements including current and year-to-date wages, adjustment, and taxes
Employee earnings, including all pay-stub information, on one sheet
Departmental or labor distribution payroll summaries
New hire reporting
Retirement, general ledger, and termination reports
Employee earnings records
Employee time-clock interface
General ledger interface
Tracking of sick, vacation, and personal time
Insurance deductions and bonus accounting
Customized management reports
3rd party checks including tax agency or retirement plan administrator
Check stuffing, signing, and company logo printing
Certified payroll reporting
Trust Accounting and account reconciliation services
Payroll Service Options
Our services are designed to meet the unique tax and payroll needs of growing businesses. With our state-of-the-art service, you can easily integrate our payroll system into your existing payroll process. You can access it on your own PC for quick and convenient reviews, changes and reporting. Feel comfortable knowing that you have the most advanced and reliable payroll service from an established national company with local headquarters.
Our Payroll Service Options allow you to:
Maintain total control of your payroll system
Control costs with highly competitive pricing
Send payroll data via your computer, phone or fax
Send paychecks to be processed with one simple step
Get same-day turnaround on paychecks
Quickly and easily access payroll information anytime
Print payroll reports automatically
Reduce payroll errors
Verify or change an employee's pay
Track and monitor employee sick and vacation days
Easily add or terminate employees
Automatically prepare and file payroll taxes and annual returns
Certified Payroll Service
If your business requires you to provide certified payroll reports to any agency, then the Certified Payroll Report is your solution. By providing NY Payroll with your payroll hours and daily details, we can create a certified payroll report that is ready to be turned in to most agencies.
Direct Deposit Service
GTM clients can directly deposit employees' net pay, a percentage of their net pay, or a flat dollar amount into an unlimited number of accounts. Since a single bank handles all of our direct deposits nationwide, our streamlined process makes direct deposit more accessible for our clients, no matter where they bank.
There is more security and control with direct deposit than with cashing a check, plus employees save time and often have access to their funds earlier. Direct deposit can save employers money while providing an important employee benefit.
Call us today to discover how GTM can meet all of your payroll needs – (518) 373-4111.
Need Help?

 Call 518-373-4111
Refer a business and earn rewards
Calculate How Much You'll Save With Our HCM Solution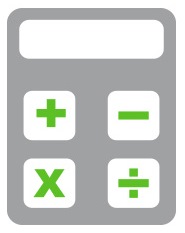 Download Our HCM Brochure
Download the Complete Guide to HCM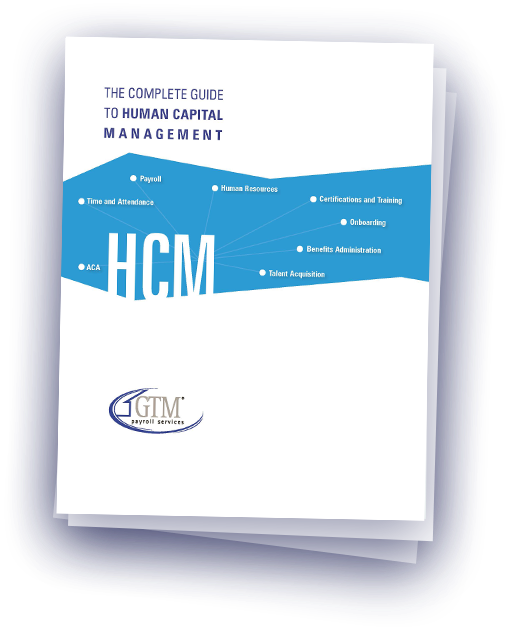 Download Keys to Successful HCM Implementation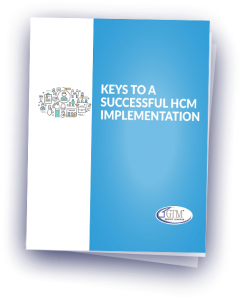 Download Recruitment, Onboarding, and Engagement in 2021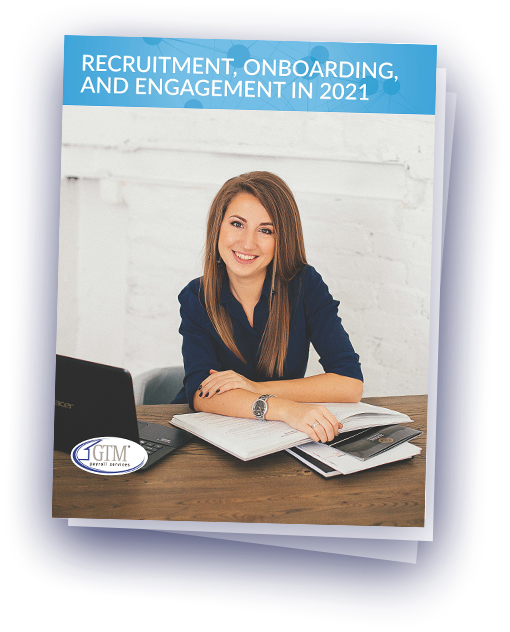 Stay up to date with our newsletter