Labor Poster Compliance Service
Are you compliant with the most current labor law postings? If not, or unsure, we now offer a Poster Service designed to protect your company and keep your employees advised of their rights.
Due to the ever-changing climate of labor law posting requirements, we have developed this service to assist you in staying compliant, and to help you avoid government-imposed fines, penalties and potential lawsuits.
Why Use a Labor Poster Compliance Service?
Here are a few reasons why labor law poster compliance is essential:
Improper posting can result in hefty fines and lawsuits or even increase the statute of limitations in a legal case
Communicating current employee laws and rights can strengthen an employer's legal defense
OSHA fines, workplace visits, citations, and labor law poster audits are on the rise
City and county posting requirements are increasing across the U.S.
Federal posting fines can total over $34,000
Labor Poster Compliance Service Benefits
Our labor poster service effectively eliminates the work, worry, and expense of maintaining labor law compliance. With this service, you will receive:
Initial up-to-date All-In-One Labor Law Poster
Continued posting compliance throughout the year – E-Update Service provides updated postings via email with every mandatory or recommended federal, state, county and city change
An updated All-In-One State and Federal Labor Law Poster every year on the anniversary of your subscription. Shipping and handling are included.
Protection in the event of a government fine or penalty – our $25,000 'We Pay The Fine' Guarantee protects your business
By law all U.S. businesses are required to display current federal and state law postings, including replacement posters whenever there's a change. The perception is that when you buy a poster it's only a once in a lifetime purchase, but the law states every employer must comply with each change.
Don't leave your company exposed. Our Labor Poster Compliance Service provides the legal postings your business requires, which is a critical line of defense in the event of a lawsuit. A one-year subscription also keeps you current and protected from fines.
For more information, including pricing, contact us at (518) 373-4111.
Need Help?

 Call 518-373-4111
Refer a business and earn rewards
Free Download: The Complete Guide to Small Business Payroll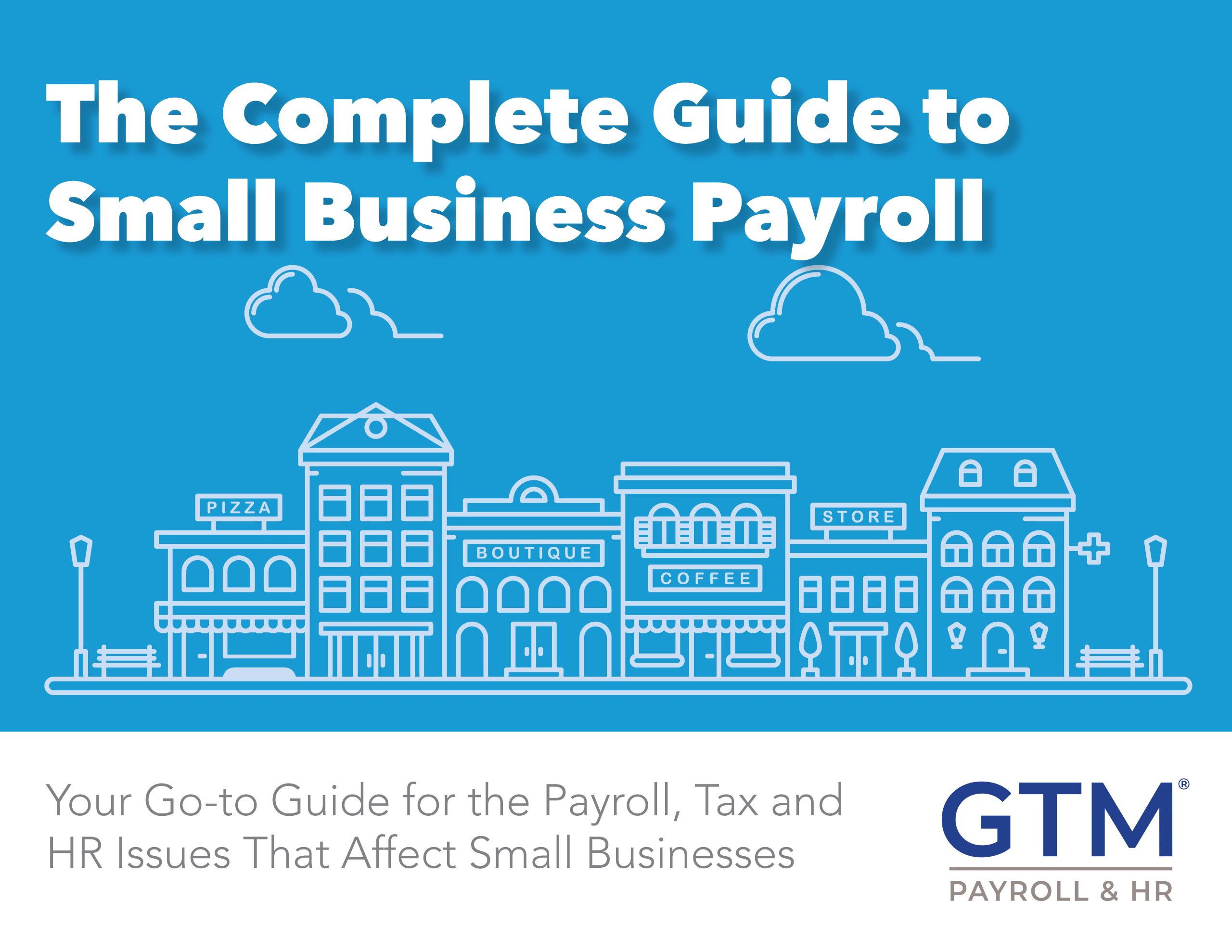 Stay up to date with our newsletter