Testimonials for Pinnacle HR
I've worked with Pinnacle over the past 10+ years. They are currently handling our Leave Management requests and I couldn't be happier. They are extremely conscientious, knowledgeable, and proactive. I love not having to worry about whether or not we're managing the various leave requests properly. I'm very happy with their customer service overall and have no reservations whatsoever about endorsing them.
– Nick Abdo, Sr. Operations Director, Staffing Solutions Organization, A division of Public Consulting Group
We've loved working with Pinnacle. As a non profit trade association, resources and time are hard to find, having Pinnacle handle our HR and get us up to date with employee handbooks and other obligations and materials has been nothing short of incredible. They are a great group to work with and we are thankful to have them as a partner!
– New York State Brewers Association
We partnered with Pinnacle Human Resources here at the Cayuga County Chamber of Commerce and they were a pleasure to work with! The knowledge of our trainer was extensive and they were always ready to help! The training seminars that we partnered on gave our members access to quality, professional, knowledgeable training. Thank you for a great experience! We look forward to working together again!
– Jessica Wrench,  Cayuga County Chamber of Commerce
The Mazzone Hospitality Group has been using Pinnacle HR since January 2010. We were provided with services that included updating our employee handbook, FMLA advice & representation at employee consultations and continual updates regarding compliance of everyday HR issues. The services provided by Pinnacle have allowed our company to improve by removing some of the burden from my shoulders which allows me to pursue other areas that need my attention. I would and have recommended Pinnacle to others.
– Donna Sanders, Payroll & Benefits Manager, Mazzone Management Group LTD.
In 2008, we turned to Pinnacle to provide our company with an outsourced HR model. Pinnacle delivered a solution that met our needs allowing us to reduce costs as well as bridge the HR gap between our US operation and our UK parent company. Pinnacle continually brought a superior level of technical expertise along with a high degree of professionalism to the table and the HR consultant that they provided was excellent, so much so that we decided to once again provide full time HR services and hired the consultant directly. Whether it's developing a new employee handbook or handling a complex HR issue, I would highly recommend Pinnacle's HR services.
– Patrick McGowan, CFO, Construction Industry Software (COINS) US
Having an expert from Pinnacle HR to help us has been invaluable. And with their updates on all the law changes, I know that our butt is covered.
– Ian Glasgow, Next Advance, Inc.
Whether it's developing a new employee handbook or handling a complex HR issue, I would highly recommend Pinnacle's HR services.
– Patrick McGowan, CFO Construction Industry Software (COINS) US
Free Consultation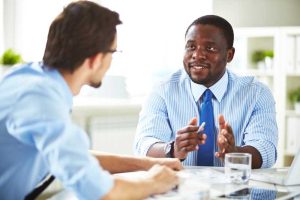 Free Guides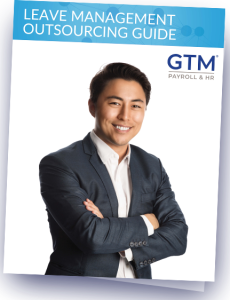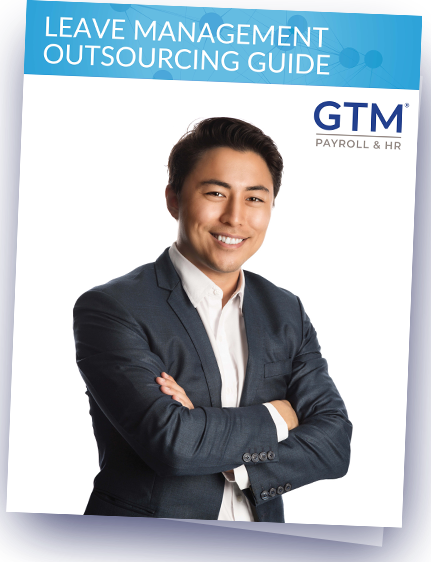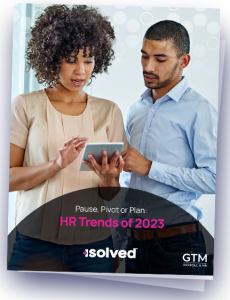 Free Brochures