GTM's HR Project Work service provides HR consultants that are available on an as- needed basis to provide HR expertise on a wide variety of projects. Our consultants can perform project-based work as an extension of your current HR staff, contribute special expertise, or provide solutions to specific HR needs.
Benefits of our HR Project Service
Control your costs – you'll save money on hiring HR personnel
Alleviate your HR challenges by referring them to an expert
Increase your efficiencies with our HR project management expertise
Expert guidance and advice from Certified Human Resource professionals
Frees up time to focus on your business productivity and strategic activities
How it Works
Our consultants can help with a number of HR needs as they arise. Examples of HR projects include:
ACA/ADA/FMLA/PFL processes and guidance
Building an HR strategic plan
Career mapping and succession planning
Compensation systems
Compliance and Managerial training
Desk Audits and Workflow Analysis'
Disk Assessments
Discipline/Performance improvement
Employee benefits design
Employee Handbooks
Engagement surveys
HR Audits
Internal investigations
Leave of Absences Tracking
New Hire orientation programs
Payroll Conversions
Performance management systems
Procedural manuals
Terminations
Wage and hour audit (FLSA)
Our HR Consultants bring value to your company by finding ways to lower costs and streamline processes.
Free Consultation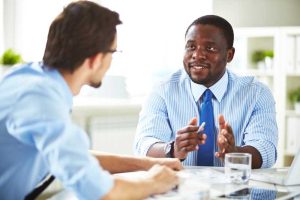 Free Guides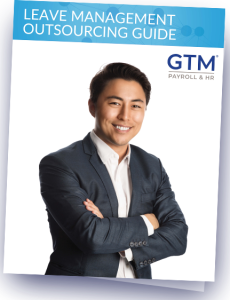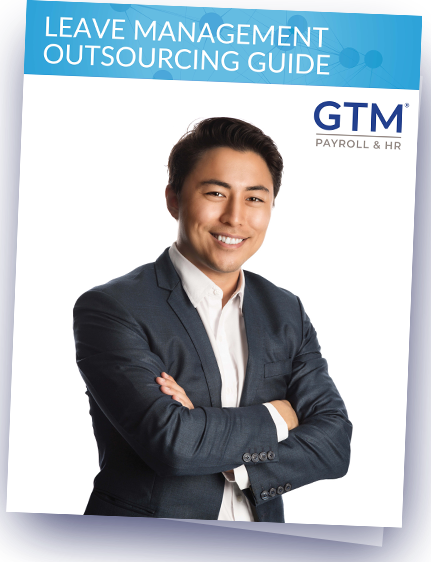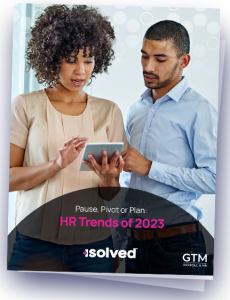 Free Brochures