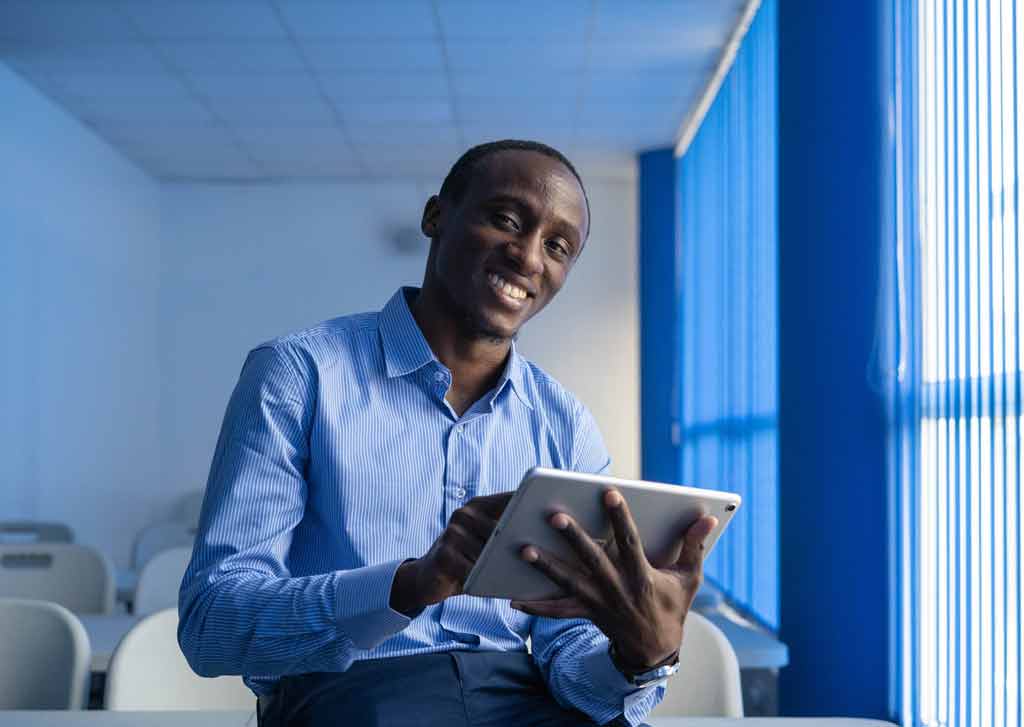 Human capital management (HCM) software is the new normal for businesses managing their payroll and HR information. HCM solutions bring together payroll, human resource management, talent acquisition, benefits administration, and time and attendance information into one integrated system. Day-to-day HR processes are streamlined, with employee data accessible on-demand in one secure location.
Why are more and more businesses deploying HCM solutions?
New HCM systems are allowing businesses to facilitate employee engagement and productivity, while also being more responsive to internal and external needs, which helps organizations stay compliant as regulations become more complex. Plus as baby boomers are retiring, businesses are competing more and more for available top talent. The next generation workforce relies more heavily on technology. Employers can use HCM technology to make their employees' experience more personalized and dynamic.
One driver of HCM usage growth is the increased use of mobile devices for HR management and the increased demand for mobility of employees. A study found that the growth rate would be highest for small- and medium-sized businesses driven in part by reduced technology costs making HCM solutions affordable to smaller companies and by the need for better cost optimization.
What are the specific ways a human capital management solution helps a business?
Time Savings
An HCM system reduces the amount of time you'll spend on daily tasks by cutting down most manual steps. The automated processes of an HCM solution means less time spent entering data. And there's no need to worry about employees signing paperwork – you can post documents online through the system and staff can sign them electronically.
Employee Engagement
Employees can access the system from anywhere, any time. They get a transparent look at their personal data, and become accountable for making changes to their address, tax withholdings, benefit data, dependent information, and life events.
Increased Productivity
When your tedious daily tasks are automated, you have more time to focus on bigger projects instead of worrying about small ones, increasing the overall efficiency of your HR staff and other managers.
Reduced Errors
There's less room for error when all payroll and HR data flows seamlessly between departments. When there's only one place to enter or edit information, duplicate data entry is no longer an issue, as any changes are synced across the platform. Paper trails and the chance of misplaced documents greatly decrease or disappear altogether when you implement an HCM system.
Risk Avoidance and Increased Compliance
An HCM solution provides insightful analytics and reporting for better business decisions. It allows you to track and report the required data for the Equal Employment Opportunity Commission (EEOC), the Occupational Safety and Health Administration (OSHA), and the Affordable Care Act (ACA). HCM systems are programmed to recognize when you are out of compliance with these regulations.
Are You Ready for an HCM Solution?
Now that you know what it is, how do you know if your organization needs or is ready for a human capital management system?
Read through the statements below to help evaluate if you could benefit from HCM. It's important to note that if you agree with any of these statements, you may be ready for HCM.
You need centralized payroll, benefits, and time management data
You need all your data online and digital, not paper-based
You have remote or hybrid workers
FMLA and/or ACA affects your company
You need to track workers' comp claims
You have positions with high turnover
You have consistent seasonal or cyclical employees
You contract with the federal government
You have employees in multiple states
You are quickly growing or expanding
You are actively recruiting
You need to track employee trainings and certifications
An HCM solution will help you manage all of the above situations. Learn about GTM's human capital management platform, then request a free quote to see a demo.