There are many benefits to implementing a single source, cloud-based human capital management solution. A fully integrated system reduces compliance risk, produces accurate time and attendance data, increases employee engagement and productivity, and provides insightful analytics and reporting for better business decisions. An HCM solution also saves time by eliminating duplicative and manual entries.
See an estimate of how much you can save each year by using our HCM solution instead of doing it all on your own.
Follow these steps to calculate your company's potential cost savings:
Change the first field to the number of employees in your company. For example, the default value is 220, but if your company has 80 employees, change that field to 80.
Change the second field to show the average hourly rate for your HR / Benefits Admin. employees. This rate is used to calculate the cost of the time it takes for them to perform each task.
Then, for each item below, update the value to show the number of hours your HR / Benefits staff currently spends on each task. For example, if your staff only spends 1 hour per week to manage day-to-day record updates for your employees, change the first field to 52. (1 hour per week x 52 weeks per year).
As you enter the values for your company, the estimated savings will update automatically.
Need Help?

 Call 518-373-4111
Refer a business and earn rewards
Calculate How Much You'll Save With Our HCM Solution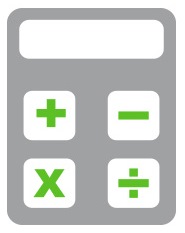 Download Our HCM Brochure
Download Our HCM & HR Brochure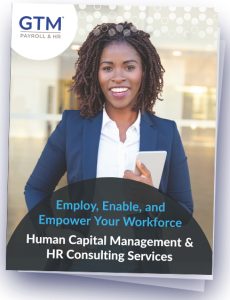 Download Recruitment, Onboarding, and Engagement Guide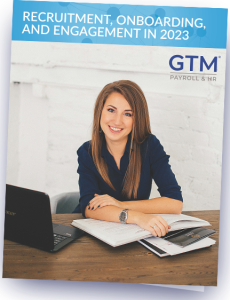 Download the Complete Guide to HCM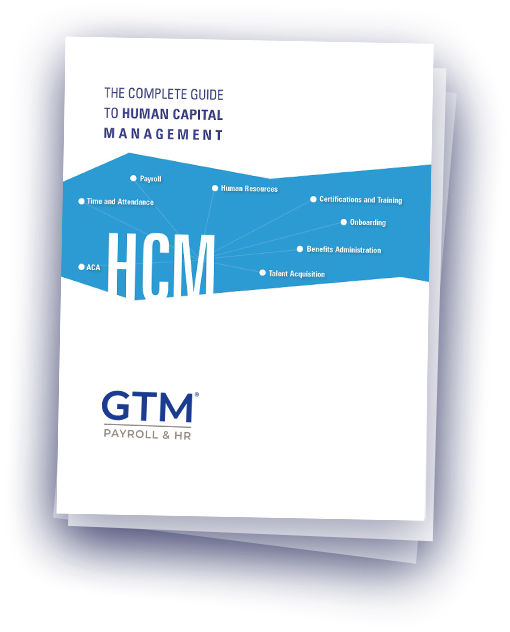 Download Don't Lose Top Talent!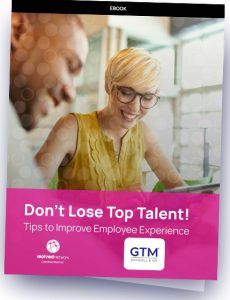 Stay up to date with our newsletter