GTM is committed to our clients' satisfaction, which includes providing affordable insurance options, straightforward advice, and information from our experienced, licensed agents and dedicated customer service team. GTM's affiliate company, GTM Employment Benefits, is a licensed insurance broker.
Our goal is to provide you with the important information you need to make the right decisions for yourself and your business.
Simply complete the form below for your FREE insurance quote, or call us toll-free at (518) 373-4111 Ext. 7217.
All fields with an asterisk (*) are required.

Need Help?

 Call 518-373-4111
Refer a business and earn rewards
Free Download: The Complete Guide to Small Business Payroll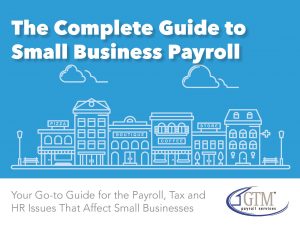 Stay up to date with our newsletter