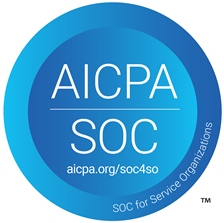 GTM is the only SOC 1 compliant, independent payroll service bureau in New York's Capital Region because we firmly believe in protecting our clients and partners and their confidential information.
What is SOC 1 Compliance?
Developed by the American Institute of Certified Public Accountants (AICPA), a SOC 1 audit is conducted by a third-party auditor to validate that a service organization's key internal compliance and information security controls are operating effectively. It is considered the industry standard for evaluating, testing, and reporting on these controls and shows a firm's commitment to client information security.
Why SOC 1 Compliance is a Priority
Driven by a commitment to expertise and industry leadership, GTM voluntarily undergoes a rigorous examination and assessment process for SOC 1 compliance. This enables GTM to provide assurance to existing and potential customers that the effectiveness of controls at GTM are relevant to the security, availability, and processing integrity of the system used to process customers' information, and the confidentiality and privacy of that information.
Clients can request a copy of the audit report by contacting their Account Manager.
Additionally, to provide assurance of our commitment to data integrity and security in our handling of client data, GTM undergoes independent third-party annual audits of our compliance with established rules and procedures provided by the National Automated Clearinghouse Association (NACHA).
Need Help?

 Call 518-373-4111
Refer a business and earn rewards
Free Download: The Complete Guide to Small Business Payroll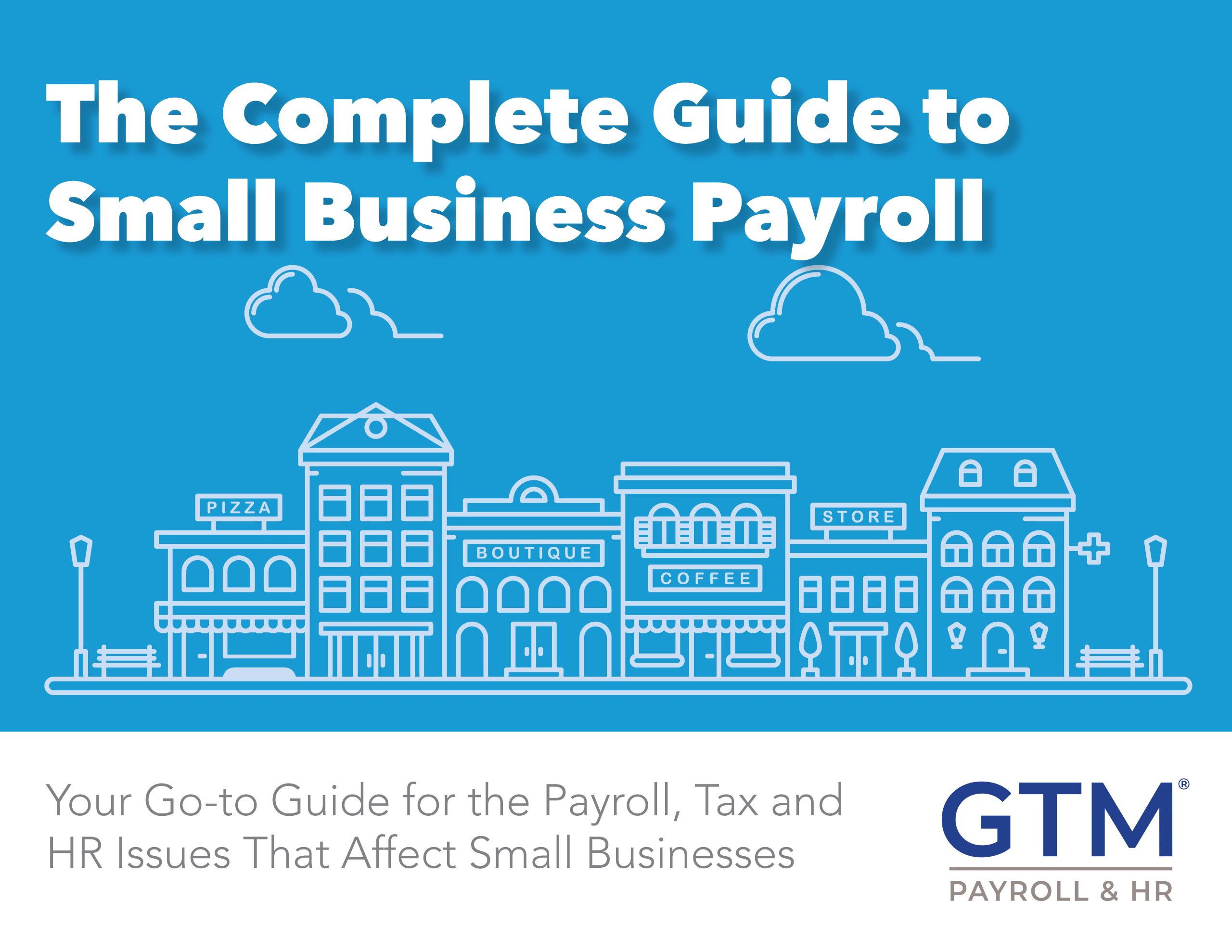 Stay up to date with our newsletter