Business HR Services and HR Management
​
Delivering extensive expertise in the HR and employment industries, superior customer service, and technological savvy, GTM provides business HR services for clients to aid with your human resource management processes.
Your company can virtually outsource HR with GTM's HR On Demand! Our experienced and certified HR professionals work with you to address your specific questions and needs. Contact them online from within the HR Support Center or via our Ask the Pro hotline.
HR On Demand allows you to:
Receive unlimited HR consultations over the phone or online. Get answers to employee relationship questions, create customized forms, letters, and more!
Develop a customized Employee Handbook, with the ability to make unlimited changes.
Create and customize your job descriptions.
Access the online HR Support Center from anywhere, 24 hours a day, 7 days a week.
Connect to web-based HR resources as well as highly experienced Human Resources professionals.
HR On Demand offers clients expert advice, information, and assistance to help effectively and legally handle day-to-day operational and employee-relations issues.
If there is a need to resolve workforce utilization problems, make business-related, defensible personnel decisions, develop fair and sound policies and practices, and/or continue to operate profitably while maintaining satisfied employees and customers, GTM's HR consultants are available to help.
With HR On Demand, you'll always receive current information, resources, advice, and best practices from trusted experts.
Watch this video to learn more about HR On Demand
Contact Us for more information, including pricing.
Need Help?

 Call 518-373-4111
Refer a business and earn rewards
Free Download: The Complete Guide to Small Business Payroll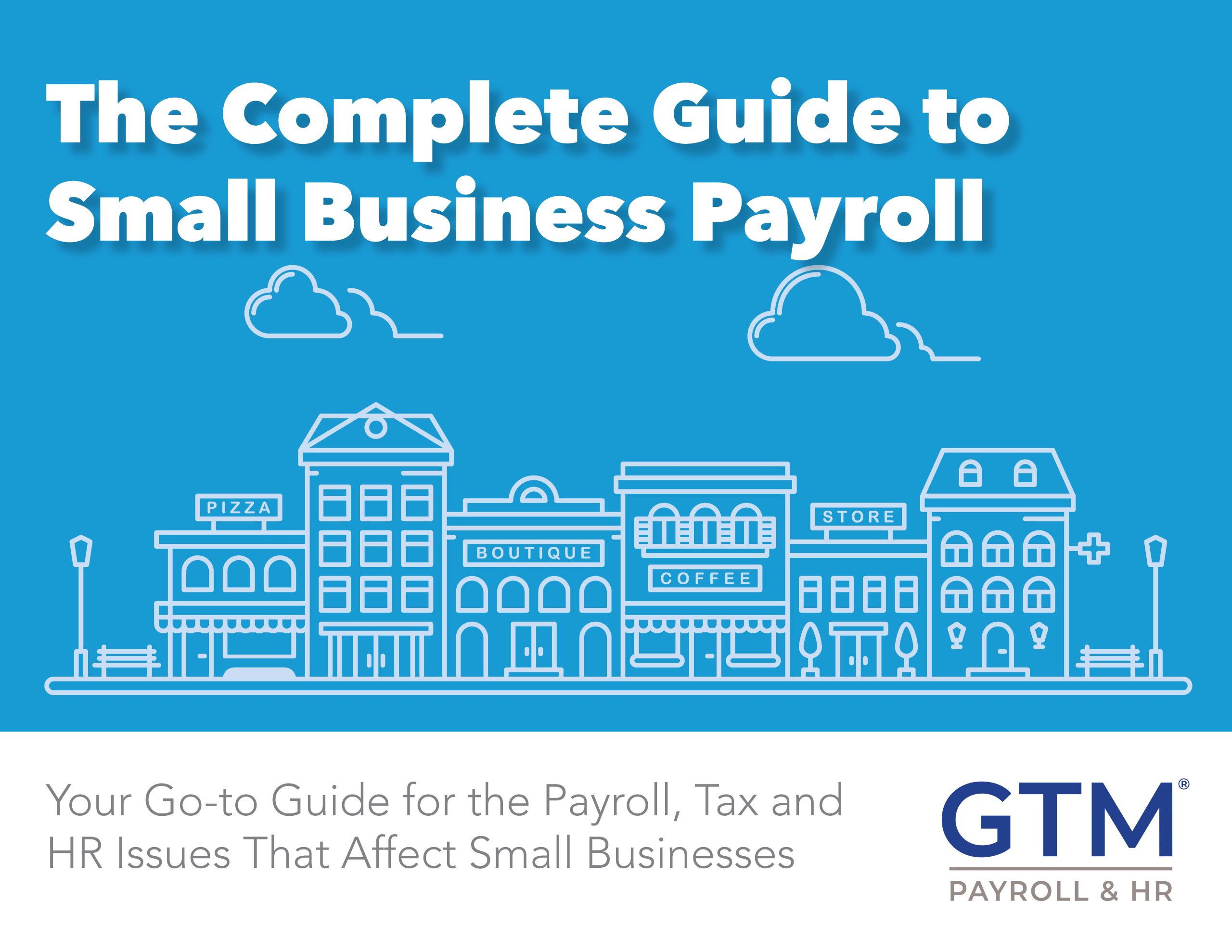 Stay up to date with our newsletter