Employee Self-Service (ESS) for Payroll and HR
A Superior Employee Self-Service Experience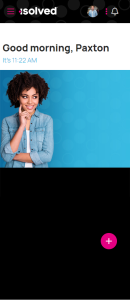 Keeping your employees informed just got easier. An employee self-service that is not only beneficial to you, but empowers your employees to manage their own information, make informed decisions, and communicate with HR easily.
Time off requests and accruals, pay statements, and other personal information can be quickly and easily accessed, enabling employees to manage their own requests and managers to issue approvals and authorizations in record time.
Your employees can access the ESS wherever they are, or wherever they go. With support for any mobile device and optimization built for everything from laptops and desktop workstations to tablets and mobile phones, the information employees need can be accessed quickly from either in the office or in the field.
Employee Self-Service Features
The ESS from GTM's payroll and HR platform is available 24/7 from any device. It allows your staff to:
Access company policies and documents
View their current benefit elections and plan summaries
Enroll in benefits anywhere, anytime
Manage their personal information, including name and address changes, emergency contacts, and beneficiaries
Communicate easily with supervisors, managers, and HR
View and print check stubs and their W-2s online – saving your HR and payroll staff time
Add and update direct deposit information
View important alerts and company events online
Employee Self-Service Manager Settings
GTM's ESS offers visibility into the most common scenarios requiring your assistance or approval. Configurable and customizable security features within the platform enable you to set and control permissions for managers, allowing them to log in to specific areas to view time-off requests, sign off on approvals, and review details for each employee, as well as their team as a whole.
Request a free quote to learn more about how this technology can empower your employees and save time for you and your HR team.
Need Help?

 Call 518-373-4111
Refer a business and earn rewards
Calculate How Much You'll Save With Our HCM Solution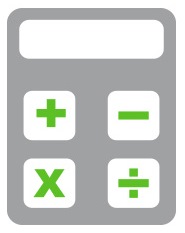 Download Our HCM Brochure
Download Our HCM & HR Brochure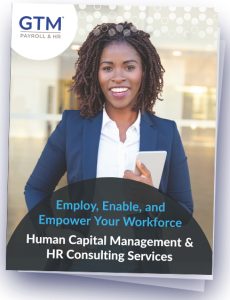 Download Recruitment, Onboarding, and Engagement Guide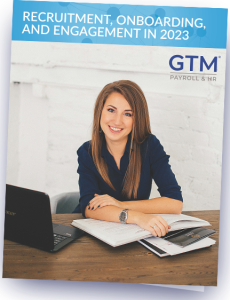 Download the Complete Guide to HCM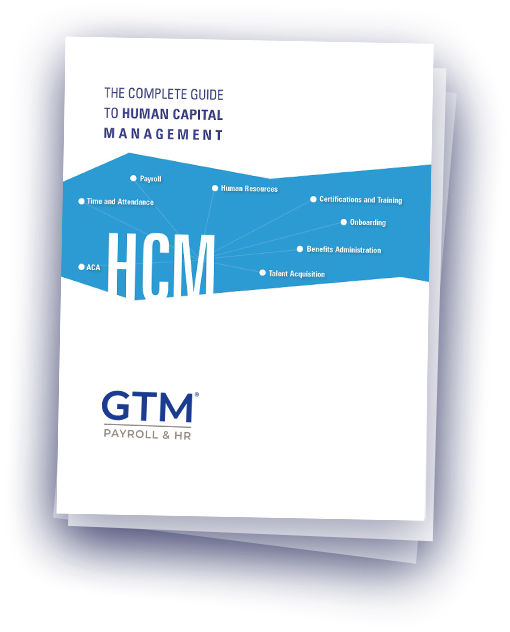 Download Don't Lose Top Talent!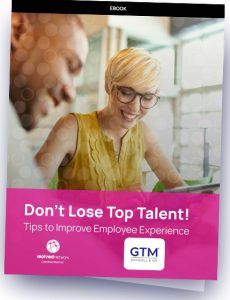 Stay up to date with our newsletter