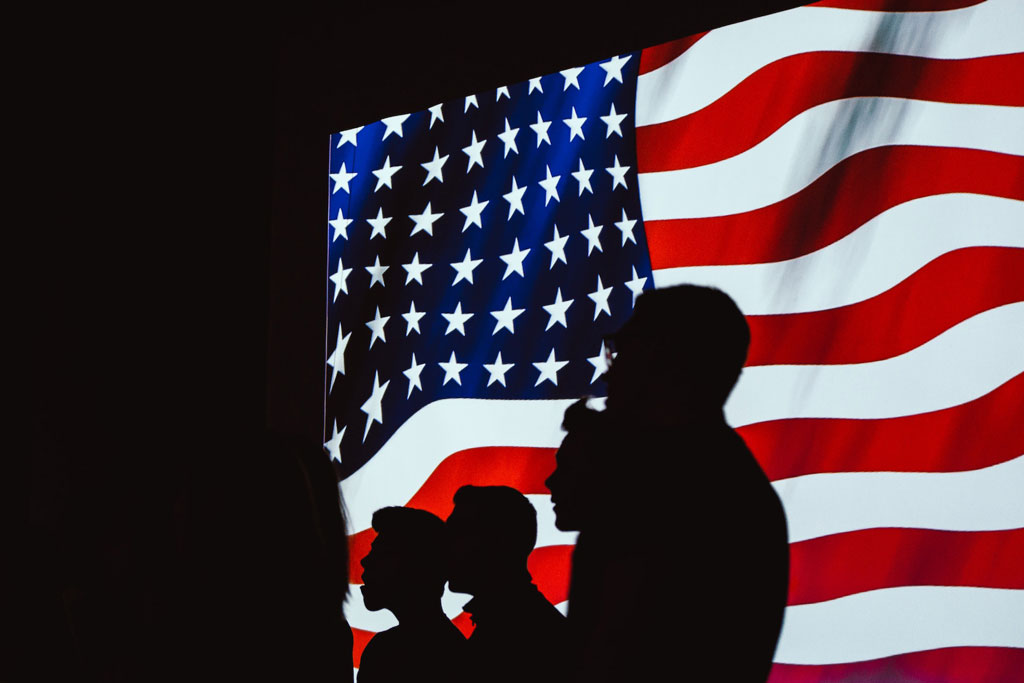 On Nov. 10, 2022, the state of New York adopted a new law that will require employers to display a veteran benefits poster where other required workplace posters are displayed for employees. This new requirement becomes effective on Jan. 1, 2023.
New York requires employers to display a number of posters to inform employees of their rights and protections under state labor laws. The required workplace posters are available for employers free of charge through the NYDOL's website.
Veteran Benefits Poster
Beginning Jan. 1, 2023, the New York Department of Labor (NYDOL) will require employers with 50 or more employees to display a new poster describing veteran benefits and services. The NYDOL will collaborate with the Division of Veteran Affairs to create this new poster.
At a minimum, the poster will include information on:
The Division of Veterans' Services and the department's veterans' program;
Substance abuse and mental health treatment;
Educational, workforce, and training resources;
Tax benefits;
New York veteran driver's licenses and nondriver identification cards;
Unemployment benefits eligibility under state and federal law;
Legal services; and
The federal veterans' crisis line.
Veteran Benefits Poster Impact on New York Employers
Although the NYDOL has not yet published the new poster, employers with 50 or more employees should become familiar with this new requirement and prepare to comply with the new poster requirement by Jan. 1, 2023. Employers are encouraged to monitor communications from the NYDOL to learn about the poster's publication when it is released.
©2022 Zywave, Inc. All rights reserved.
Stay Compliant with Labor Poster Changes
Due to the ever-changing climate of labor law posting requirements, GTM has developed a labor poster service to assist you in staying compliant, and to help you avoid government-imposed fines, penalties, and potential lawsuits. Our service effectively eliminates the work, worry, and expense of maintaining labor law compliance. Request a free quote to learn more.