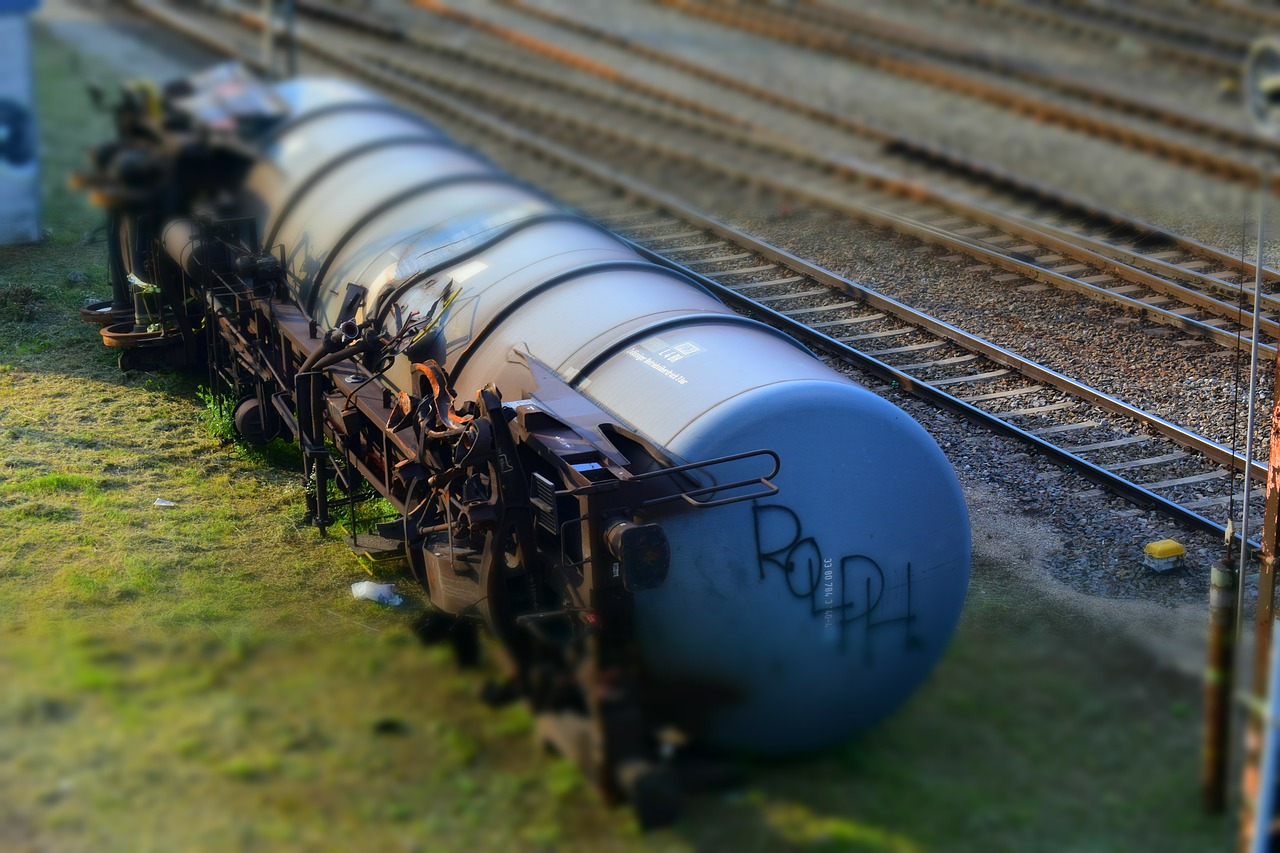 In a previous post, we discussed how to implement a human capital management (HCM) system the right way. While following those steps is certainly going to make the process easier, there are critical things that can derail successful HCM implementation. Any company investing the time and resources it takes to change their payroll and HR systems needs to watch out for these potential hazards.
5 Things That Can Derail the HCM Implementation Process
1.  Having an Unrealistic or Non-Existent Timeline
Your project timeline should have a start date, a finishing date, and milestones in between. Without these, tasks will fall by the wayside. If you don't establish weekly touch points with your key staff and your vendor, you lose accountability. If you try to get your HCM implemented during your busy season, you're more likely to experience delays. Without a realistic timeline to guide you, the process could take far longer than you planned, which may cause frustration and impatience from your staff, especially those that approved the project.
2.  Lack of Engagement
Your staff needs to be invested in this project. If you're the only one excited about it, your process is likely to stall. If your team includes people who already have full plates or time constraints, it's going to be hard to push the project along. You also need people who are tech-savvy. This is a technical process you are implementing, so your team needs to have at least the basic skill set to provide feedback on technical issues. You need one point person, someone to communicate with internal staff and your vendor about how things are going and what needs to be done. Having "too many cooks" can cause confusion and miscommunication.
3. Exclusion of End-Users
While your project team may be excited about the system and gets trained on using it, don't forget about the rest of your employees. Excluding them from the process will mean spending more time training and getting them used to the new platform. Think about the person who approves your payroll – they may not be on your project team, but if you suddenly present this new system to them and they don't have time to train and get familiar with it, your payroll processing could be affected. Your hiring manager may not have been involved from the beginning, but if they have to quickly switch from your old system to the new one without sufficient time to learn to use it, it can cause frustration and delays.
4. Only Buying the Product, Not the Service
Your new HCM system may look modern and sleek with lots of bells and whistles, but you need to make sure you are comfortable with how it operates. Don't just fall for the sales pitch – get a detailed demonstration of the platform that addresses your specific needs, the things that are critical to your business. Make sure your key staff finds it easy to use and not too complex. You don't want to find out later, both during and after implementation, that the vendor's service and support are lacking. Understand beforehand what training and support the vendor can provide during the process and after it's up and running.
5. Lack of Communication
Nothing will derail this process faster than people being in the dark about the progress. Lack of transparency and communication will cause confusion and delay, whether it's between you and your staff or you and your vendor. Not having those regular meetings and touch points will cause tasks to fall off the radar. Once the system is implemented, continual communication is still necessary. You'll want to check in with your key stakeholders on how things are going. Are additional or refresher trainings needed? Is everyone comfortable using the platform? Are you ready to add to it to help improve your processes?
Implementing an HCM solution is not a small task. There will be bumps along the way, but trust the process and keep your end goals in mind. If you ask questions and keep engaging with your staff and vendor, you'll stay on track.
If you're looking for a payroll partner with an experienced, trained HCM implementation team, look no further. GTM's HCM solution iSolved gives you complete control over everything from hiring through retiring in one single database. Your data is available to you 24/7 from our secure data servers. No software to install or updates to make – allowing you to focus on your employees. Request a free demo today.