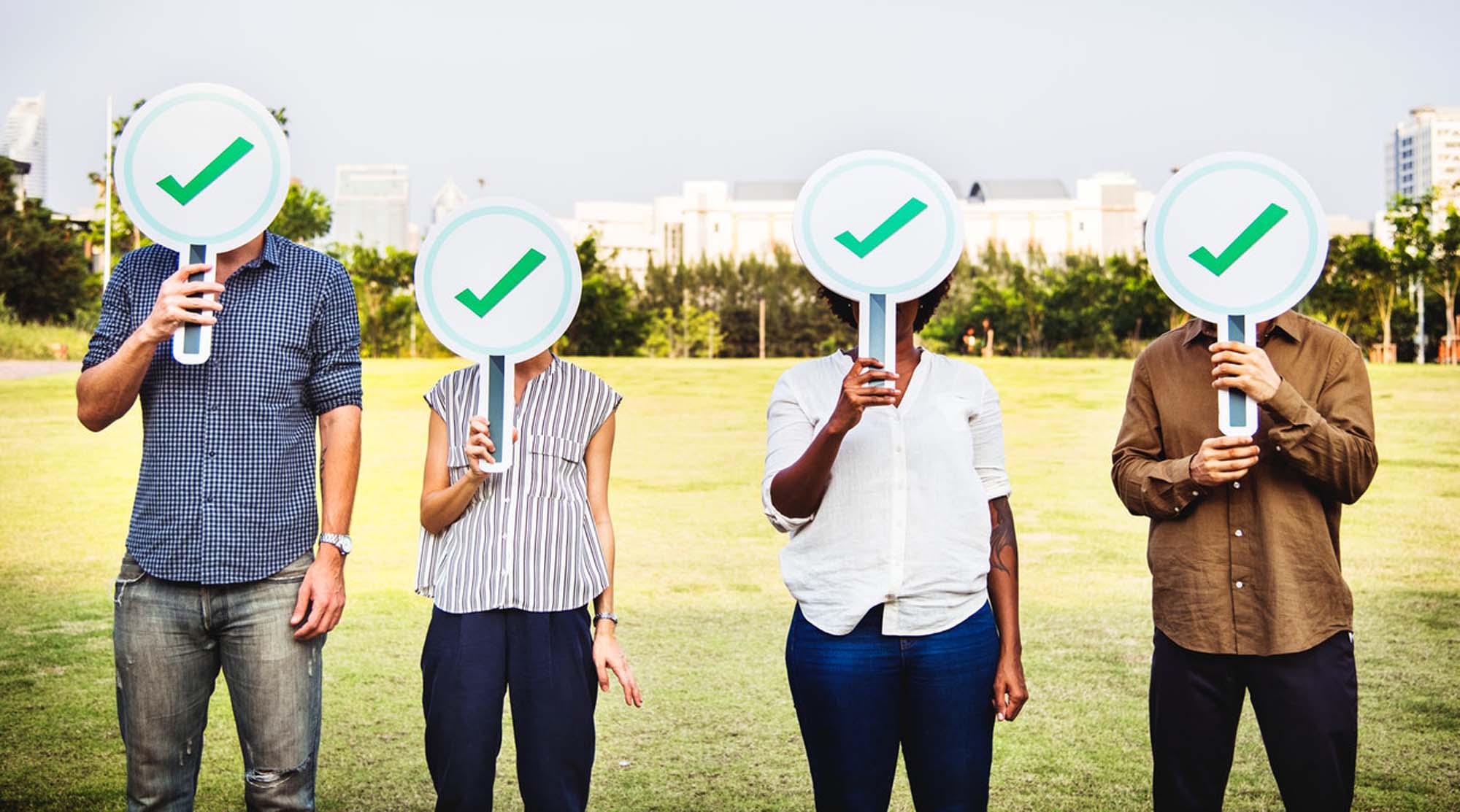 No matter the size of your company, if you're implementing a human capital management (HCM) solution, there are certain best practices to follow to make it work. The following steps to successfully implement an HCM solution aren't necessarily sequential, and some can be done simultaneously.
Best Practices for a Successful HCM Implementation
1. Assess your needs
Look at what tools, software, and vendors are you are currently using. Then identify challenges with your system – interview your managers and finance team. Find out what they don't like about your current processes, and then determine what are the most important things you need and what are "nice-to-haves."
2. Find the right solution
There is no process that leads to successful implementation if you buy the wrong solution. When looking for the right HCM vendor, you want to make sure your needs are being met. Ask questions about the platform, implementation process, and training procedures so you know if it will be the right fit for your company.
3. Set realistic expectations
With any type of system change, there is a learning curve and some people handle change better than others. Understand that changes can lead to initial pushback until everyone's comfort level increases. Be realistic, and have patience and positivity throughout the process.
4. Establish a timeline
Establish a timeline and project plan, and make it realistic. Allow time for the review process. Establish regular weekly touch points, and put them on the calendar for your internal team and the vendor. Are you a cyclical or seasonal business? Know the best time of year to take on this project – before your busy season is advisable.
5. Assemble the right team
Know the strengths of your staff, what their capabilities are, and their ability to multi-task. Don't involve someone with a full plate, and recognize any time restraints. Include people who are at least moderately tech-savvy, and those who don't travel often. There's not always one "ideal" person – find someone who can focus on this project.
6. Document your processes
Do you have your PTO policy in your handbook? Benefit information? The more documentation you gather at the beginning of the process means fewer delays later. Build integrity so that when you roll things out, your employees will see their correct information, such as PTO and pay rates, in the new system.
7. Determine reporting needs
What are the key reports that you have to have? Have examples of current reports you need the new system to be able to pull. Know any deadlines you have for reporting. Identify these and share with your vendors early on, even before you decide on which system you're buying.
8. Run parallel payrolls
You can't rely on the HCM system to know if someone is being paid correctly. An HCM solution can do comparisons, but your company is ultimately responsible for pay accuracy. Set time aside to work with your vendor if there are discrepancies. Get it right so employees and management have trust in the system.
9. Train your staff
Training is required! Understand your team's learning capabilities. What type of learners are they? What will work best – in-person training? Using PDFs and videos? Determine up front who is responsible for providing the training. Will the vendor offer in-person or online training? Will members of your team need to train other staff? Have patience – there is a learning curve. Take the pressure off yourself by letting employees train themselves.
10. Post implementation check-in
See how everyone is doing a few months after the new system is implemented. Are there pieces to be added? Is everyone's comfort level growing? How are the trainings going? Check in with your key stakeholders to get their assessment.
Want an easy way to implement an HCM solution? Let GTM do it. Our HCM platform iSolved helps you grow in a timeframe and at a pace that's manageable for your needs. Our implementation team works with our payroll account managers so there is consistent communication. This system organizes everything from hire to retire and lets you track everything in one place. Request a free demo today.