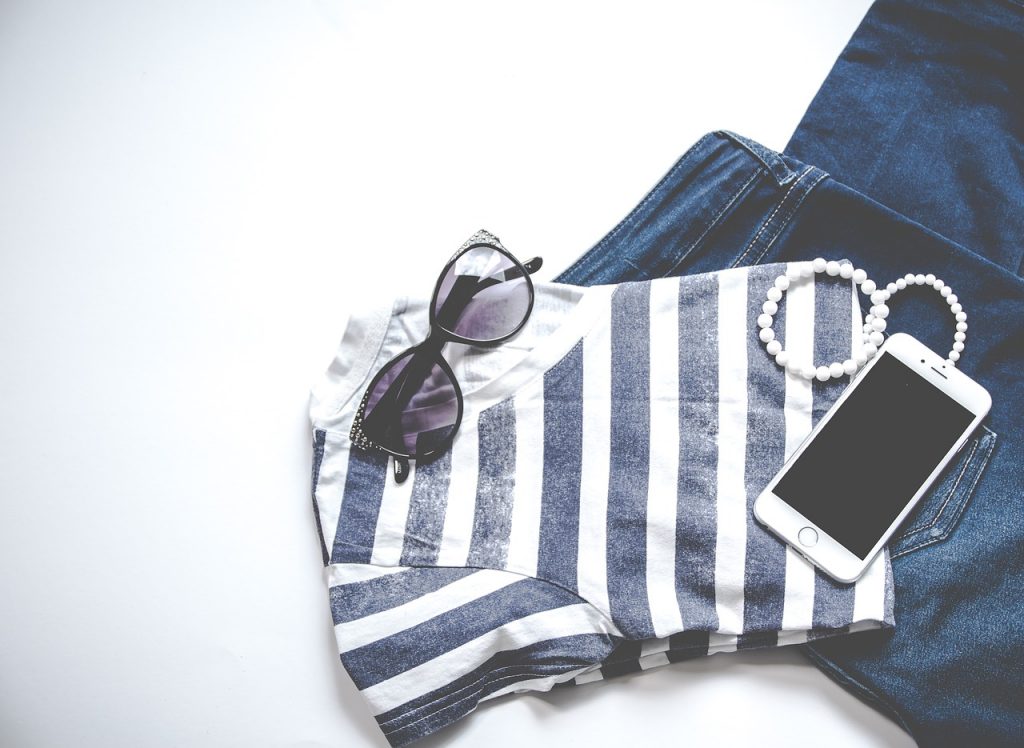 Regardless of the geographic region in which you reside, it seems as soon as the flowers have begun to bloom and the days become gradually longer, the air is filled with an underlying excitement of the coming warmer summer season. Many workplaces experience another predictable annual occurrence: the metamorphosis of employees' wardrobes and the need to revisit your company's summer dress code policy.
Some employers have established summer hours with compressed or flexible work weeks, incorporating a more casual dress code as well. It is recommended, however, that employers revisit the workplace attire policy with employees prior to the start of the warmer weather. This provides an opportunity for an employer to reinforce the organization's standards on personal appearance, as well as identifying, specifically, the types of garments that are permissible and those that are prohibited.
Before the halter tops and the shoes more appropriate for the white sands of Waikiki beaches emerge within the walls of your business, it is recommended that employers are proactive in their approach and clearly communicate their expectations regarding this topic.
Outside of infringing on employees' religious or cultural attire, as well as any workplace safety requirements, employers should be positioned to communicate the specific parameters of the spring and summer months' dress code. Will a relaxed dress code be implemented as soon as the weather becomes warmer, or during a set time frame (such as Memorial Day through Labor Day)? Will employees be required to continue the regular dress code when customers and clients visit the office? Will a relaxed dress code be incorporated throughout the entire week or just on Fridays? These are all questions that may need to be addressed in the summer dress code policy.
It is recommended, too, that employees receive communication addressing permissible attire as well as garments that are expressly prohibited to be worn in the workplace. Asking employees to sign off physically or electronically on this reminder is suggested in order to verify that your employees have acknowledged receipt of the personal appearance policy.
By clearly addressing the expectations of workplace attire, employers will promote their requirements regarding employee appearance and ensure that the policy is communicated consistently to all employees. Such communication ensures that employees comprehend your company's position regarding dress code requirements as well as the consequences that will result if employees fail to adhere to the dress code policy.
Get helpful HR advice like this 24/7 from anywhere, from any device. GTM's HR services offer online access to tips, checklists, guides, and more. Request a free quote today.