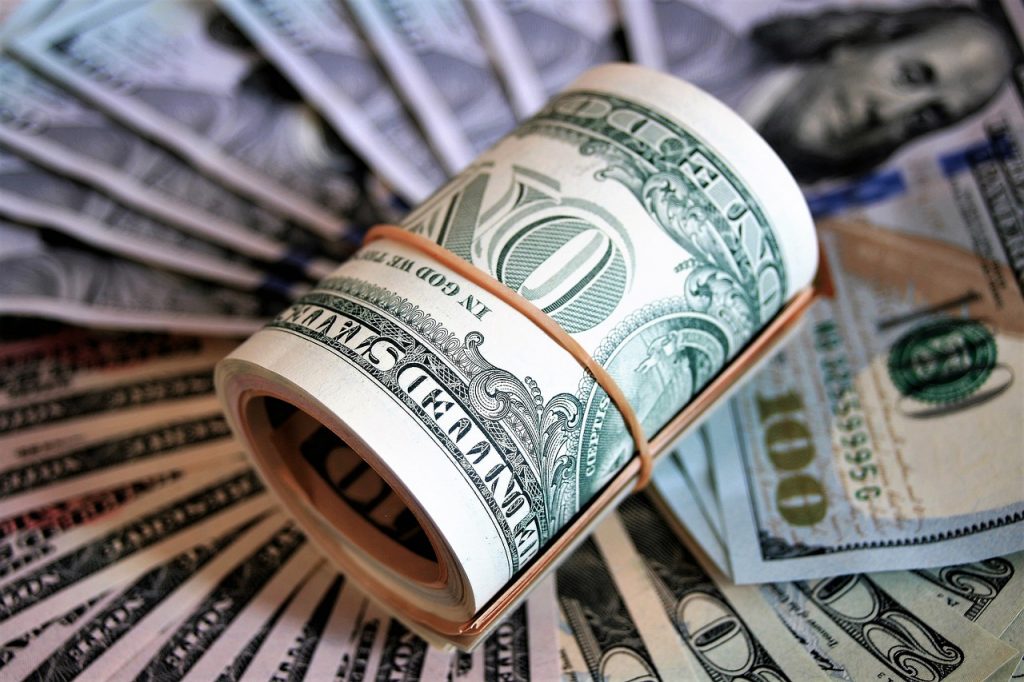 Payroll is a critical aspect in running your business and retaining happy employees. There are many aspects to a payroll service, so it's important to know the key elements to focus on when looking to outsource your payroll. Small businesses usually have a limited budget to work with, so knowing the critical factors will help make your decision easier. Here are 6 questions to ask a small business payroll provider.
1. How Easy is Your Payroll System to Use?
As a business owner, you already have plenty to do as it is. Payroll shouldn't be a complex issue that adds to your concerns every time it comes around. Not only should it be easy for the business owner, but all those in the company as well. Complicated services cause stress and heartache for your employees. It should be easy to input information and extract data when necessary. Many companies now offer services that allow employees to input information from multiple locations, taking the complexities out of a payroll solution.
2. Do You Offer Customizable Solutions?
Your business is different from the company next door, the firm down the street, and the corporation in the next county over. Your payroll should be too. You should explore payroll options that allow for customizable solutions to precisely fit your business. Do not settle for a service that does not meet your requirements, or worse, overcharges you for features you and your company neither want or need. Your company is a living organism and will change as it grows, meaning you will need a service that will change with you. A customizable service should be a top priority when searching for a payroll provider.
3. How Responsive is Your Customer Service?
It's not uncommon for you to have questions or concerns when dealing with your payroll provider. With that being said, it's vital that your provider's customer service is dependable and provides excellent service. There is nothing worse than dealing with a service that is unresponsive, or worse, unreliable. Your small business payroll provider should offer customer service from professionals who are both pleasant and knowledgeable on the subjects being discussed. The customer service team should be there to support you every step of the way in providing everything that you may need, creating a partner who responds like they're a part of your business.
4. Do You Integrate Payroll with HR Services?
Make your job even easier by finding a payroll provider that consolidates HR and benefit data into a single system so you can easily manage all aspects of employee HR and benefit information in one centralized location. Look for an automated timekeeping solution that accurately tracks data and integrates with your payroll system to make paying employees simple and hassle free. Again, a payroll provider should take the hassle of these functions off of your plate. Make your job easier by finding a payroll provider that can handle HR functions for your small business.
5. How Secure is Your Data?
Your business's confidential information is extremely sensitive and should be handled with care. Leaked information can cause your small business to lose face with its customers leading to a bad public image and revenue loss, both of which your business cannot afford to lose. Data leaks can also lead to employee backlash and make it less likely for new employees to join your growing business. Find a payroll provider that doesn't only meet security regulations, but goes over the top to ensure that your business' information is safe and secure. It's hard to recover from serious data breaches, making this a crucial aspect to look for in a new payroll provider.
6. Do You Have a Proven Track Record?
Find a payroll provider that has an established track record that you can trust. Payroll is a critical function for a business to produce happily paid employees, making it even more important to get right the first time. A payroll provider who is unreliable can cause your small business to not be compliant with regulations, produce angry (and unpaid) employees, and as mentioned above, can cause your business to lose face with its consumers if private information is leaked. It's better to play it safe with a proven provider than one who may come at a discounted price.
Looking for an easy answer to these questions? Look at GTM:
Our secure platform lets you easily access employee and administrative data, create payroll, and even generate reports 24/7 from your desktop, laptop, or mobile device.
GTM offers customizable solutions with features that you can add as your company grows.
Your dedicated Account Manager gets to know your business and handles any issues quickly and accurately.
Combined with your payroll platform, GTM's HCM solution lets you have a complete single sign on recruitment-to-retirement HR management tool that provides a more engaged and connected workforce.
Because we firmly believe in protecting our clients and partners and their confidential information, GTM voluntarily undergoes a rigorous examination and assessment process for SOC 1 compliance, an internationally recognized standard developed by the American Institute of Certified Public Accountants (AICPA) that is recognized as a mark of service quality.
Finally, GTM has been providing payroll services for over 26 years, serving thousands of clients and processing over $1 billion in payroll annually, making GTM a nationwide leader in small business payroll services and business management.
Don't just take our word for it though, see what our clients say about us. Then get a quote and see how we can help make your life easier.