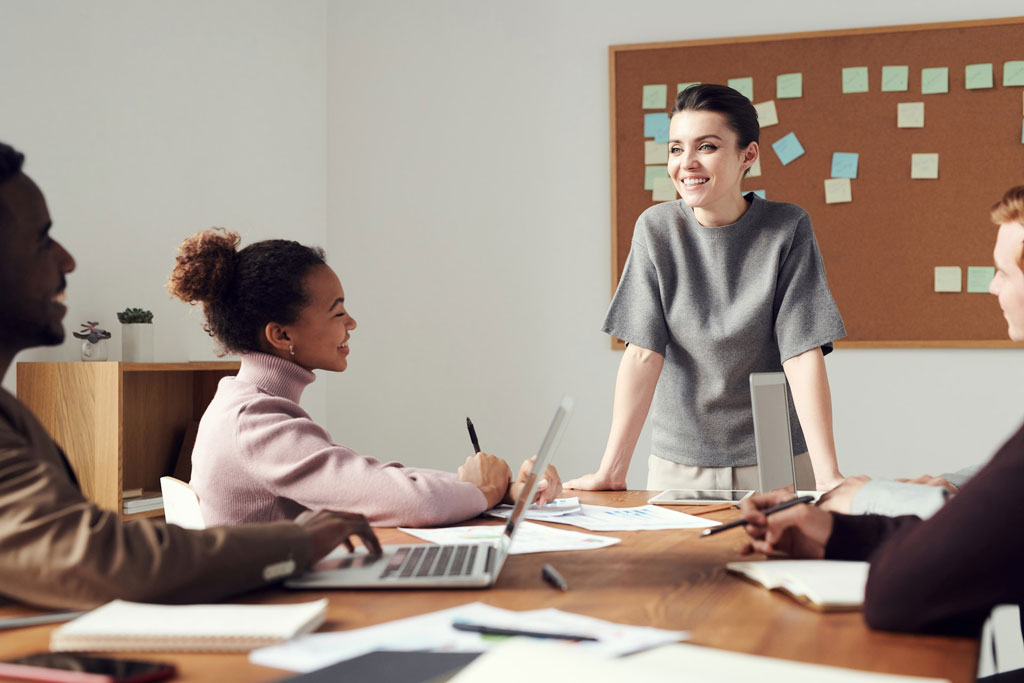 HR professionals have a lot on their plates. Tasks go beyond simple employee administration to include ensuring compliance and maximizing assets.
According to a recent survey conducted by our HCM technology partner, isolved, almost half of HR leaders spend 4-10 hours a day answering repetitive HR questions. This leaves little time to tackle these important responsibilities.
That's where outsourcing some or all of your HR functions comes in.
According to isolved, 64% of HR leaders say they could benefit from HR support services, and 58% plan to take advantage of these services this year.
Benefits of Outsourcing HR
Take a more proactive approach to risk mitigation
HR outsourcing can help your HR staff keep up to date on workforce changes and employment law compliance by providing:
Labor law notifications
Employee handbook creation and maintenance
Compliance gap review
In-depth leave guidance, and more
Solve the complexities of inefficient processes
These services can help HR teams increase productivity, enabling them to become drivers of strategic business decisions:
HR assessment and recommendations
Guidance to maximize HCM investments
Performance management tools to boost productivity
Special projects tailored to your HR strategy, and more
Outsourcing HR to GTM
Whether you need occasional help with HR projects or more consistent HR assistance, GTM's HR consulting experts can customize a plan tailored to your needs. Our HR professionals have more than 25 years of experience at the senior level, and they understand how to develop HR strategies that align with your business strategies, bringing value to your company by finding ways to lower costs, and streamline processes. Fill out the brief form below to learn more.