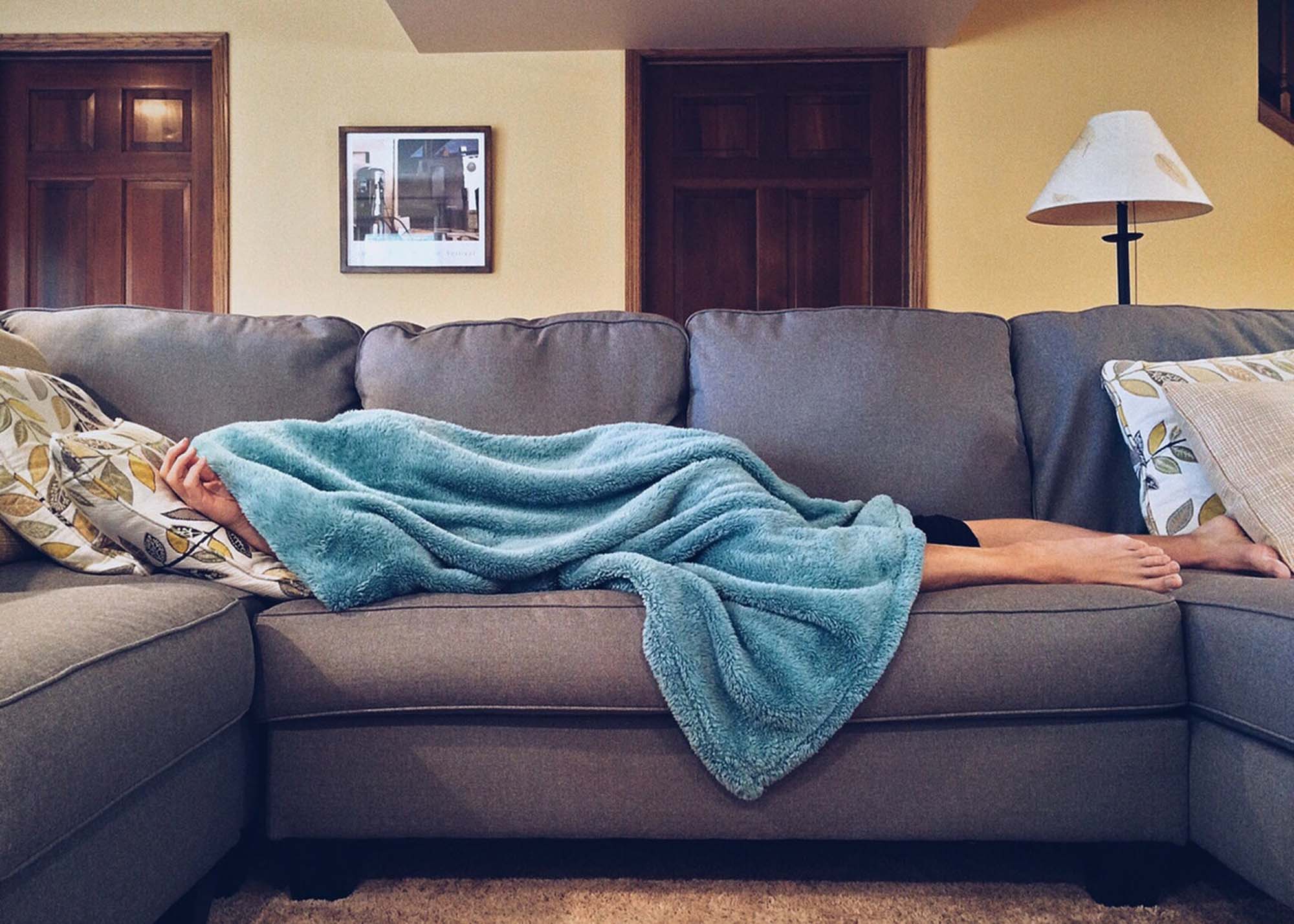 On Monday, lawmakers in Albany County defeated proposed legislation that would have required employers to provide paid sick time to full- and part-time employees. The total time employees would have been able to accrue was dependent on the size of the employer. However, Monday's vote means there will be no paid sick leave for Albany County workers. At least, not for now. The measure was narrowly defeated by a vote of 21-17.
Opponents of the law have said it would put Albany County businesses at a disadvantage compared to other counties, and have suggested a statewide paid sick leave law would be more appropriate. According to the Albany Times Union, sponsors of the law tried to reach a compromise, editing the provision to allow businesses with fewer than five employees and nonprofits with fewer than 200 workers under a single contract to provide unpaid sick days. But businesses voiced their opposition, expressing concern over unintended consequences that could result from the legislation, such as employers scheduling employees for less than 30 hours to get around the requirement.
Supporters of the law argued that public health and work conditions would improve with paid sick leave. Some workers without paid sick time go to work ill rather than risk losing their jobs if they take time off. Proponents say that areas with similar laws have not seen the economic decline that opponents of the law have suggested would happen, and they will continue to fight for this law to be enacted.
Stay up to date with local, state, and federal laws that impact your business with GTM's HR services. Request a free quote today.