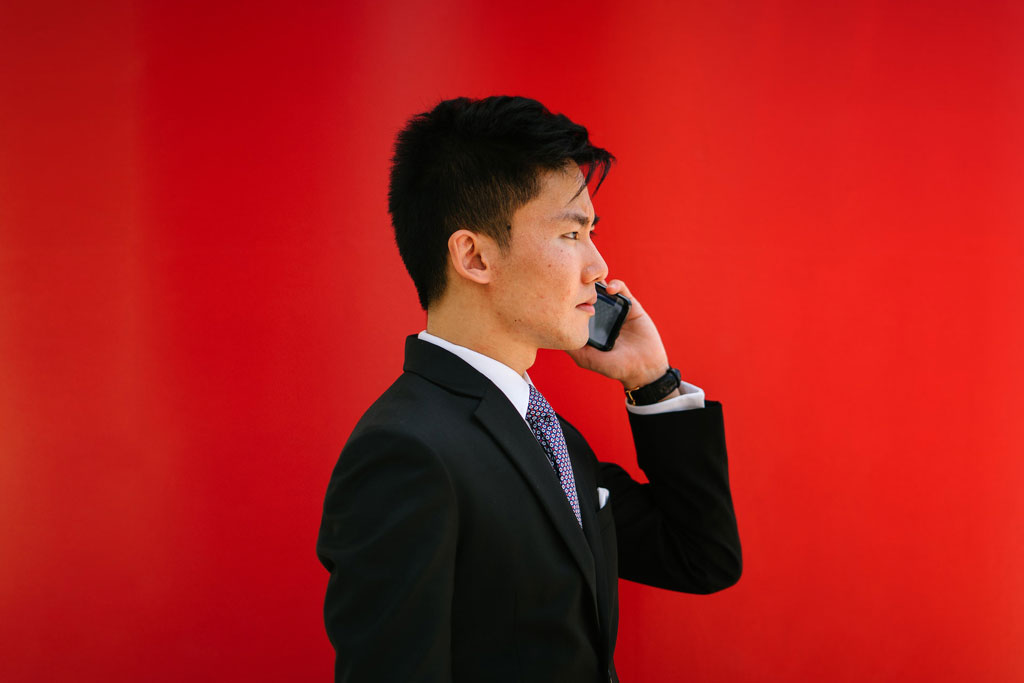 Last month, New York Governor Kathy Hochul announced that a new hotline was launched to report wage theft and recover stolen wages.
According to the press release, the Wage Theft Task Force, a coordinated effort between the New York State Department of Labor (NYSDOL), the New York State Attorney General, and District Attorneys, has recently secured felony convictions and agreements from more than a dozen businesses and 265 individuals to pay nearly $3 million in wage restitution and contributions owed to New York State since the beginning of the COVID-19 pandemic. The Governor also announced new efforts to double down on the success of the Task Force, launching a new hotline and developing a state-of-the-art online wage theft reporting system to create more opportunities for workers to report wage theft and receive what they are owed while protecting their privacy and safety.
New Yorkers can report wage theft directly to the New York State Department of Labor by calling the new hotline at 833-910-4378. The reporting system will give workers the ability to report wage theft online in a variety of languages while improving the Department's ability to track complaints and identify trends.
Additionally, the NYSDOL has also begun developing a new system to allow New Yorkers to report claims online in multiple languages and receive updates in real time about the status of their claim. The project is set to be complete in 2023 and will also provide the Department with real time data, helping them analyze and identify violation trends.
While employers are not required to inform their employees about the wage theft hotline, the new hotline will likely cause more DOL investigations into wage and labor issues. Therefore, it's imperative that employers ensure they are compliant with such issues.
GTM helps businesses of all sizes with labor law compliance. From employee handbooks to labor posters, we can provide all the resources you need to comply with federal and state regulations. Request a free quote to learn more.