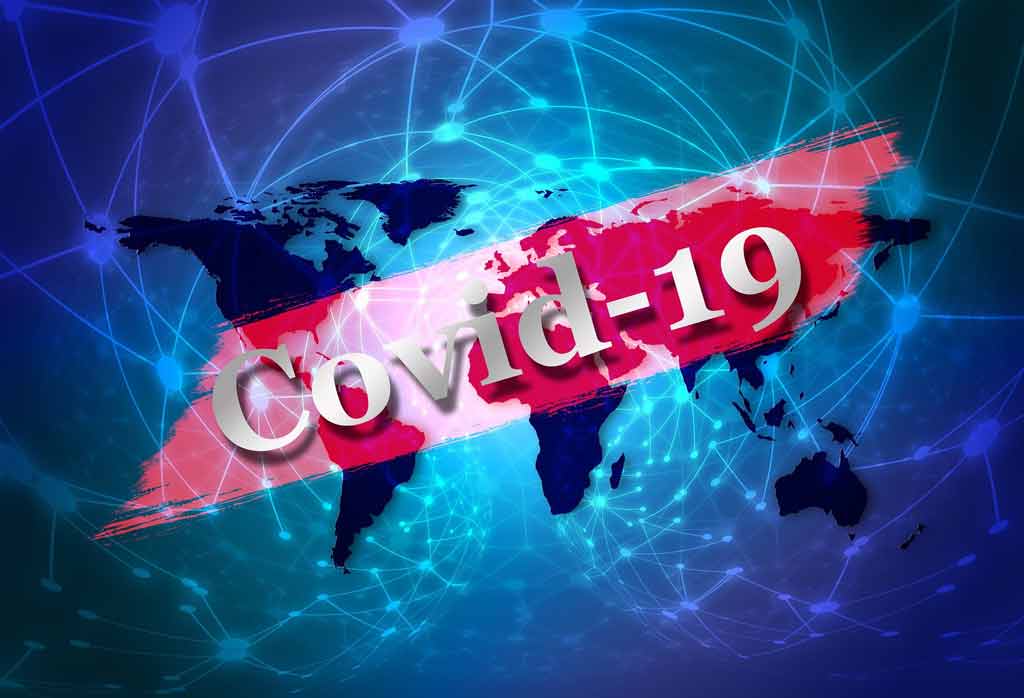 As the coronavirus (COVID-19) pandemic continues to impact communities across the globe, new legislation and requirements are being enacted almost daily. It can be difficult for employers to keep up with the flow of information and determine what is both relevant and helpful for keeping their business in compliance and their employees safe. To address this, GTM has created a COVID-19 payroll and HR resources page on our website.
This page will be updated as new laws and HR guidelines are released to help keep employers informed and communicate important items to their workforce. The page includes:
Federal legislation and guidelines
New York legislation and guidelines
HR tips and best practices for managing employees
Guidelines for remote workers
Government agency links
and more
Please feel free to share this page with other employers and HR professionals. We're all in this together and we are here to support you. 
Contact us for more information at (518) 373-4111.