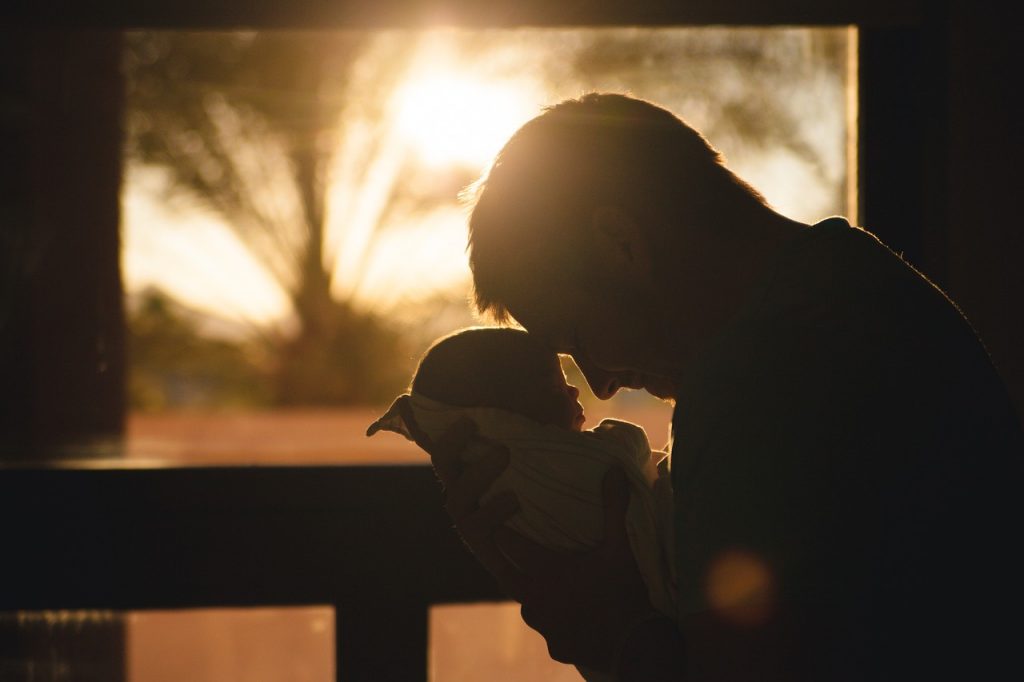 For the upcoming calendar year, New York's Department of Financial Services published the 2019 New York Paid Family Leave updates to the benefits, rate, and maximum contributions, which have all increased from 2018.
Starting January 1, 2019, eligible employees will be able to take up to 10 weeks to bond with a new child, care for a sick family member, or assist loved ones with a family member on active military service abroad. This benefit will continue to rise until 2021 when it will max out at 12 weeks.
The replacement benefit is also increasing in 2019. Employees using Paid Family Leave will receive 55 percent of their average weekly wage, capped at 55 percent of the current Statewide Average Weekly Wage (SAWW) of $1,357.11, with a maximum weekly benefit of $746.41 for 2019. This benefit will also rise each year, going to 60 percent in 2020, and 67 percent in 2021.
The 2019 Paid Family Leave maximum contribution rate will increase to 0.153 percent of the employee's gross annualized wages, up from 0.126 percent in 2018. This means the maximum annual premium contribution will be $107.97 per employee. Workers who earn less than the SAWW will contribute less than the maximum, based on their wages.
For more information, including FAQs and employer resources, visit our New York Paid Family Leave resource page.
Want to ensure you are compliant with this and all other labor laws? GTM makes it easy with our payroll and HR management system. Request a free quote to see how we can help your business.