HCM Solutions – Certifications and Training
Build culture, improve productivity, and stay ahead of expirations
The HCM certifications and trainings module allows you to get alerts about employee certification expiration dates and awards, eliminating the need to track them manually. isolved®'s single secure platform lets you store and schedule employee training and re-certification programs.
Features and Benefits:
Track mandated training requirements
Make promotion decisions
Analyze costs associated with training, including actual cost of time away from work
Track employee of the month and other awards
Track continuing education or job-specific education requirements
You'll be surprised at the savings you'll get with a fully integrated HCM solution. But don't take our word for it – use this HCM ROI calculator to see how much you can save each year by using our HCM solution instead of doing it all on your own.
Request a free consultation and demo to learn more about how this technology can help your business grow.
Need Help?

 Call 518-373-4111
Refer a business and earn rewards
Calculate How Much You'll Save With Our HCM Solution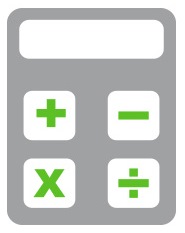 Download Our HCM Brochure
Download the Complete Guide to HCM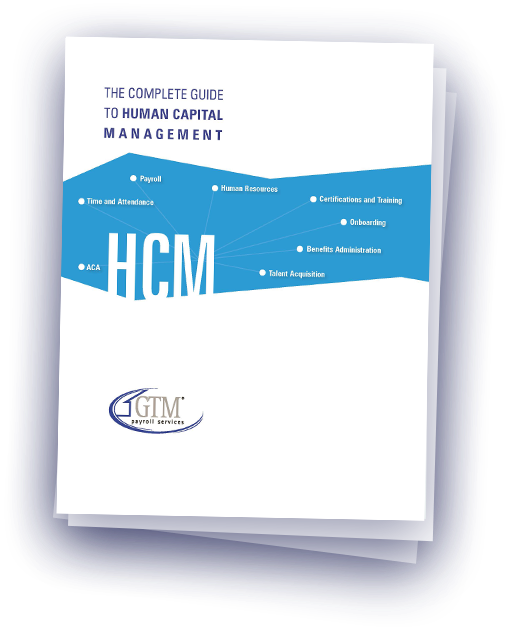 Download Keys to Successful HCM Implementation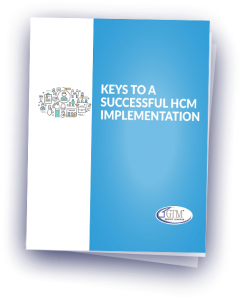 Download Recruitment, Onboarding, and Engagement in 2021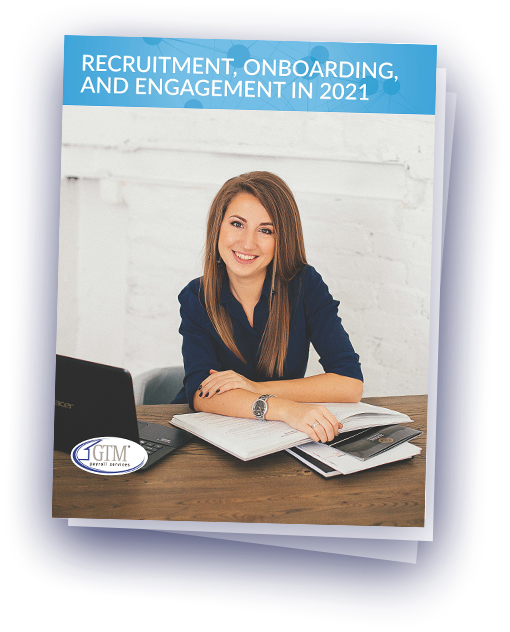 Stay up to date with our newsletter