Employee Retention Credit
The Internal Revenue Service has announced a moratorium through at least the end of the year on processing new claims for the Employee Retention Credit. More information.
GTM Payroll Services partners with ERC Today to help our clients receive their Employee Retention Credit refund.
With more than 1,500 satisfied clients and hundreds of millions of dollars in ERC claims filed, these are just a few of the benefits of our service:
100% success rate for payments processed as filed – no adjustment by the IRS to claims filed
Monitoring the status of your claims at the IRS
Preparation of Form 941-X on your behalf
Most projects are completed within two weeks
Advanced funding solution to reduce wait time for receiving funds from months to weeks
For a free eligibility evaluation and a no-cost estimate, complete the form below. This opportunity won't last forever. Starting in 2023, periods of eligibility will begin to expire, meaning you could potentially lose out on thousands of dollars in reimbursed wages if you don't apply soon.
Need Help?

 Call 518-373-4111
Refer a business and earn rewards
Calculate How Much You'll Save With Our HCM Solution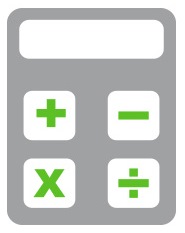 Download Our HCM Brochure
Download Our HCM & HR Brochure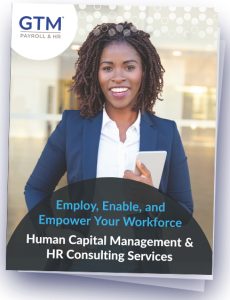 Download Recruitment, Onboarding, and Engagement Guide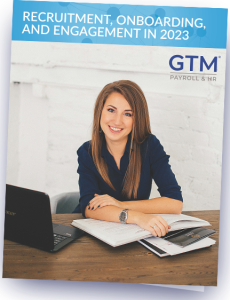 Download the Complete Guide to HCM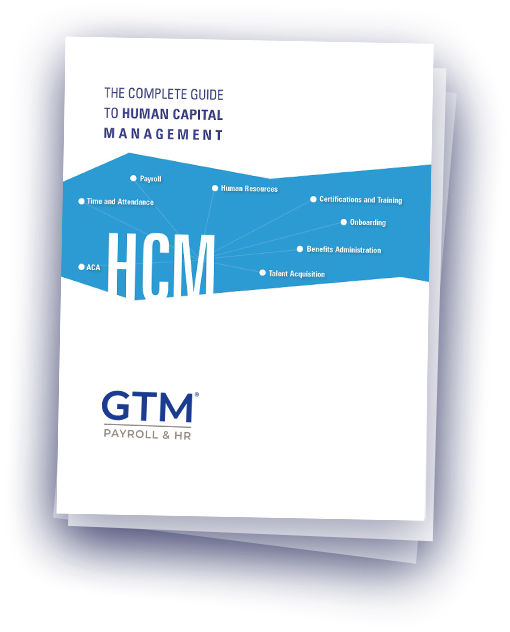 Download Don't Lose Top Talent!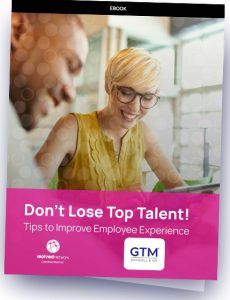 Stay up to date with our newsletter