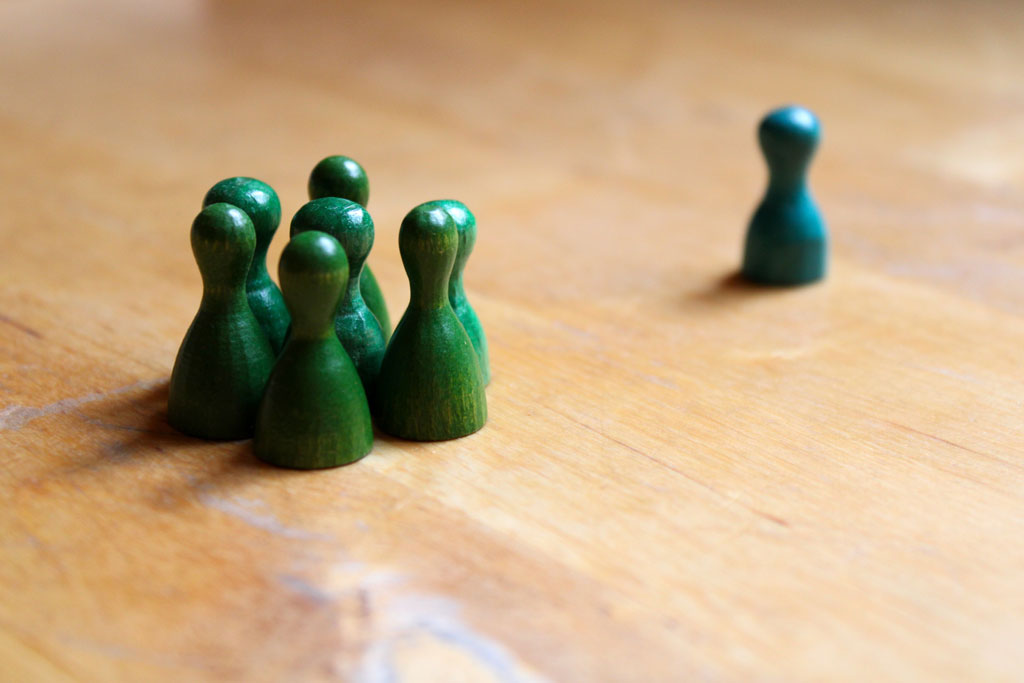 In 2019, the Equal Employment Opportunity Commission (EEOC) resolved more than 72,675 charges of workplace discrimination. Discrimination lawsuits can be very time-consuming and expensive for employers and can result in a loss of employee morale or reputation within the community. Therefore it's critical for employers to try and prevent these top workplace discrimination claims.
Top Causes of Discrimination
According to the EEOC, the following are the top 10 reasons for workplace discrimination claims in fiscal year 2019:
Retaliation—39,110 (53.8% of all charges filed)
Disability—24,238 (33.4%)
Race—23,976 (33.0%)
Sex—23,532 (32.4%)
Age— 5,573 (21.4%)
National origin— 7,009 (9.6%)
Color—3,415 (4.7%)
Religion—2,725 (3.7%)
Equal Pay Act—1,117 (1.5%)
Genetic Information Nondiscrimination Act—209 (0.3%)
These percentages add up to more than 100 percent because some lawsuits were filed alleging multiple reasons for discrimination.
What Employers Should Do
Employers should take the following steps to protect themselves from retaliation and other discrimination claims:
Audit their practices to uncover any problematic situations.
Create a clear anti-retaliation policy that includes specific examples of what management can and cannot do when disciplining or terminating employees.
Provide training to management and employees on anti-retaliation and other discrimination policies.
Implement a user-friendly internal complaint procedure for employees.
Uphold a standard of workplace civility, which can reduce retaliatory behaviors.
Accurate records can help employers justify and defend any employment decision that might later be alleged to be discriminatory. isolved, GTM's payroll and HR platform, lets employers maintain accurate and accessible records for every employee. When it comes to training your staff on discrimination policies, isolved lets you track who has attended trainings, provides ROI on costs associated with training and gives you reports to analyze all of it. Request a free quote to learn more.
© 2020 Zywave, Inc. All rights reserved.